Moderator - the app for the social networking service and website Odnoklassniki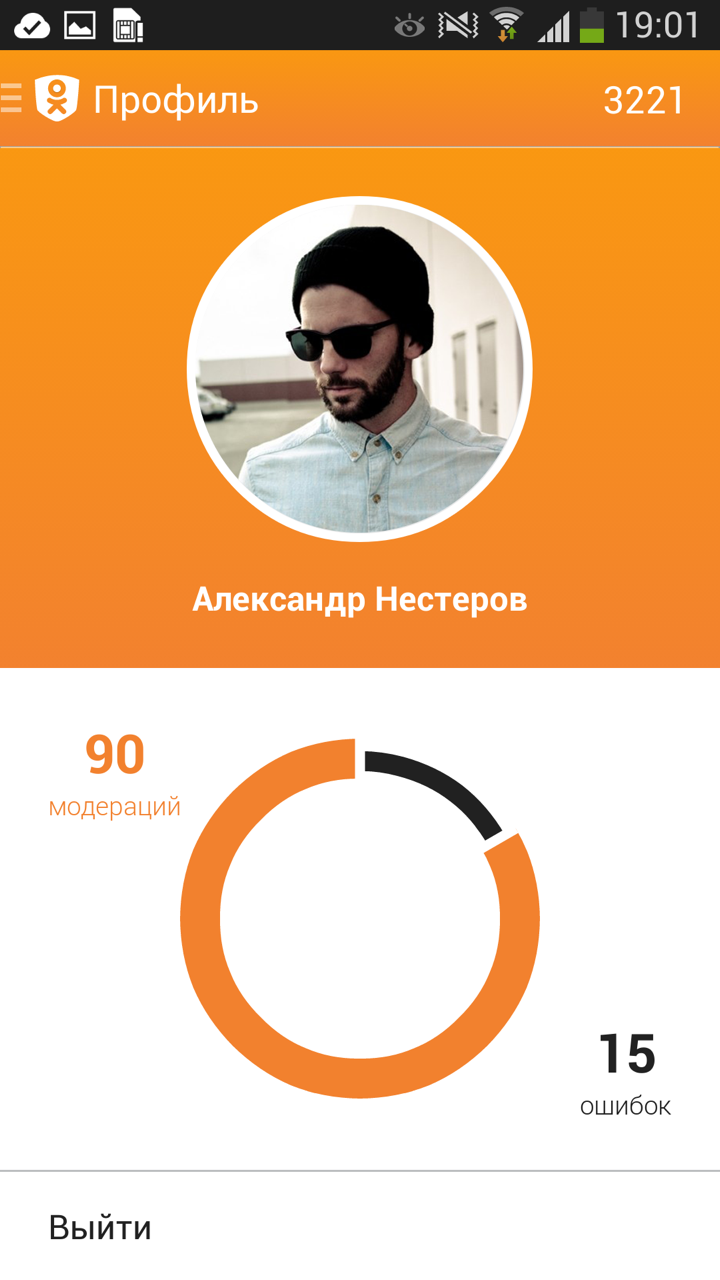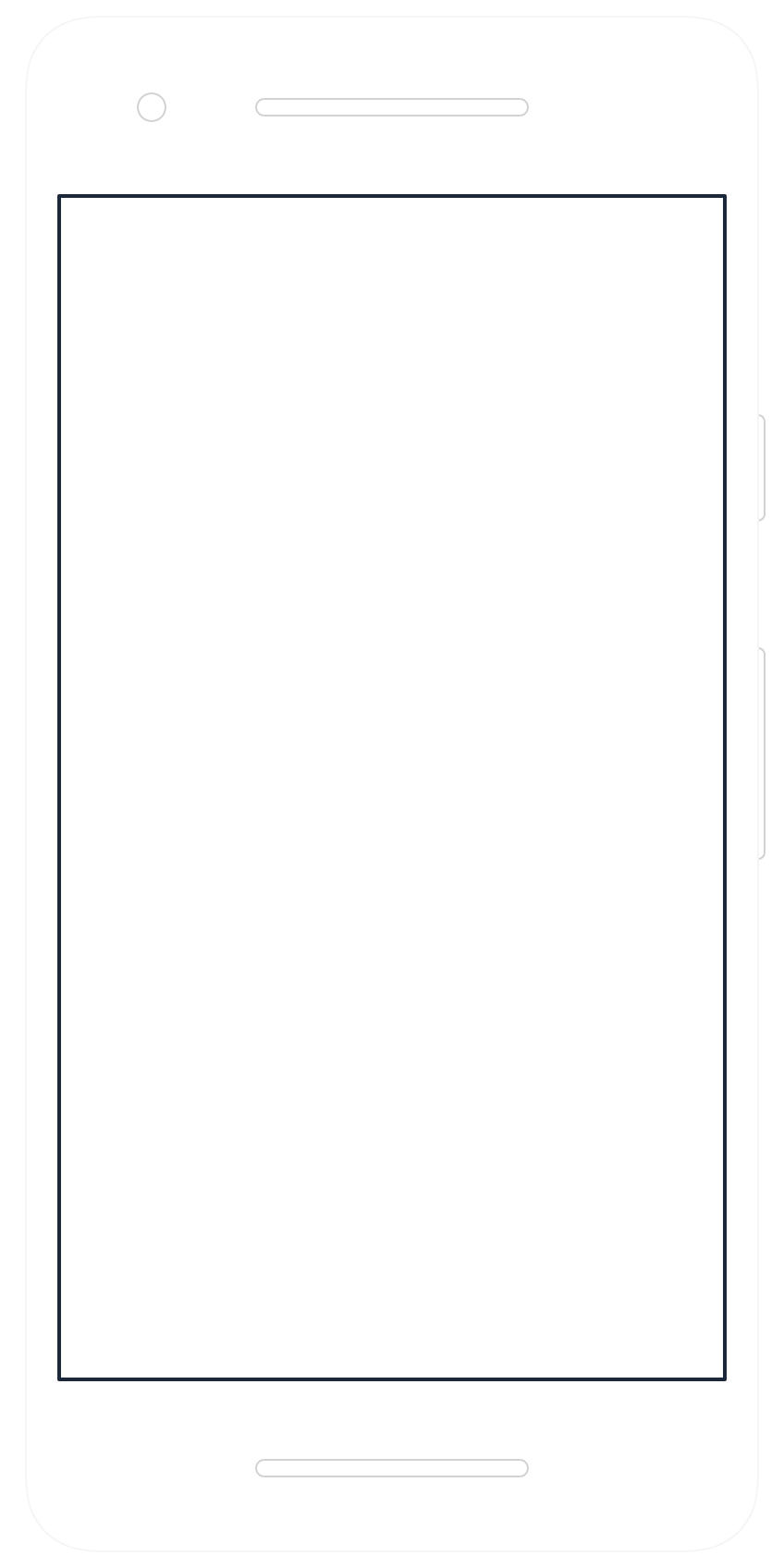 We created an Android App called Moderator for the social media website Odnoklassniki. Now each registered user can try himself as a moderator that catches disturbing and inappropriate content posted by other users.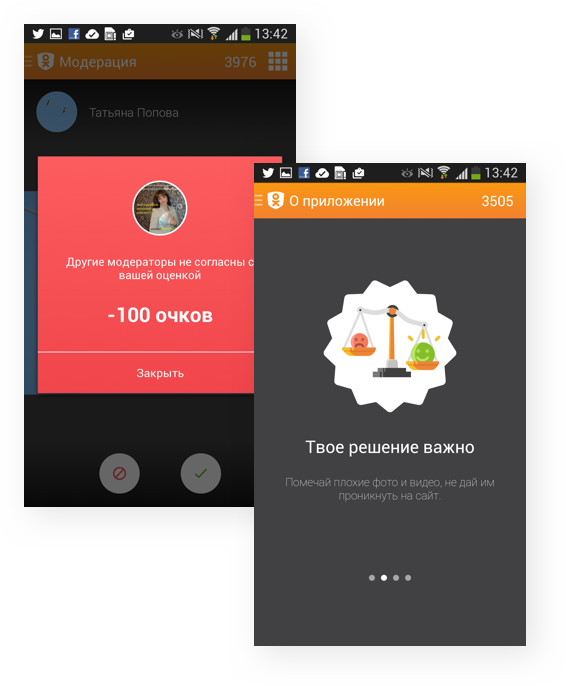 Content monitoring
At the core of this app is a complex filtering process that is based on the opinions of several users. Thus, the probability of skipping inappropriate content is low.
The idea behind the app is simple and interesting at the same time. Users themselves determine the acceptability of the content. By flagging inappropriate content, users not only make the social network better but also earn points that they spent on various rewards from Odnoklassniki.
Auction
The user accumulates points, then selects a lot and starts bidding for it, constantly raising the current bid.
We created a unique animation for all the elements in the app. It may seem minor at first, but all these little things are what make the interface smooth and beautiful.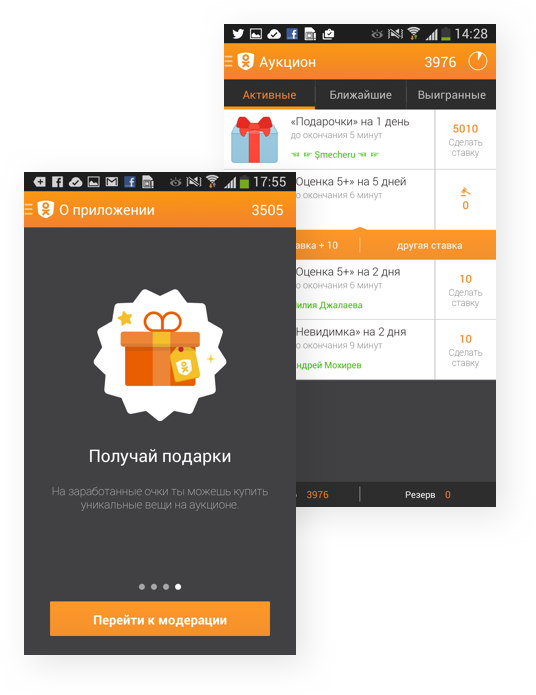 ---