Let's catch up at our conferences and discuss the projects
Moscow

,

International Multimedia Press Center "Rossiya Segodnya", Zubovsky Boulevard, 4, building 2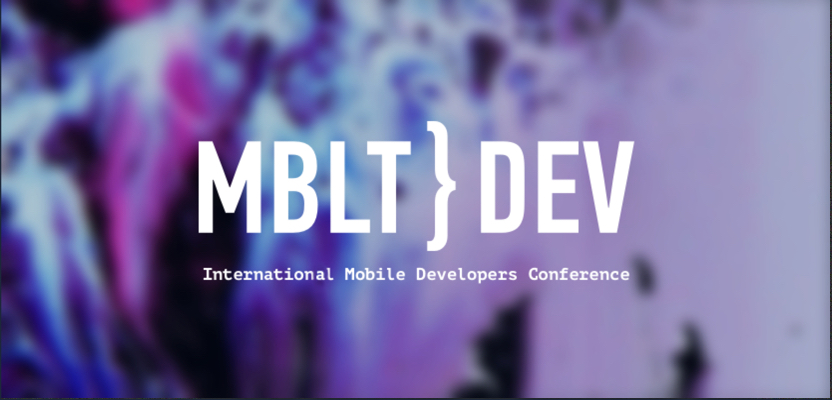 MBLT DEV 5th edition will take place in Moscow on September 28th, 2018. The conference is devoted to the mobile development trends, challenges, and experience exchange. Learn more about latest iOS and Android trends. Our experts are top mobile developers from USA, Europe and Russia.
Moscow

,

Digital October, Bersenevskaya embankment, 6, Bldg. 3
International mobile conference MBLT united top experts from USA, Europe, Asia and Russia. Attendees and experts deliver talks about trends and innovations in mobile industry and share the successful case studies related to diverse business fields.
Subscribe to get invitations and stay tuned