888.ru app for sports betting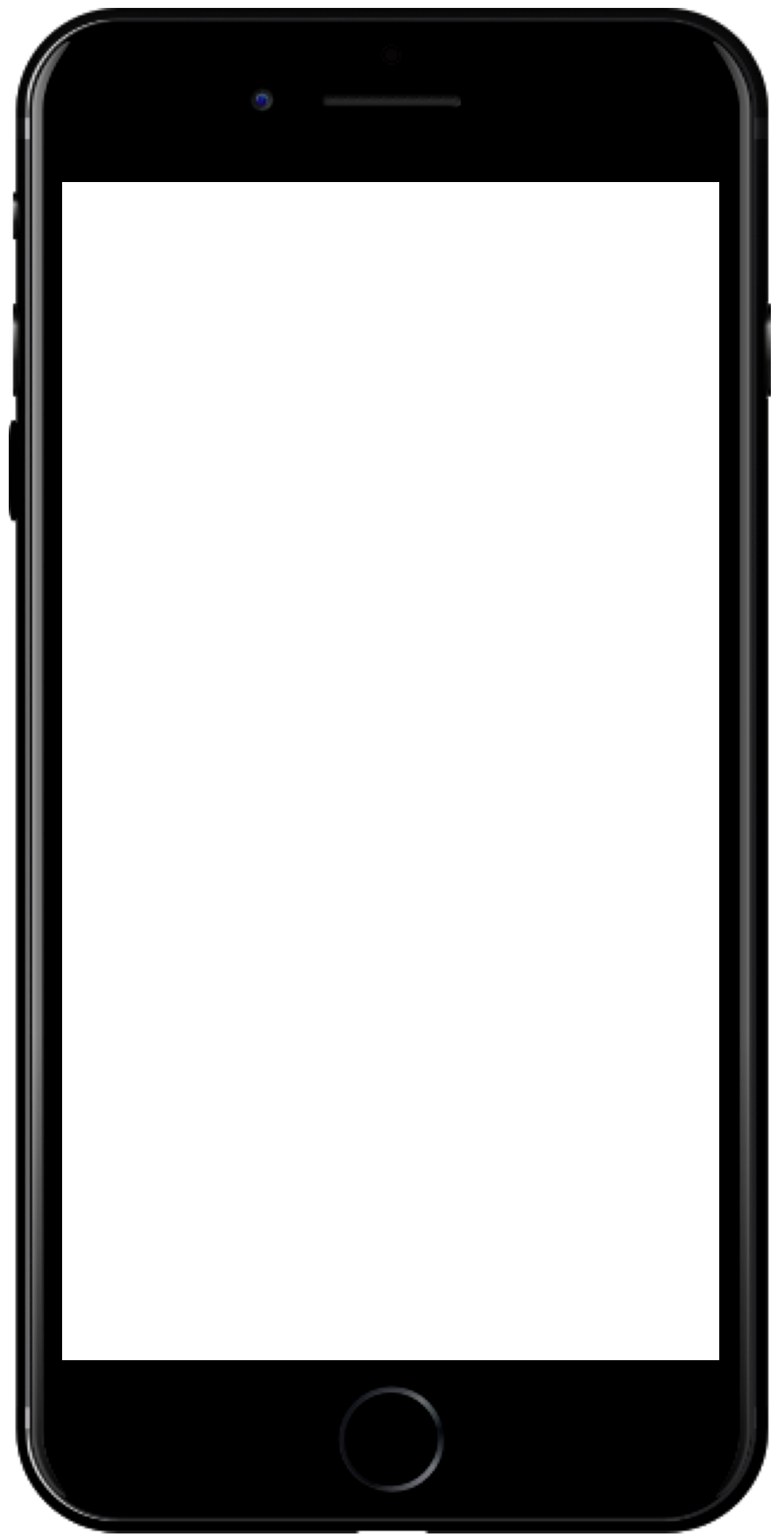 Betting on sports events is a drive and excitement, while it is important to keep a cool head. 888.ru is perfect for this. A mobile tool for monitoring sports events and betting. More than 130 sports from football matches to Dota 2 tournaments are available to the user.
14 800
hours of iOS development
15 500
hours of Android development
360 000
sporting events per year
30 000
live events monthly
The mobile app has helped the 888.ru service to improve key indicators: to increase the speed of service and the number of transactions due to a steady stream of new users. We made the interface convenient for both novices and experienced users so that they could easily monitor sports events and make bets.
Search for games
100 500 live and prematch games are available. Navigation in games and championships is organized in a cascade manner. There is a filtering system displaying competitive rates and popular games. The player can customize the list of interesting championships and games from the main list. There is also an option to bet on the victory of one of the teams right from the line without going into the details of the event.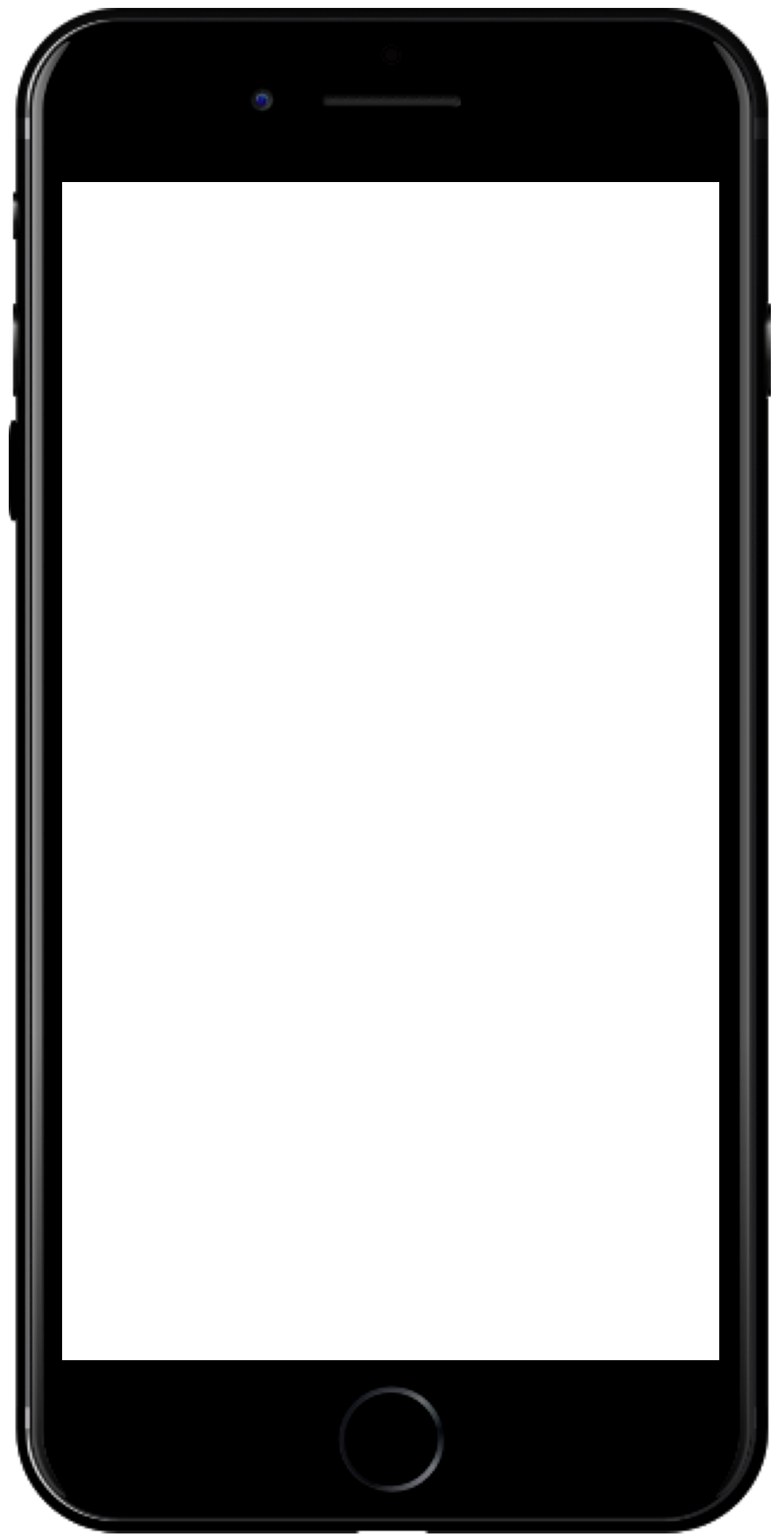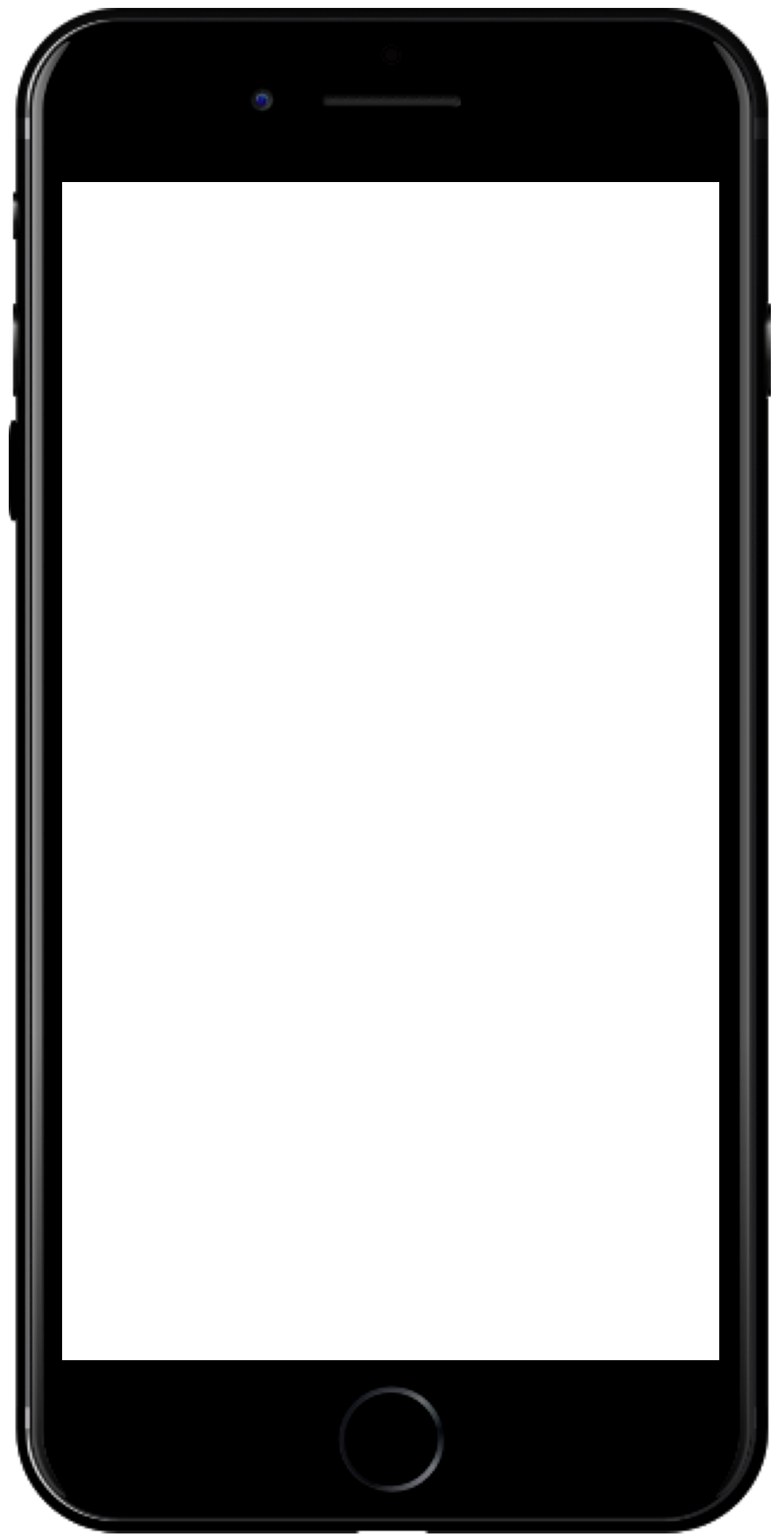 We have Implemented the ability to filter by the presence of video broadcasts, event start time, zero margins, and event rating. We have also integrated statistics on past and current sporting events: now the user sees the number of shots on target for a football game or how many aces were in a tennis match.
Market choice
On the event screen, various features are available that help a player decide on a bet: live broadcast of the match, an animated course of a game, match statistics and a wide range of types of markets.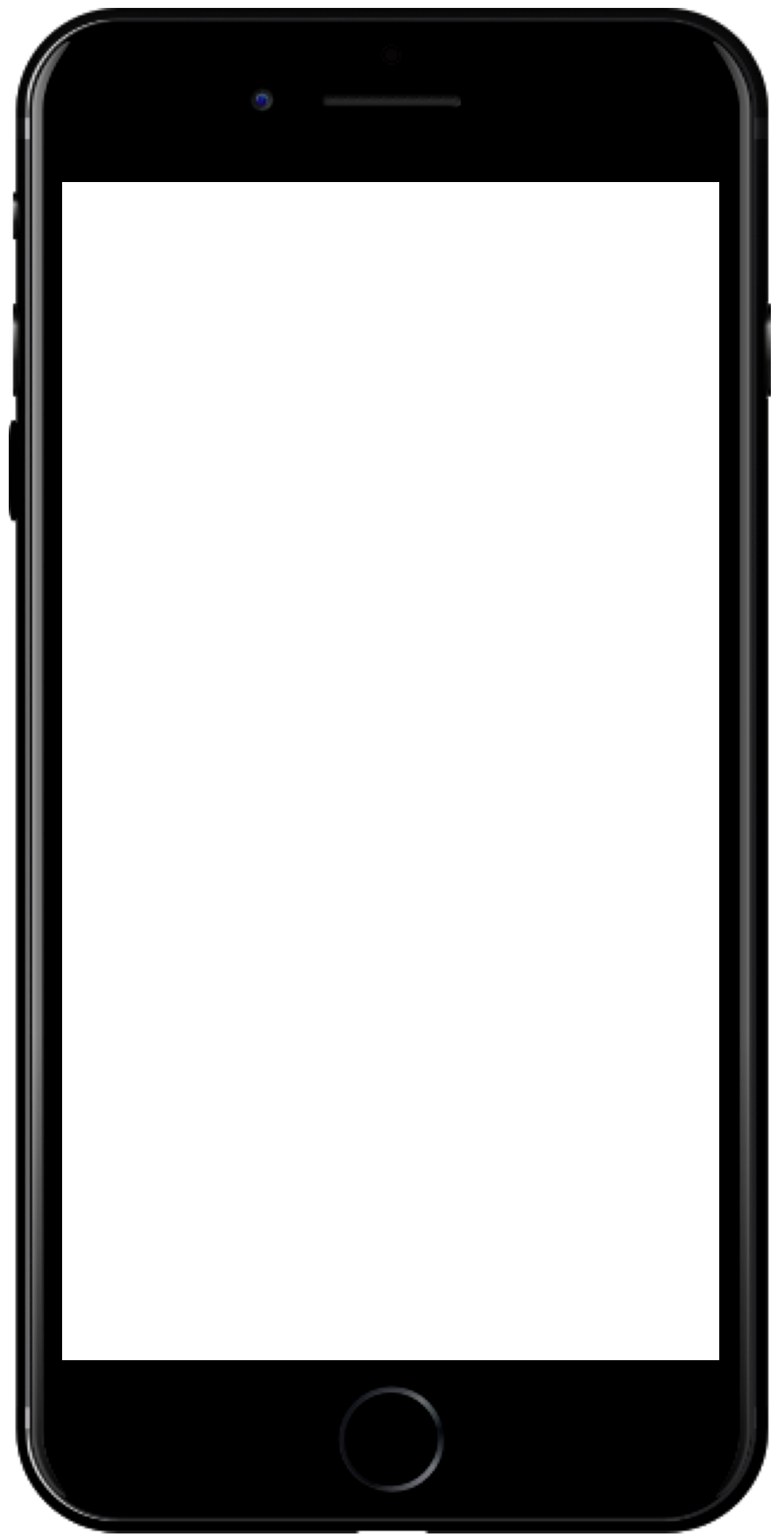 Cool team + high-quality work = 99,6% of sessions without crashes 🔥.
Betting cart
All the necessary betting modes are available—single, system, express. If the account balance is zero, it can be easily refilled directly from the cart.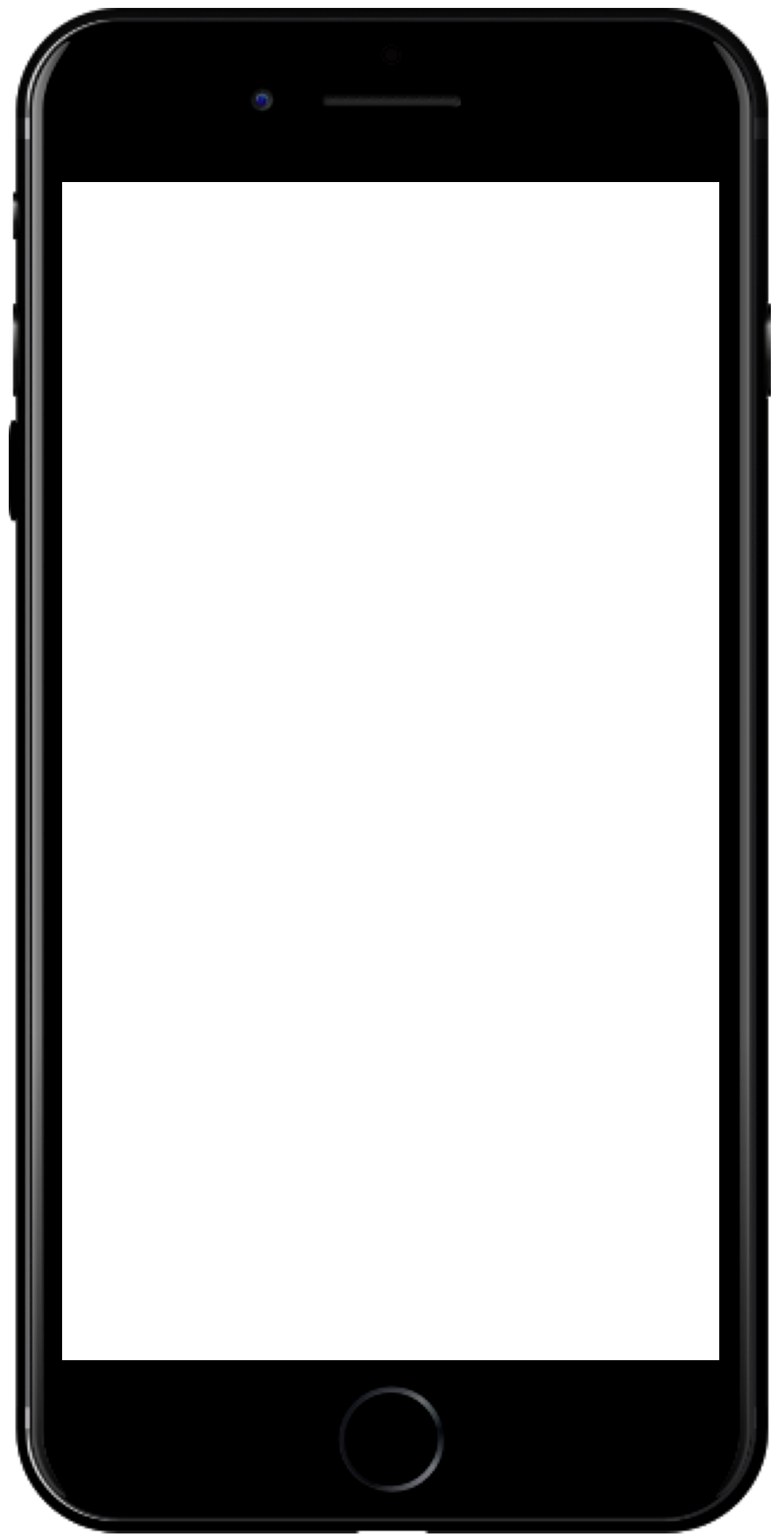 We have focused on the key betting scenario in order to make the process as convenient and fast as possible for both professionals and amateurs. We monitor user behavior and continue to optimize UX and design new sections.
Payment
Users have various methods to replenish the balance and withdraw funds: bank cards and accounts, QIWI wallet, Yandex.Money, mobile operators, and others. Transfer and withdrawal of money are instant.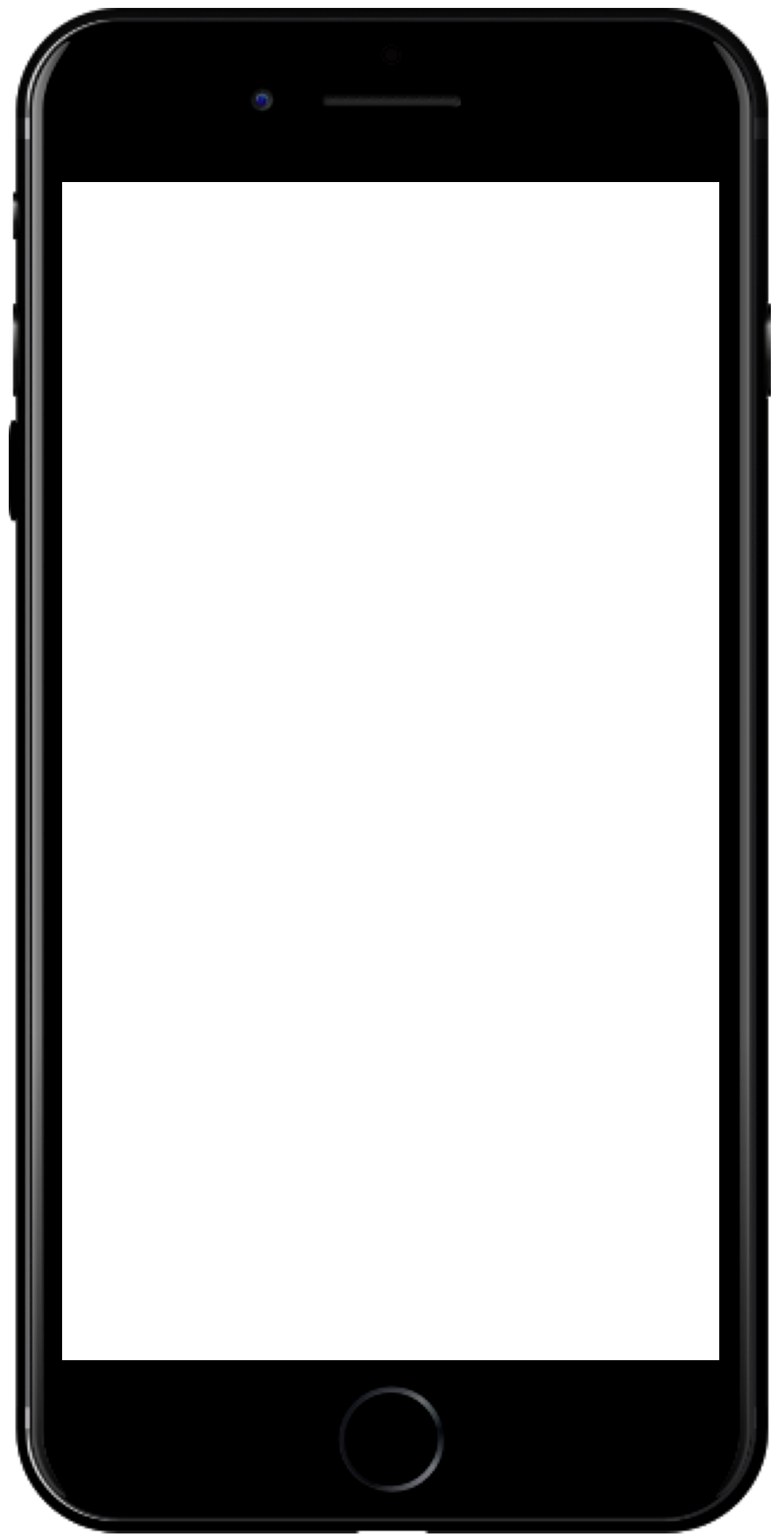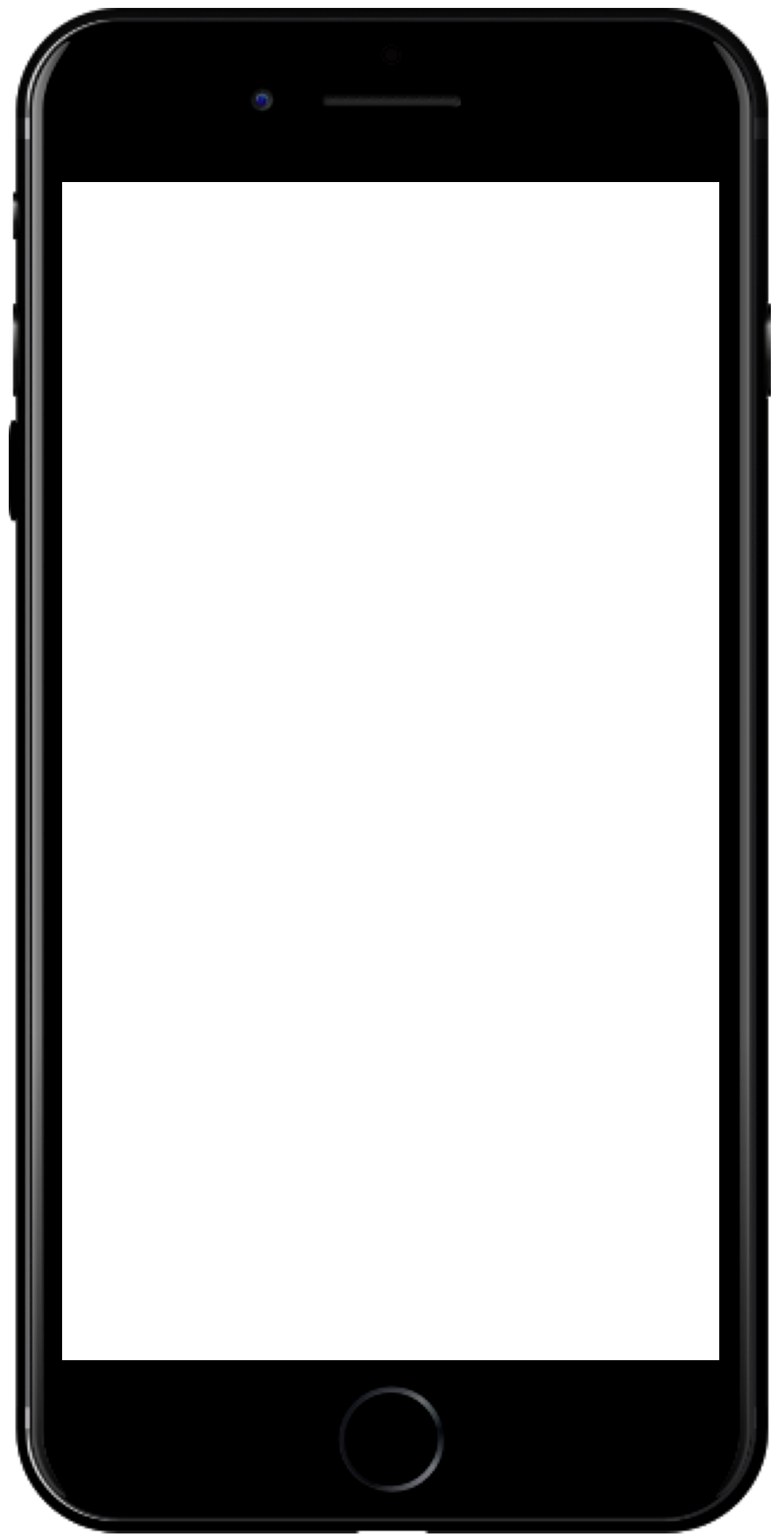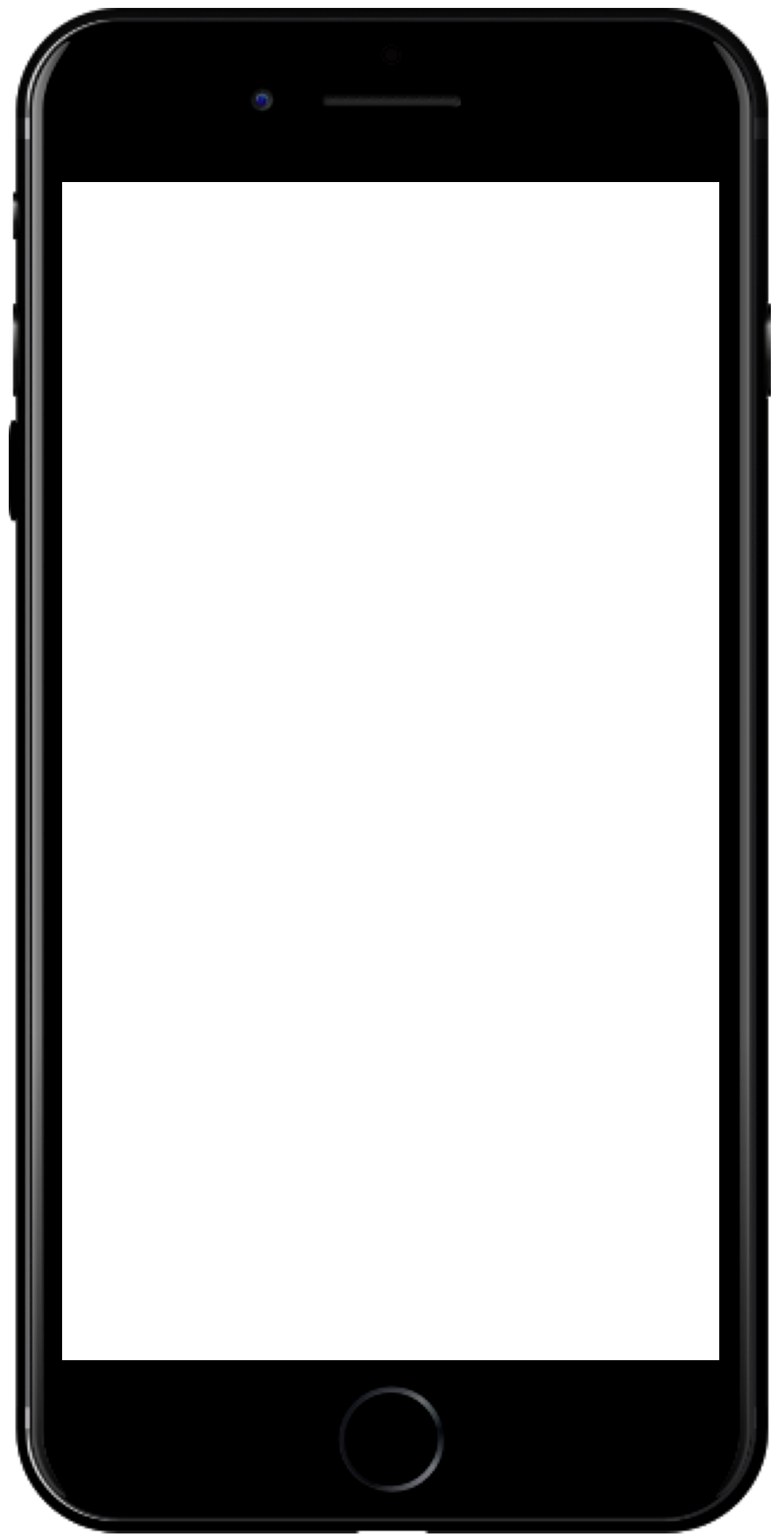 My bets
The history of all bets is saved in a special section where they can be filtered and monitored later on.
We have added deep linking so that the user easily gets to the desired section from any source whether it is a website, banner or push inside the application. We transferred the app to the sockets and thus have increased the app productivity twice 🚀.
Support chat
If there is any question about games, rates, or payout, round-the-clock support chart is there to help a user.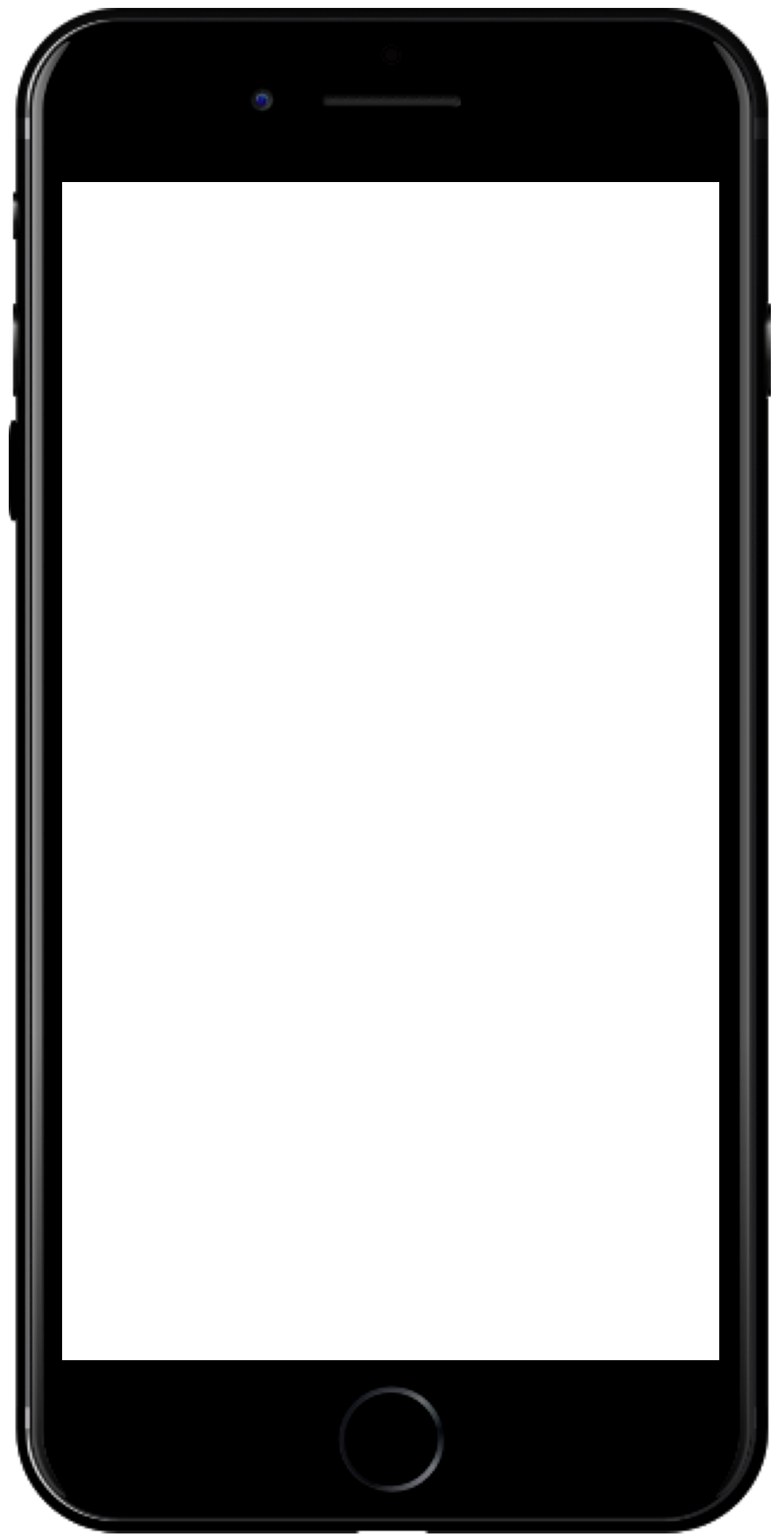 ---