888.ru app for sports betting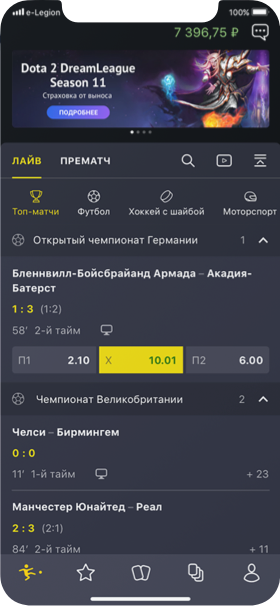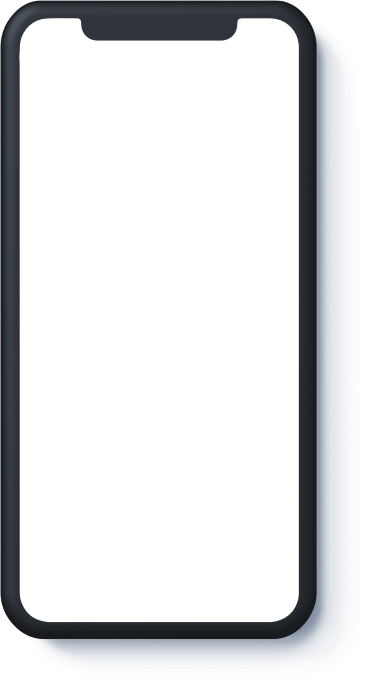 888.ru is a mobile app for watching, analyzing sports events and betting. More than 130 sports are available for the user from football matches to Dota 2 tournaments.
14 800
hours of iOS development
15 500
hours of Android development
360 000
sports events in a year
30 000
live streaming monthly
The mobile app has helped the 888.ru service to improve key performance indicators. It increased the speed of service and the number of transactions through a stable flow of new users.
We have made the interface in a way that both beginners and experienced users can easily watch sports events and make bets.
Scrum team + cool functionality = 99.6% of sessions without crashes 🔥
Tinder for betting
You can make a blitz bet in a single swipe by choosing cards and quickly editing the size of the bid. Also, the user can pre-select sports that he is interested in.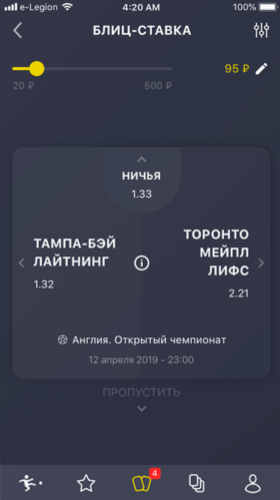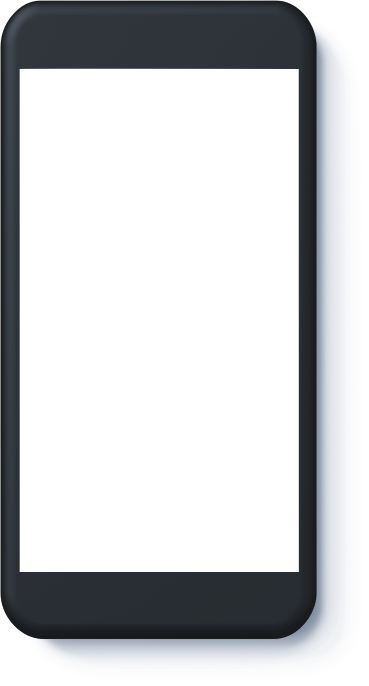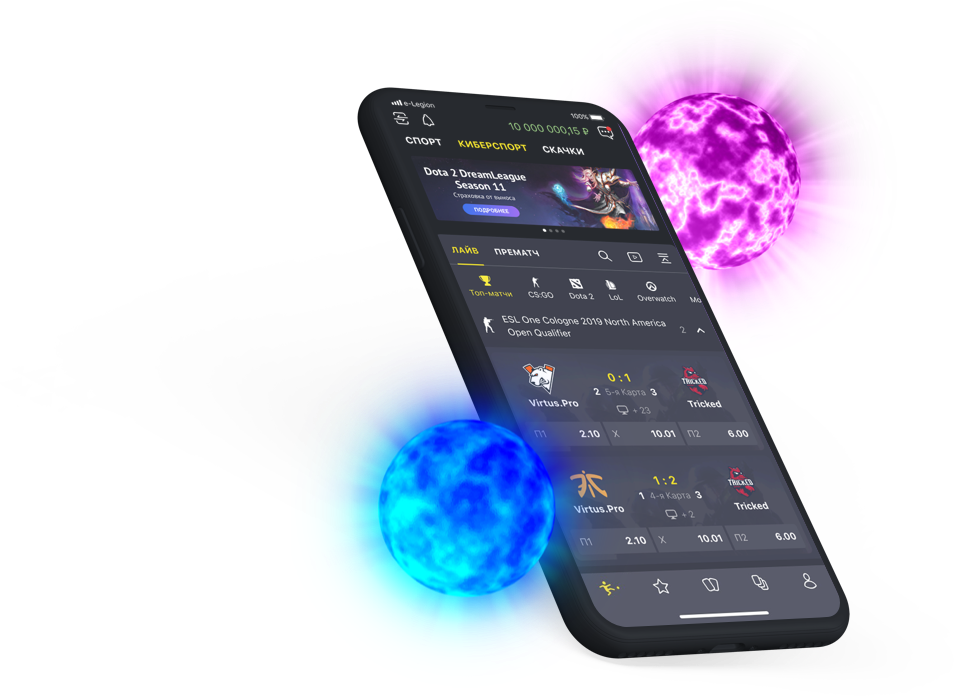 eSports
eSports is expanding in the betting world. Users requested a new type of betting specifically for eSports and we have developed a unique functionality for it.

eSports has its own features, for which we have redesigned the interface so that users who are used to betting on eSports get all the necessary information to make a decision. The bidding process is as simple and convenient as possible.
In contrast to other sports betting apps, we have adapted the eSports section for any specific users' needs. So users who usually bet with the niche services can easily work with our app. For example, users can even bet on what minute the first kill will happen in the game and who will make it.
Live and animation
The app has live broadcasts in picture-in-picture mode and animation that captures key moments of the game without streaming.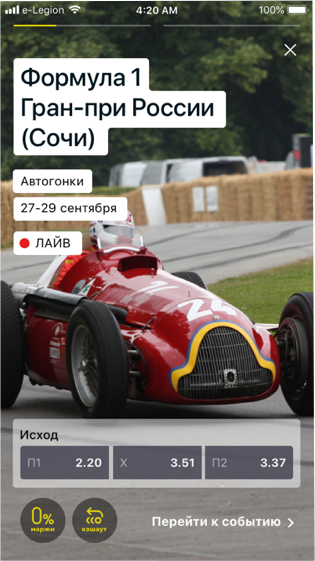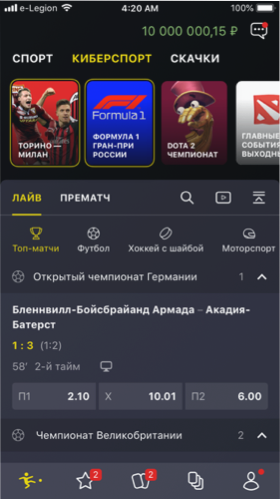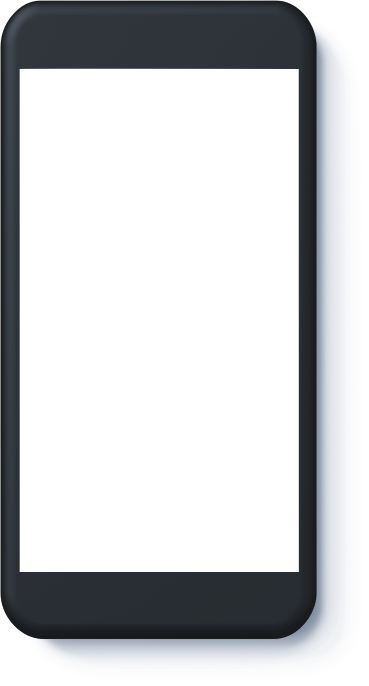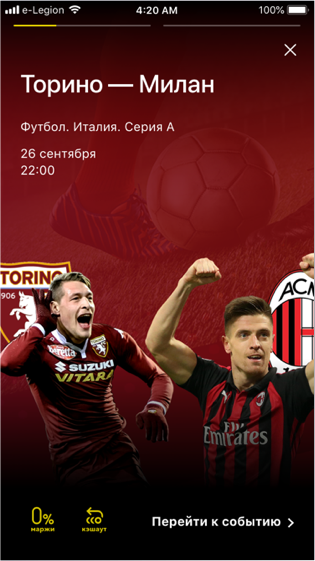 We have implemented video stream filter for event start, zero profit margin and event rating opportunities.
We have integrated statistics for past and ongoing sporting events. Now the user can see the number of shots on goal during a football match or how many aces there were in a tennis match.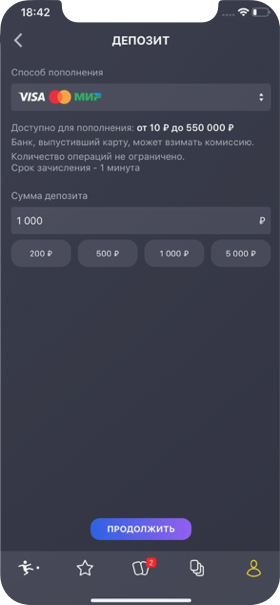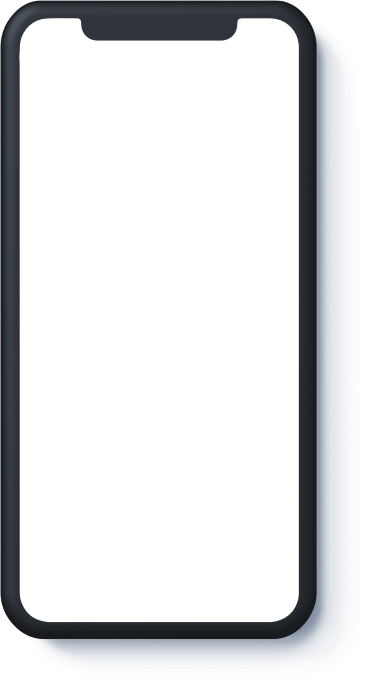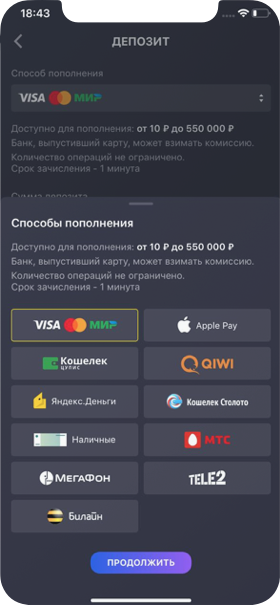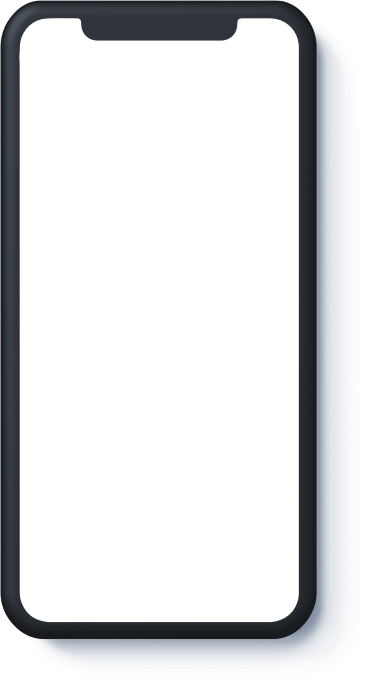 Finance
The user can use various methods to deposit and withdraw funds: bank cards and accounts, QIWI Wallet, Yandex.Money, mobile operators and others. Money is credited and withdrawn immediately 🚀
Identification
Confirming your account is easy. We have integrated authorization with reliable services.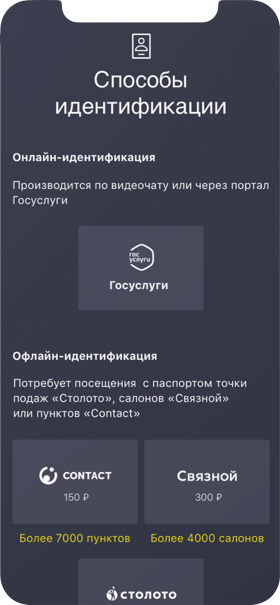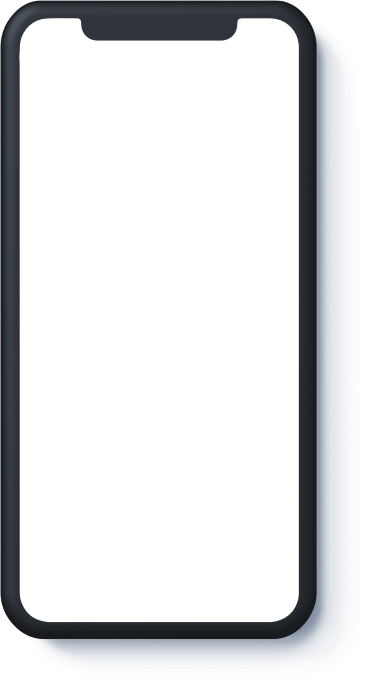 We have worked on a project for 2 years and researched in detail user scenarios to create a user-friendly interface. We constantly analyze user behaviour and continue to optimize UX to design new sections.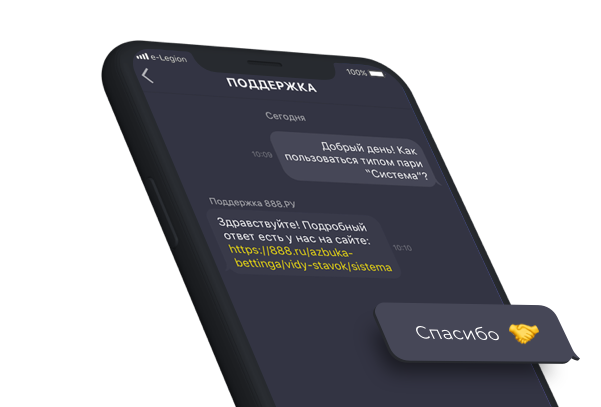 Always in touch
The user can quickly get an answer to any question through 24/7 chat support.
---