A prototype of the DPD Mobile App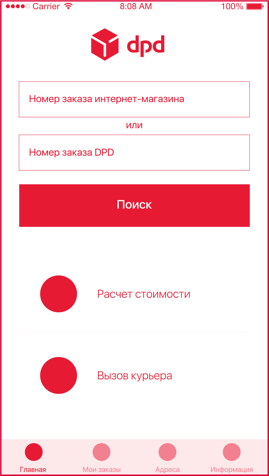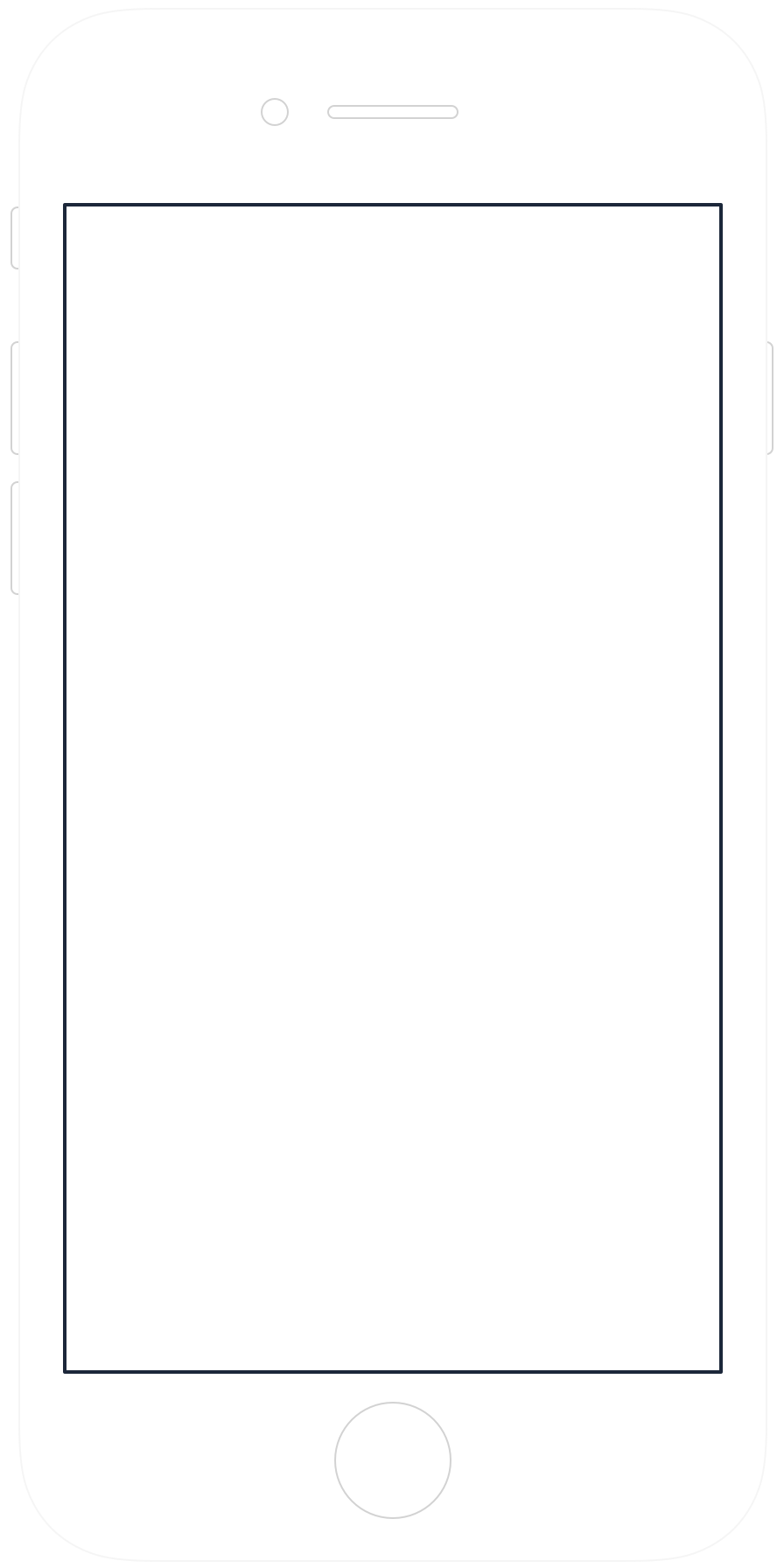 DPD is one of the leaders in the Russian market of express delivery services. The company offers a world-standard level of service to its customers, and the app should fit these standards.
We were given the task to conduct analysis and design a mobile app for clients of a transportation company. The task is complete, wait for the app in a store.
Analytics and composition of technical task
The DPD mobile application must enable clients to calculate the cost of dispatching cargo or a package, offer home delivery, or track the status of delivery during the entire route.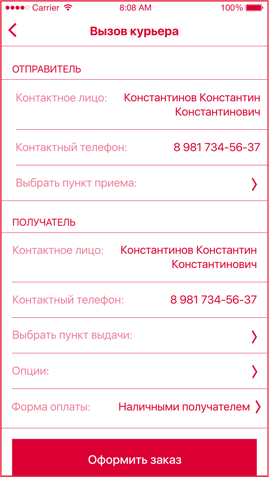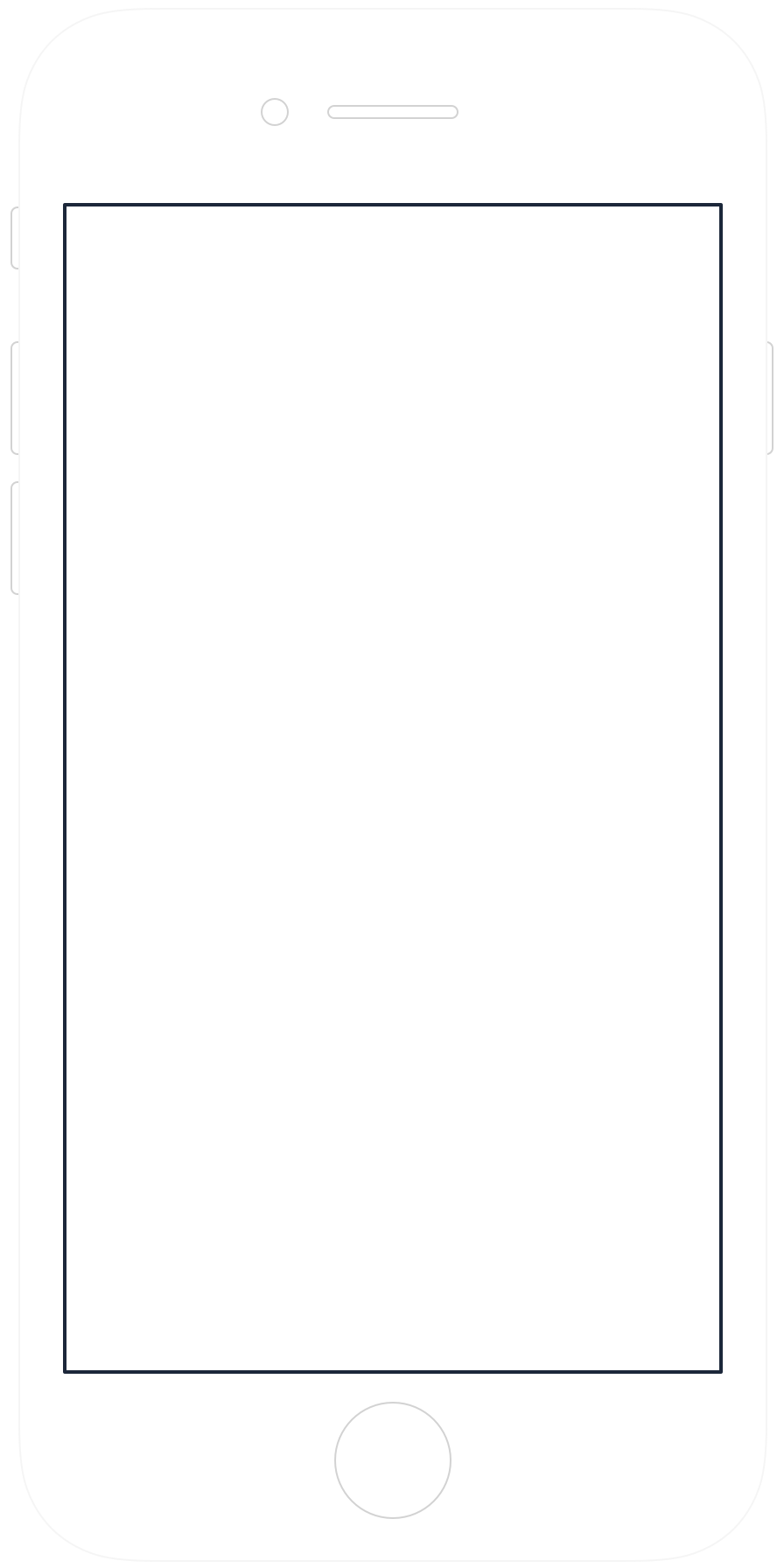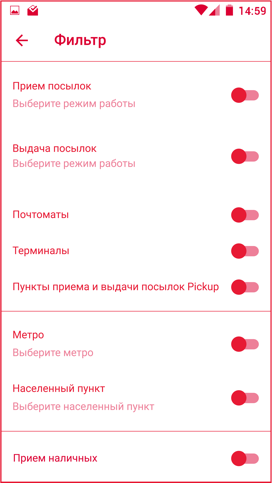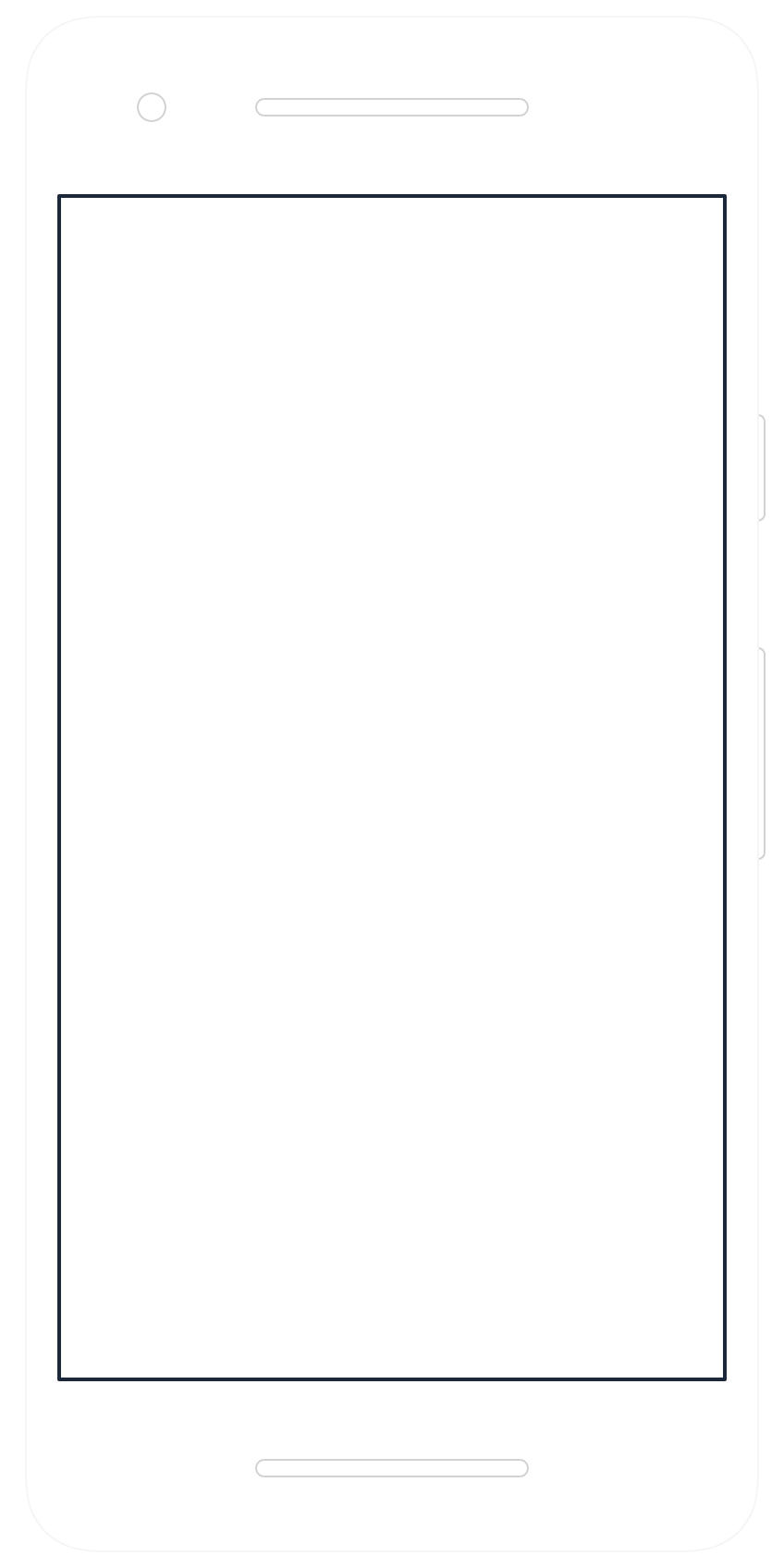 We prototyped a simple and user-friendly application. An application that can help users avoid a mess when inputting a large amount of data. An application that will help DPD offer additional service features to customers at the right time and place.
Keep calm and trust DPD
DPD in Russia gives transport and logistic services to thousands of individuals and legal bodies. The company owns over 830 terminals in more than 40 countries.
The app is designed to speed up and simplify the process of client's requests, and, of course, to provide peace of mind by being able to track the delivery.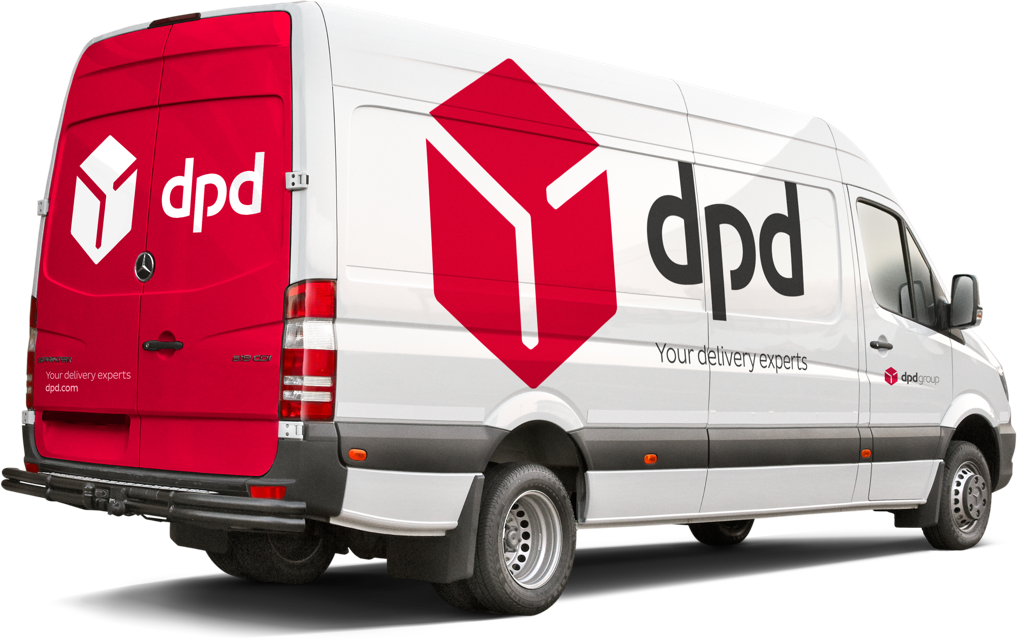 ---