Elbrus Mobile — the App for Raiffeisen Bank's сorporate сlients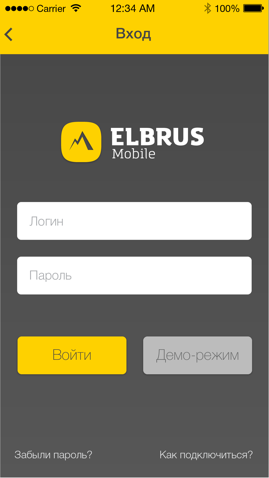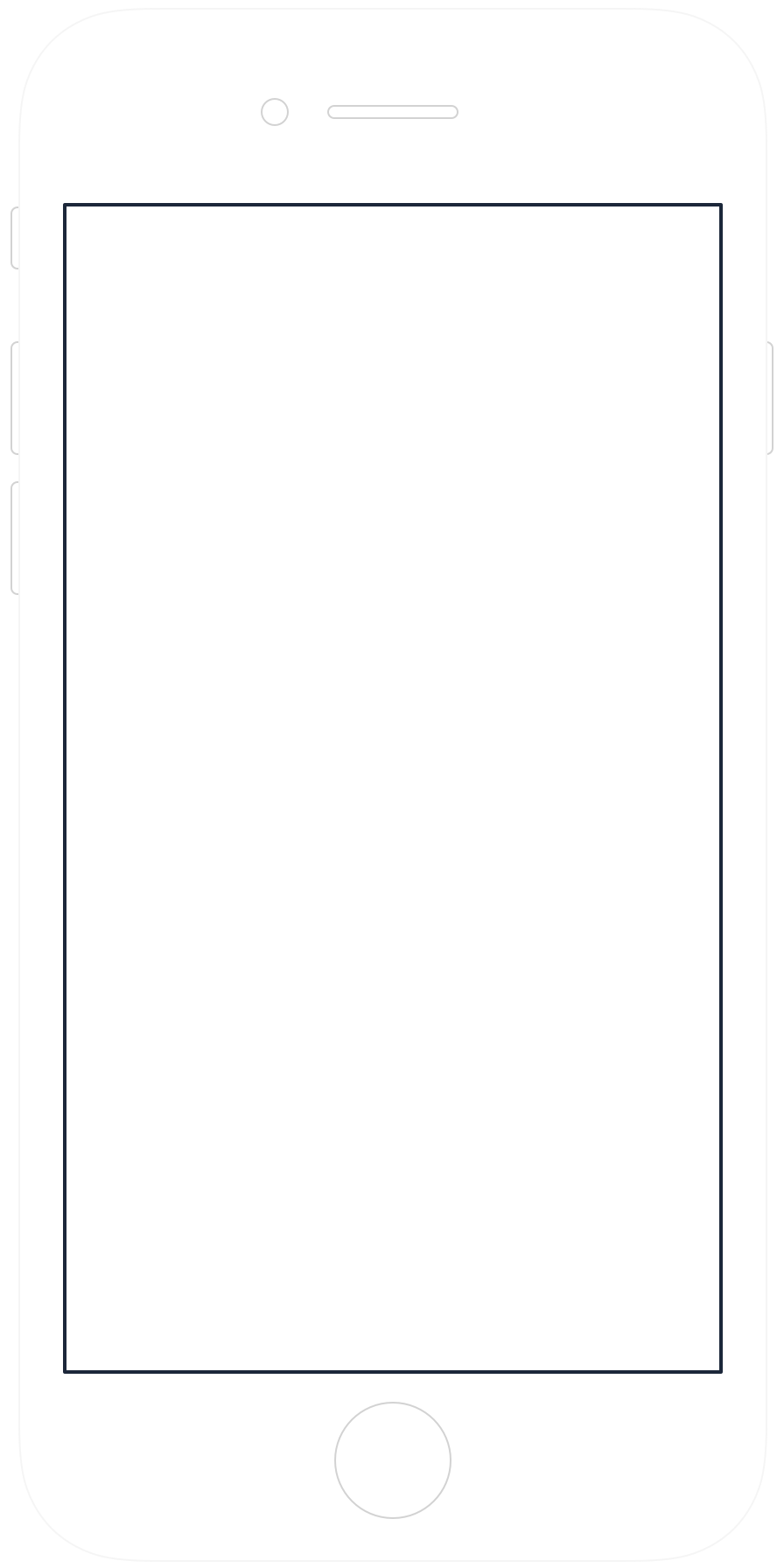 Raiffeisen Bank always strives for excellence, and we support our client in this. The updated version of the app for corporate clients "Elbrus Mobile" meets all the requirements that business clients can have. Using the app has never been more convenient.
Access anytime
Users, regardless of whether they are authorized or not, can always look up the nearest ATM and bank locations on the map, call the support line or write an email directly from the app.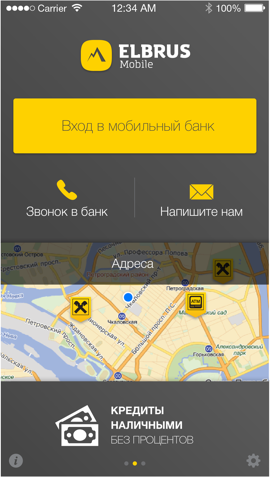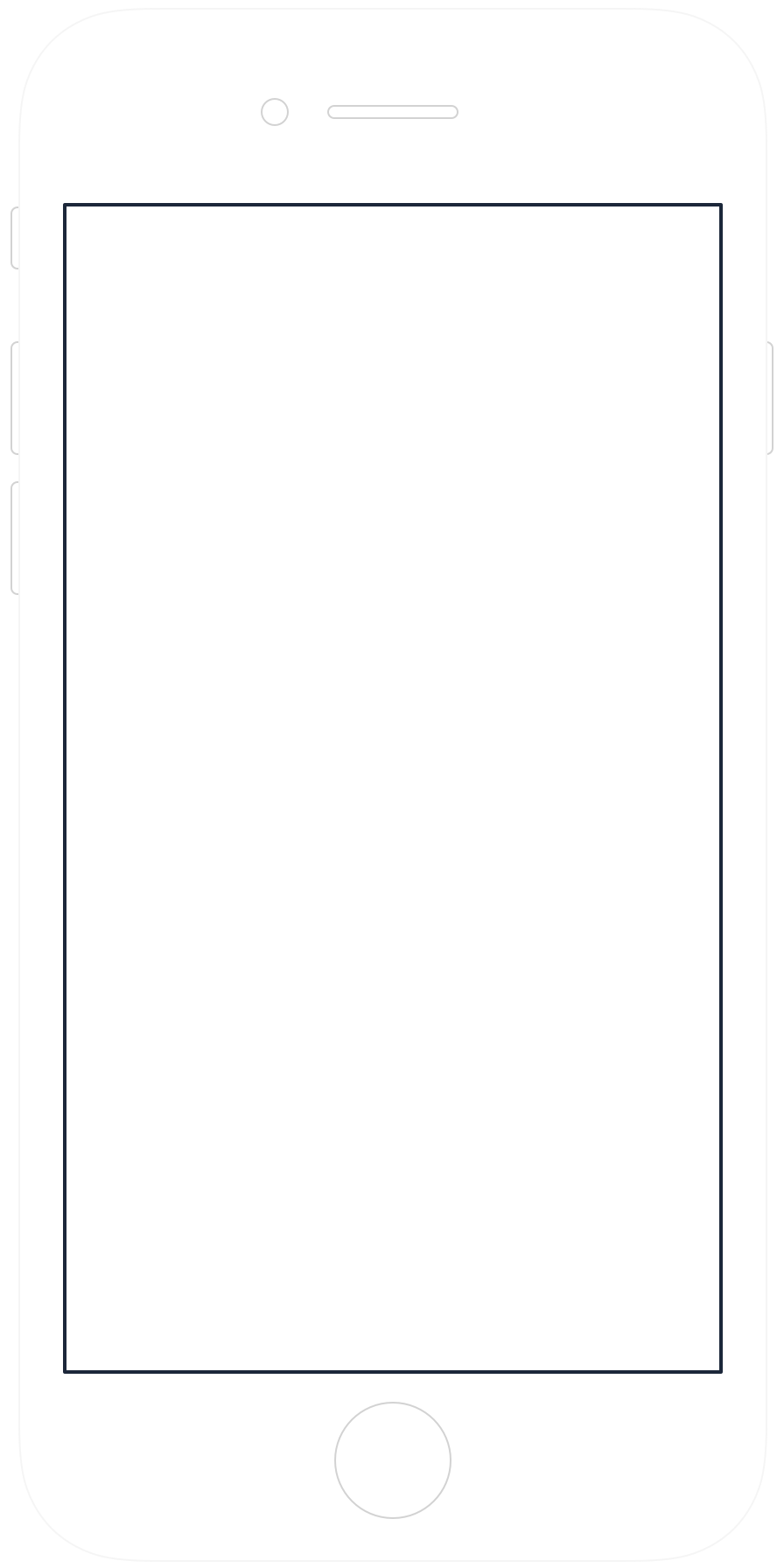 Nothing should distract the user's attention from the task at hand. That's why we made a concise and modern interface with minimal graphics 👌
In-app navigation
With the help of animated cards, users can quickly access and review the dynamics of stock prices. Cards can be sorted with a swipe.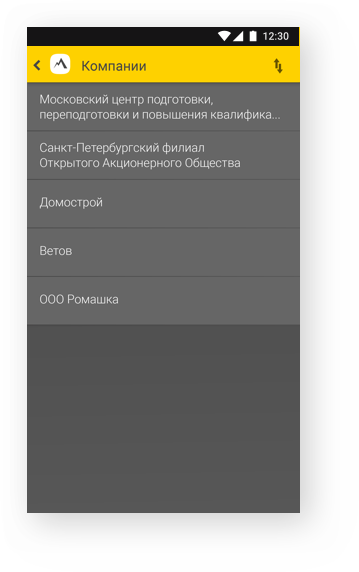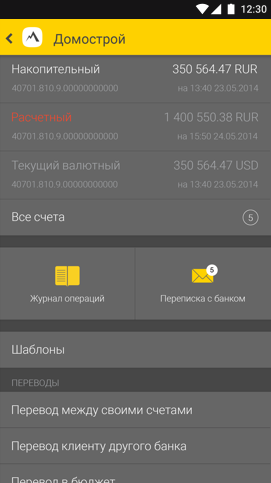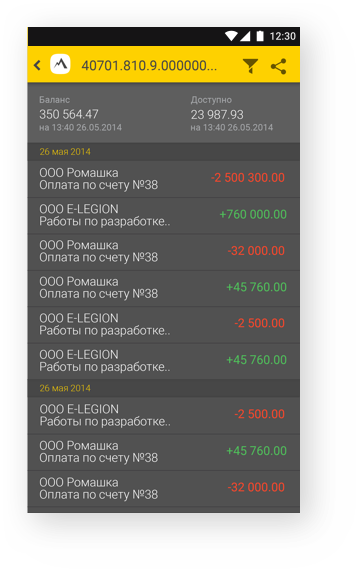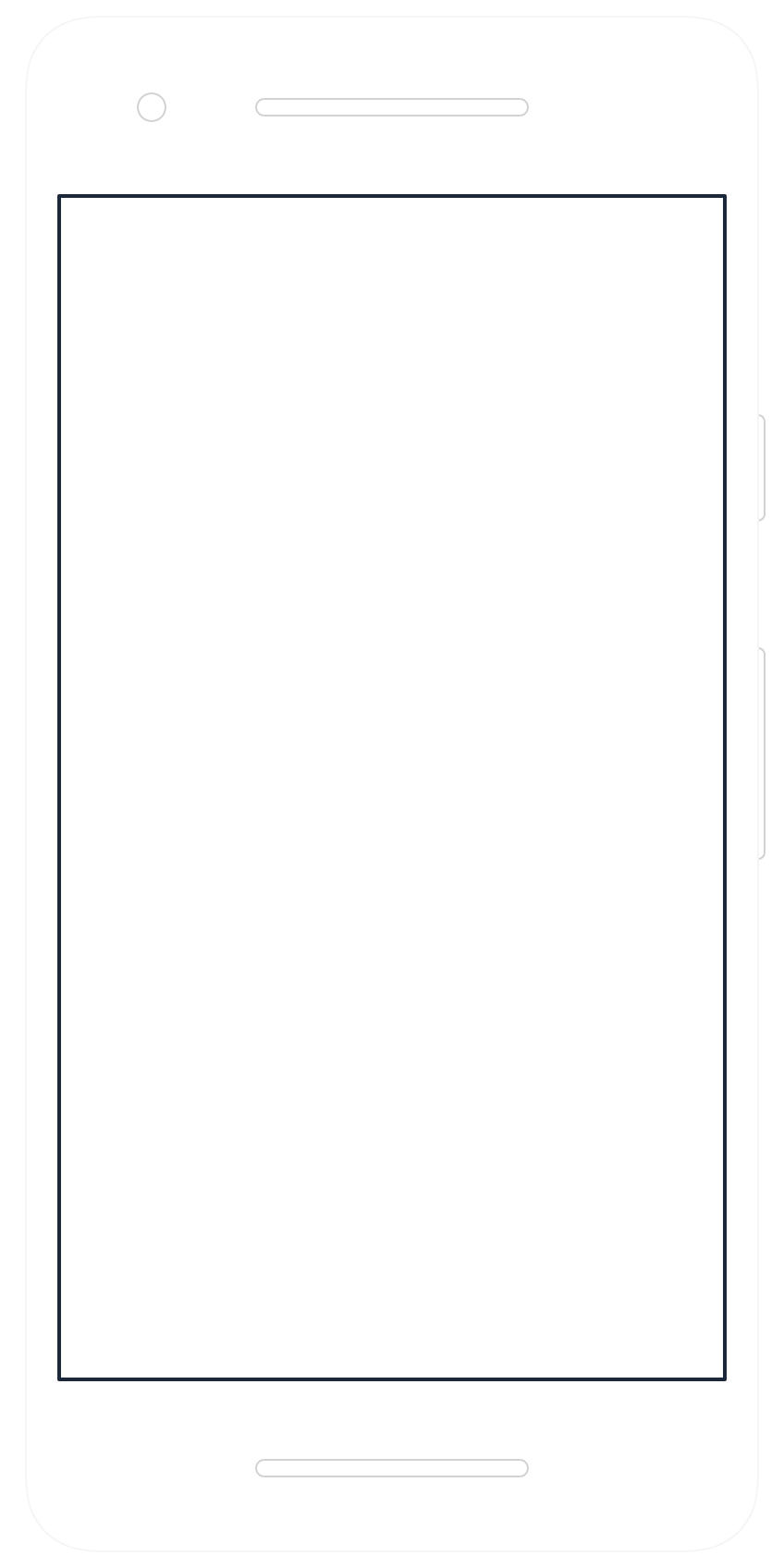 The most difficult part was the development of the functionality to support the ruble payment order. It has multiple fields located on one screen and not-so-trivial logic on the backend. We did our best to allow users to easily make all kinds of payments and transfers 😎
Testing a banking app is a challenge. Security, quality, usability are not just specifications. They are the building blocks that our team used to create this app 💪🏻
Everything Is under control
Corporate clients deal with large amounts of money and complex transfers between accounts. Corporate transactions dictate specific requirements for functionality since they differ from ordinary payments and transfers that are familiar to any retail banking client. We added a transaction log in which users can manage all payments and transfers, as well as the feature of authorizing transactions with a one-time SMS password.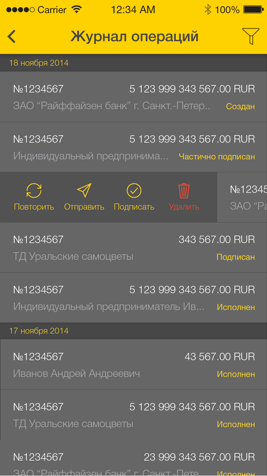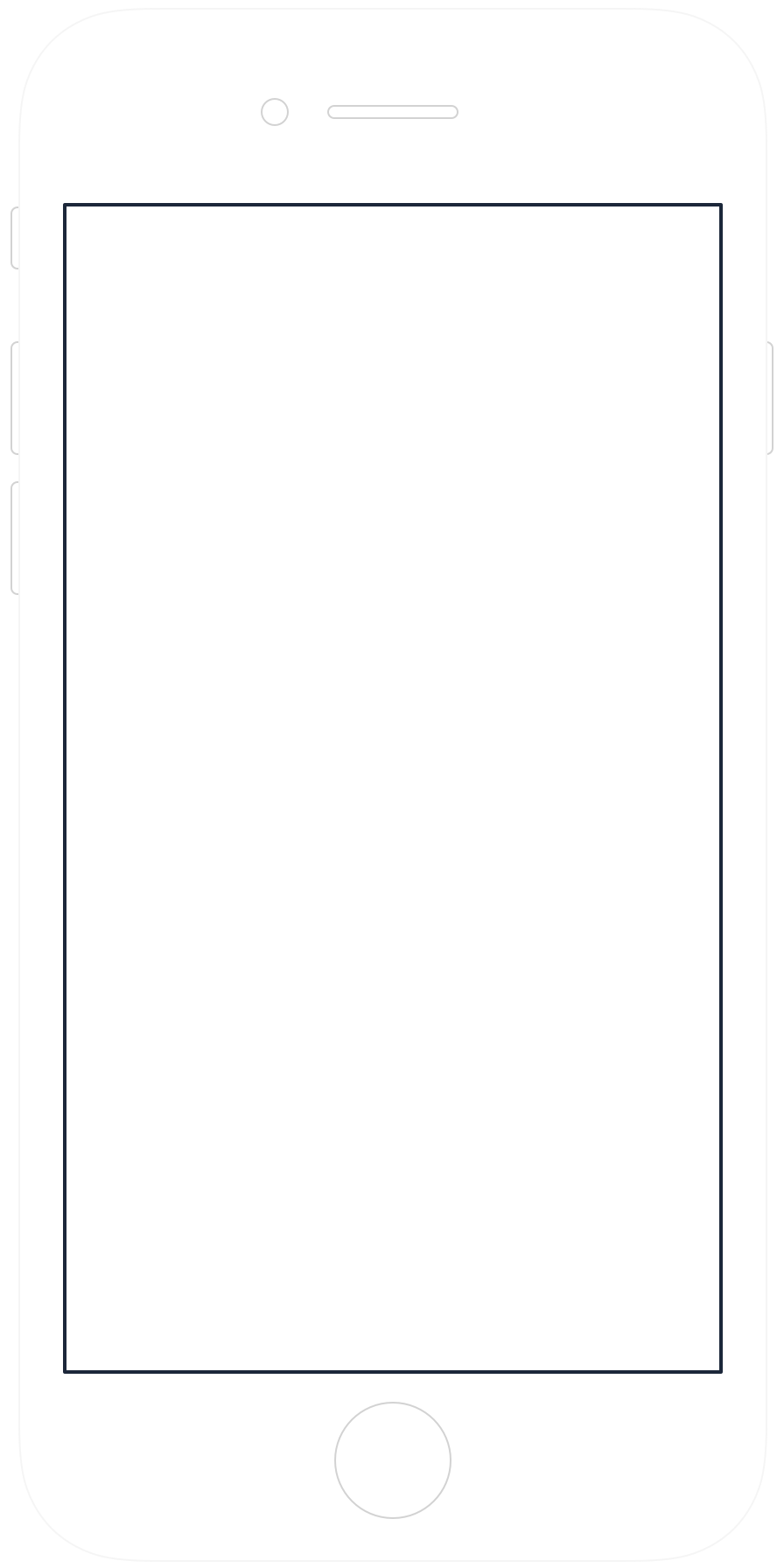 You've got a mail
All bank notifications and alerts come straight to the app so that users can track account balances and activity. Important announcements require mandatory reading: users will not be able to continue working in the app until they sign off on having read them.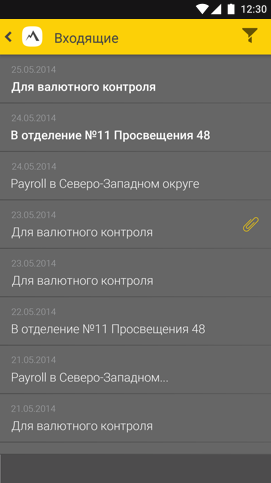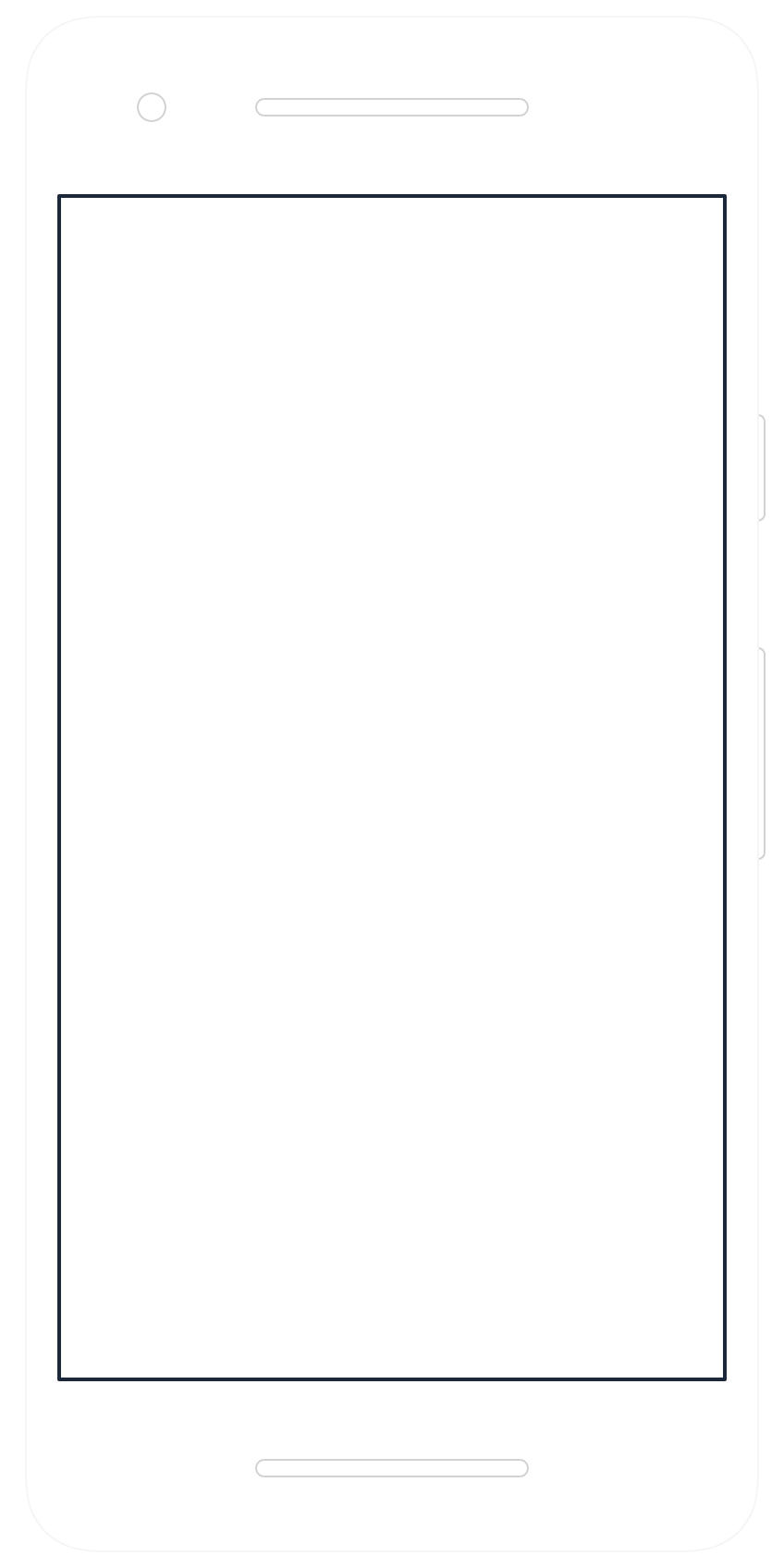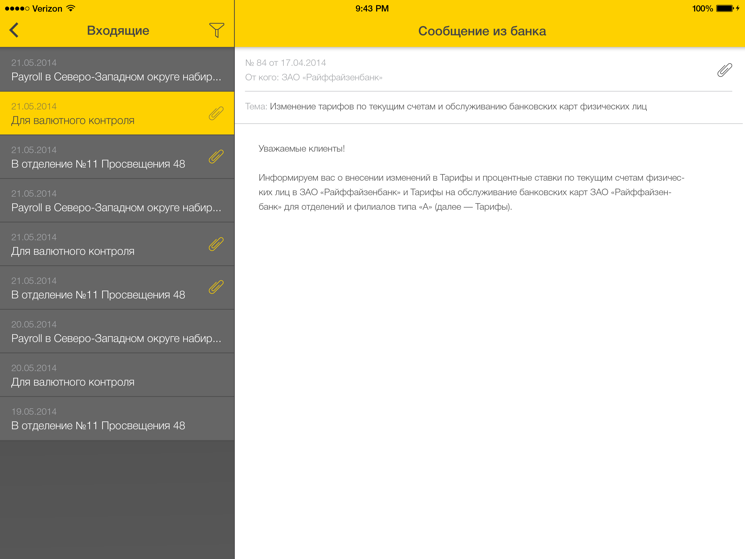 ---