Mobile app Ginza Delivery Service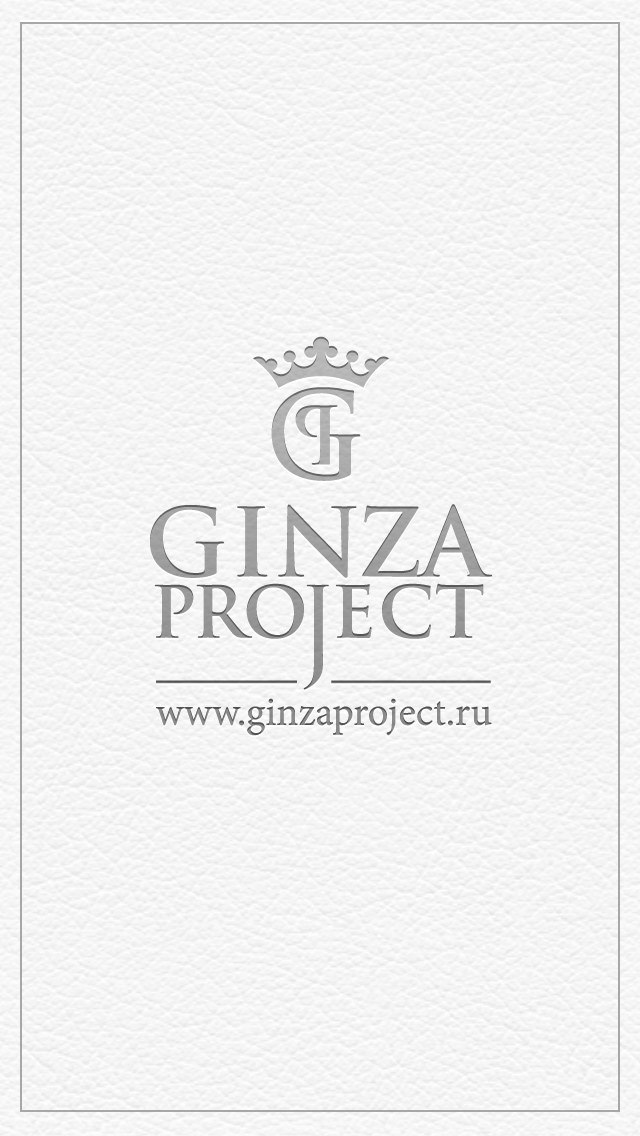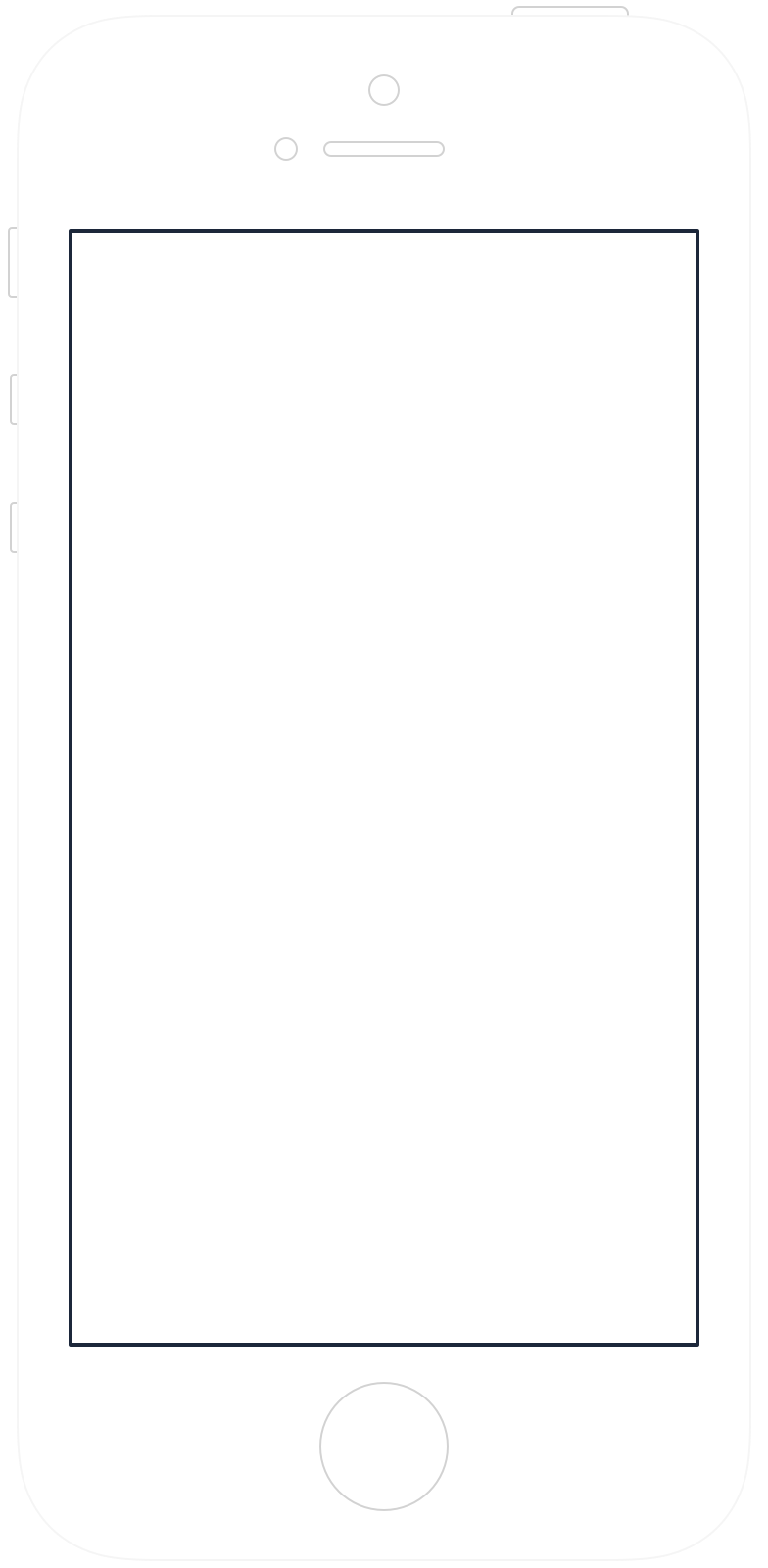 The GDS mobile app, which we have developed for the restaurants of the Ginza Project holding in 2012. It became a great solution for restaurant and delivery service owners. By using the app, customers can look through the menu and order their favorite food with free delivery from any restaurant of the Ginza Project chain.
For the interface, we have implemented the concept of a single screen. Therefore, while using the app customers can come back to the main screen at any time in one tap and add comments to the order or change their personal details.
Ingredientes and calories
While choosing menu options users can read through ingredients and make sure dishes don't contain any disliked ingredients or allergens. The app also calculates the number of calories in future meals.
It would seem that developers of the app's server-side don't face any particular difficulties: the elementary model of rarely changed data which is perfectly cacheable; simple API, simplistic control desk for administrative staff in restaurants, and online order processing.
Nevertheless, such a project has its pitfalls: try working with this amount of information, especially with the food photos, and avoid a stomach ulcer! My doctor thinks that we handled it.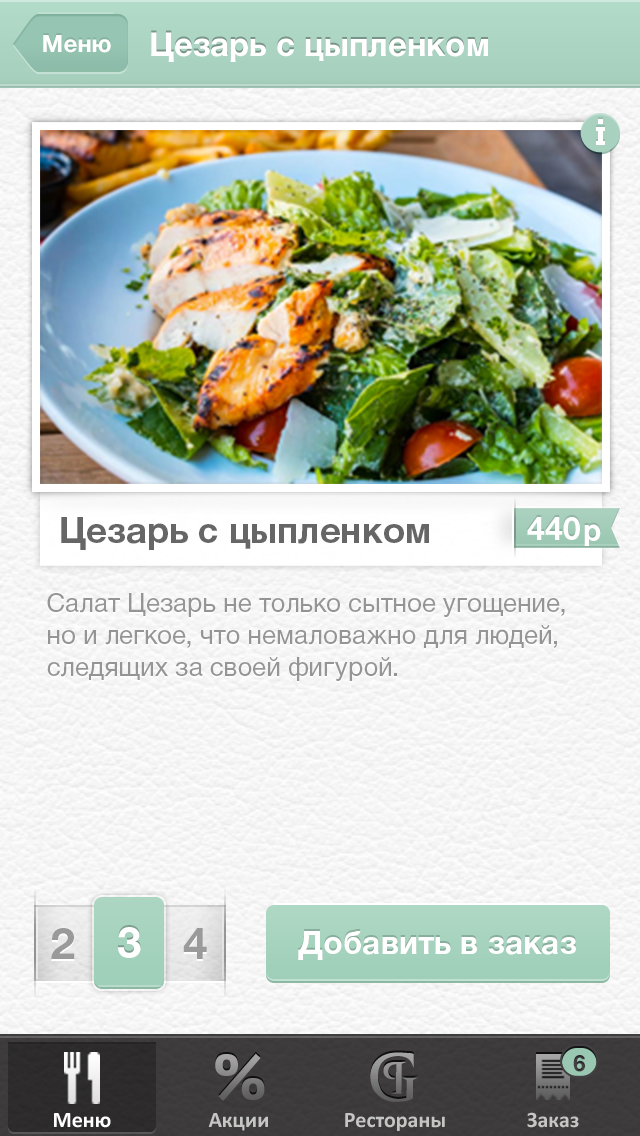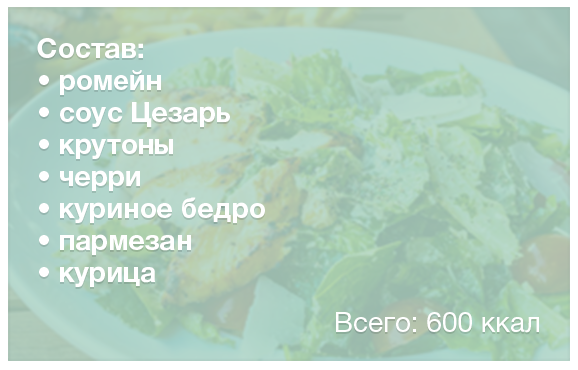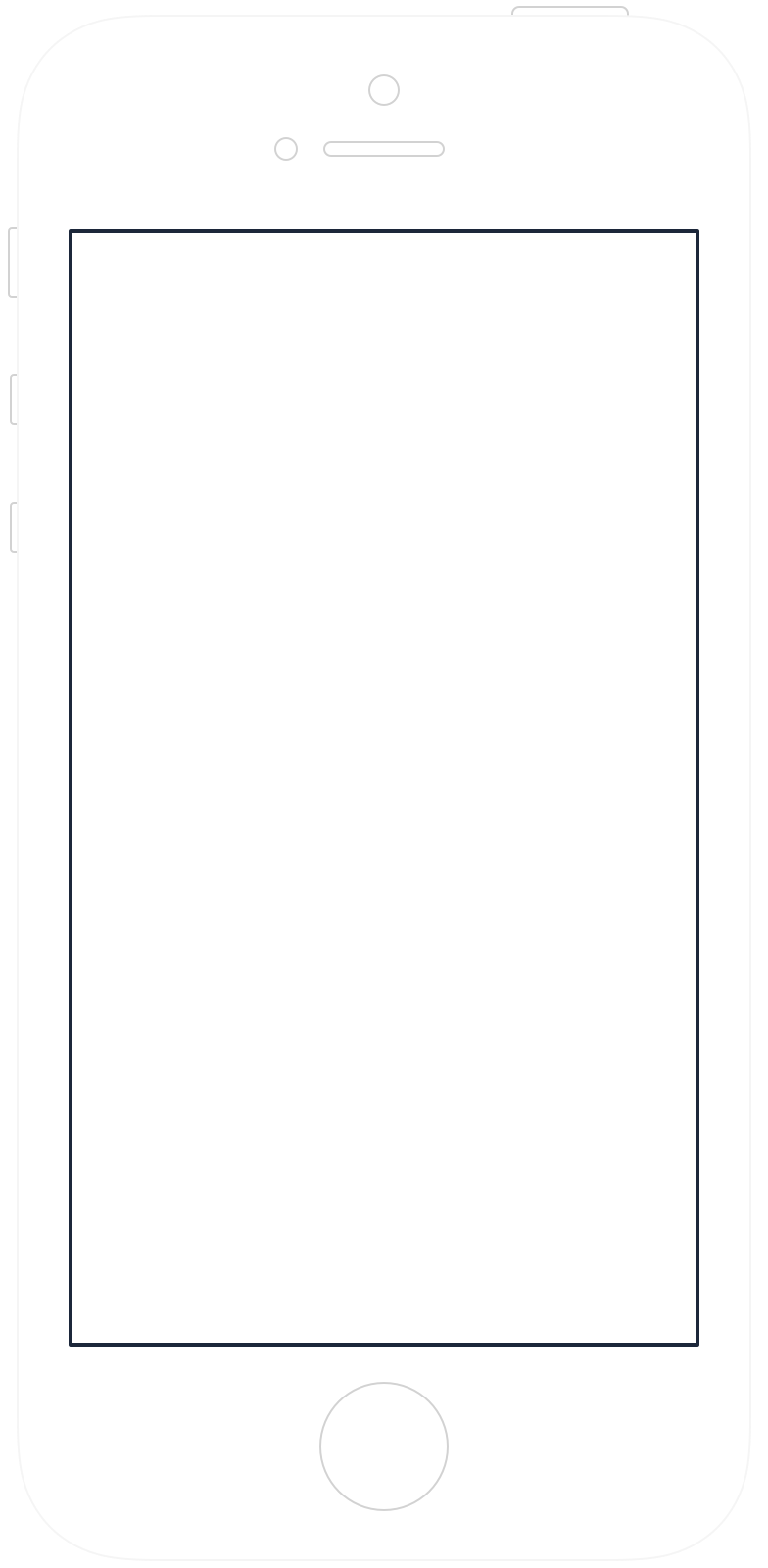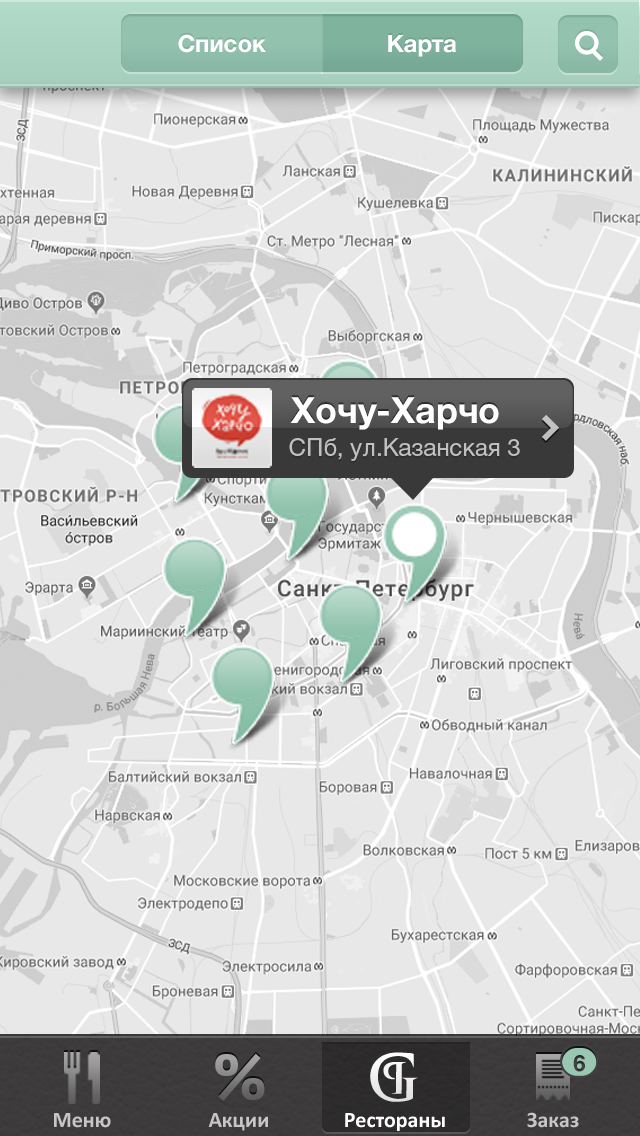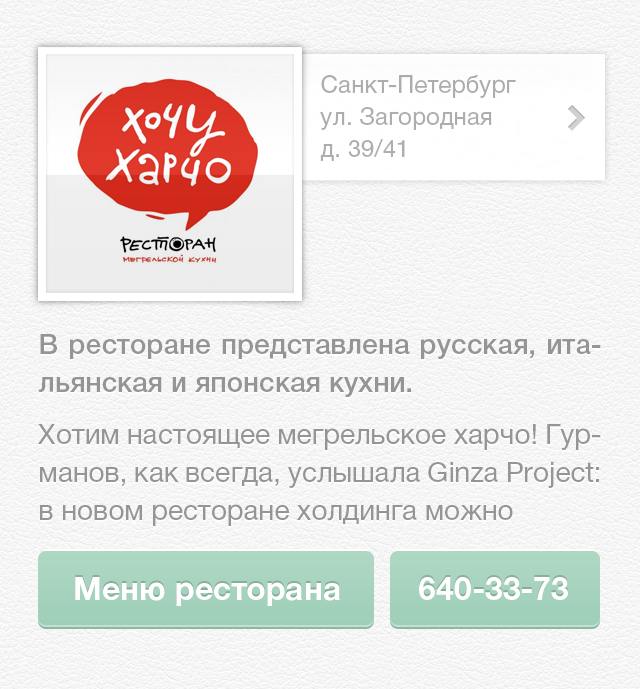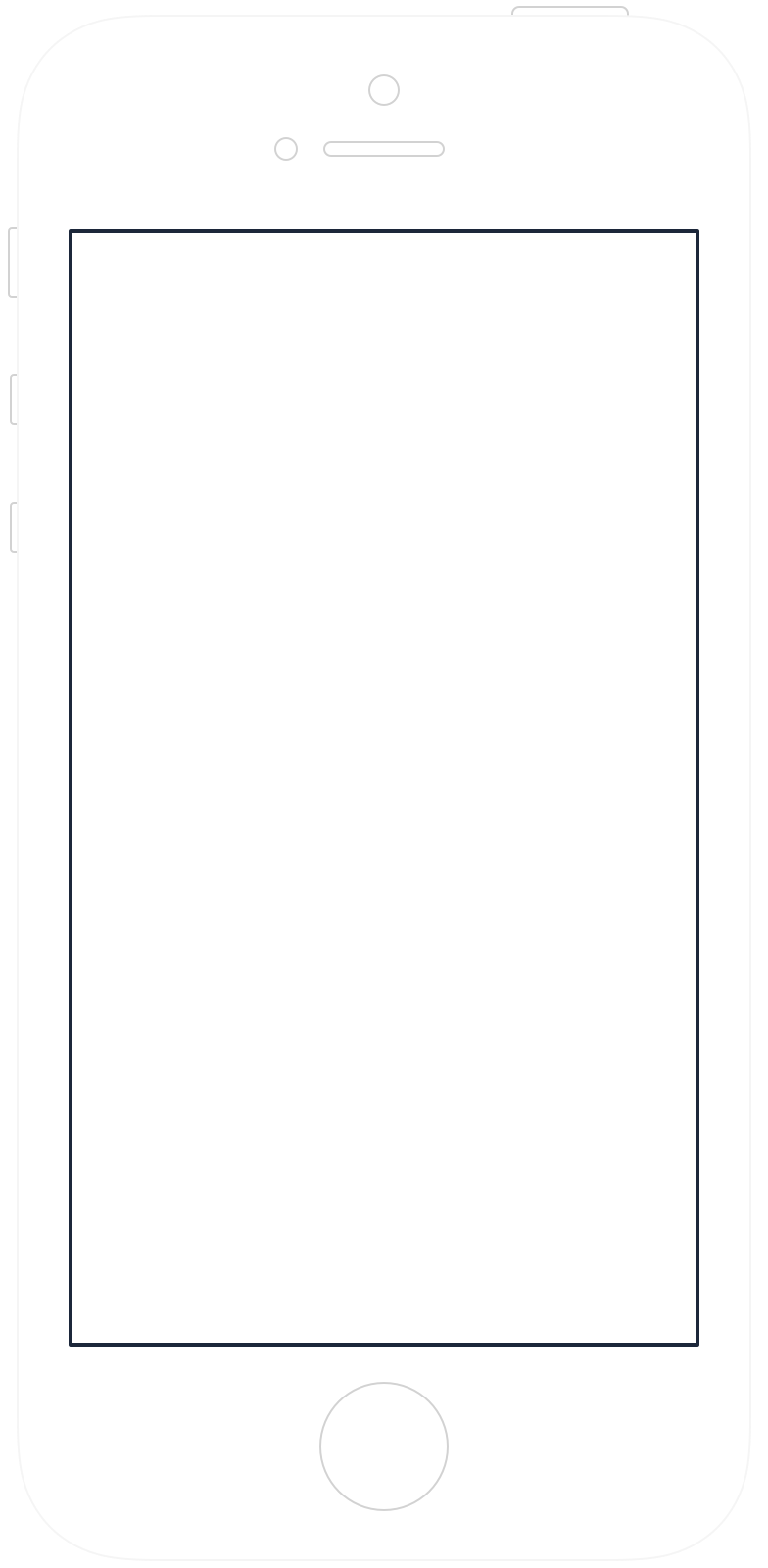 Order
Users can choose the nearest restaurant in the app and make an order — delivery will be fast and free.
I was striving to create a functional and beautiful app. A convenient restaurant menu with gesture controls to easily switch between sections simplifies the search for dishes. A neat and light design emphasizes photos of appetizing dishes.
Cool Control
We were inspired by the standard drum in iOS and made our own one. Now it's possible to choose a number of dishes without calling up the keyboard.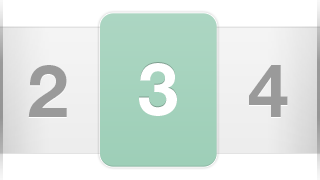 Testing of the application was a very difficult task — the photos of dishes were so appetizing 😊 The whole team did their best to make the app nice and joyful, like a night in a cozy restaurant!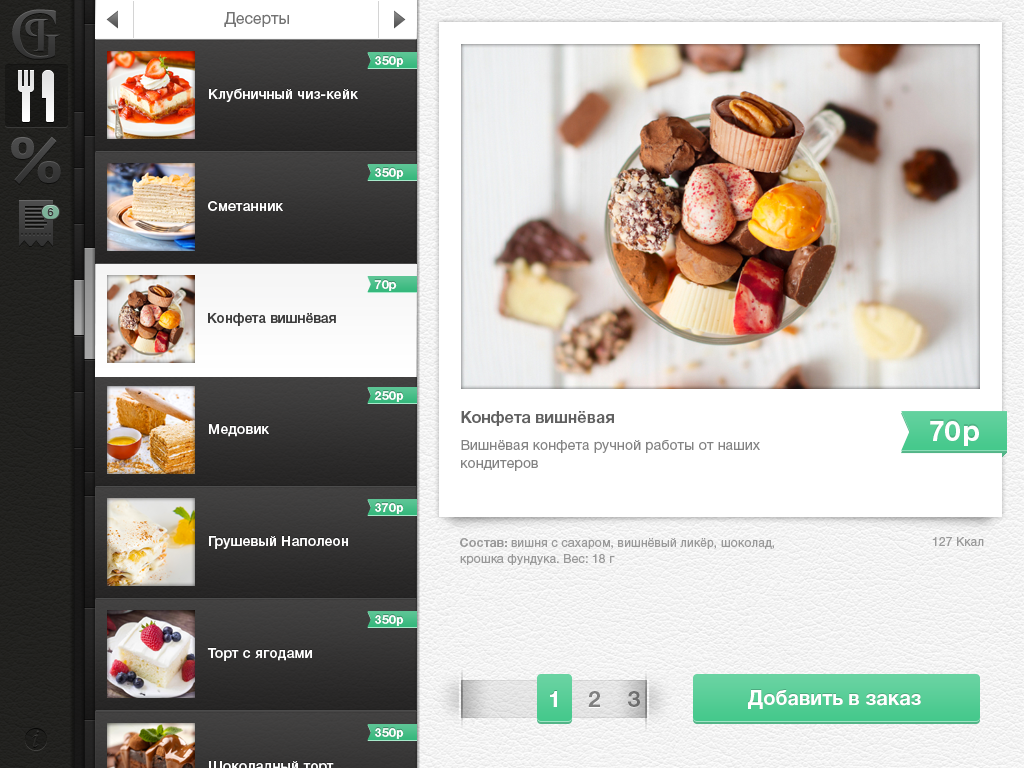 ---