Mobile app for hypermarket chain Globus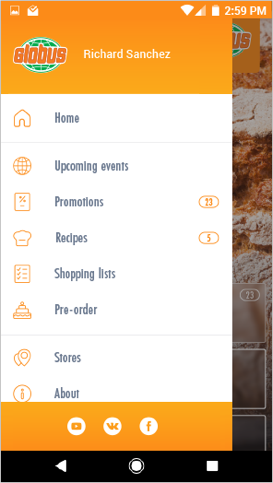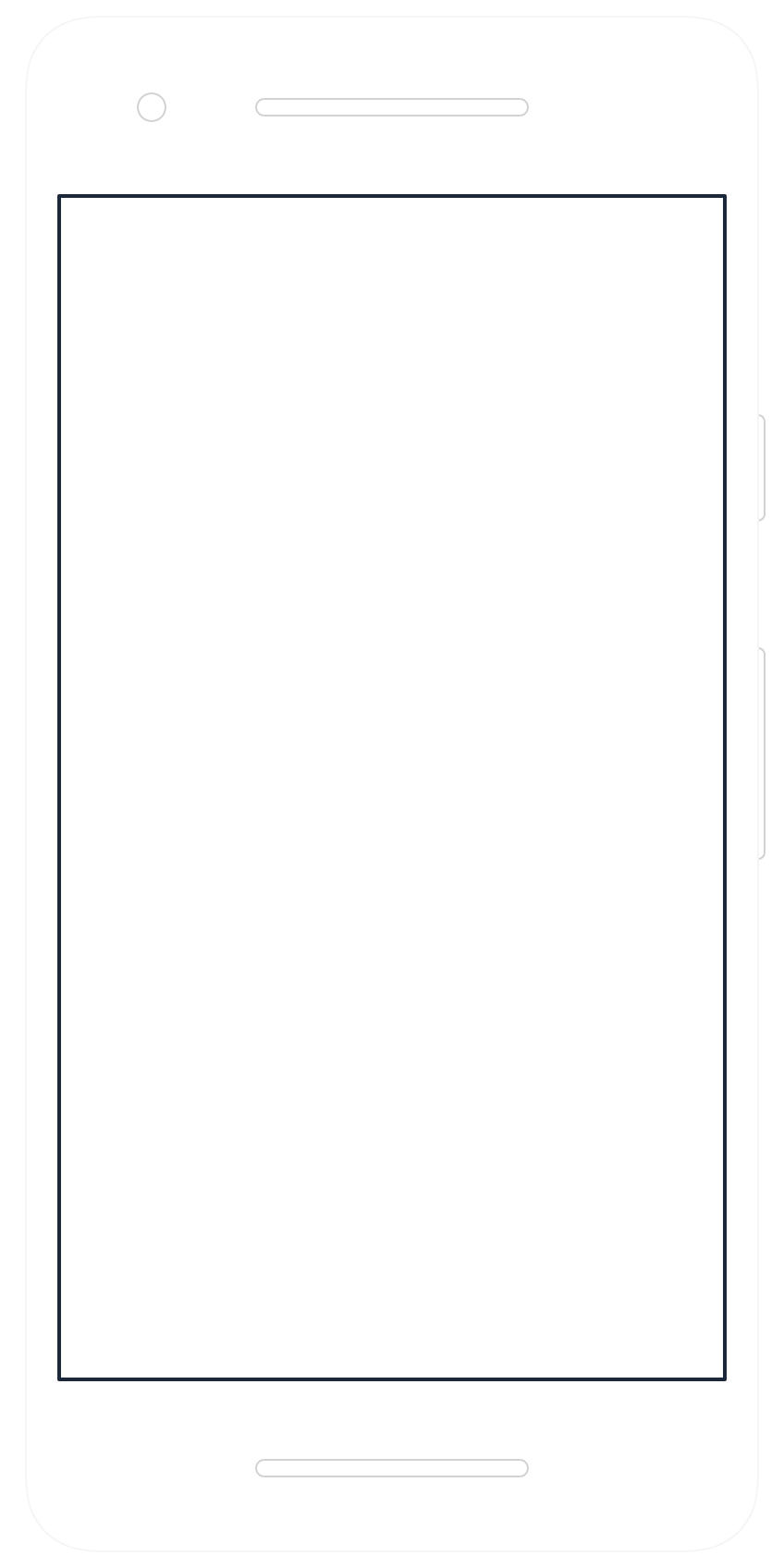 We have been developing a mobile application for customers of international hypermarket chain Globus since 2016. We have created and continue to develop a convenient tool for purchase planning which collects all goods and deals in a single app. Products number more than 45 000 items in each hypermarket including about 1200 items from chain brands.
4 038
hours of iOS development
3 020
hours of Android development
The awesome part of the project is communication with app owners: within two years of co-working we all became one team 💪🏻 Now we continue to develop the product together and invent useful features.
Information about Deals
The app helps users keep up with events and special deals of "Globus". Opening the app, users will learn about new products, events, deals, and workshops.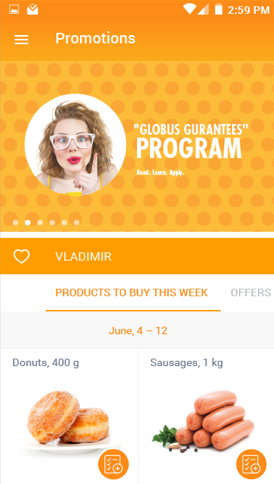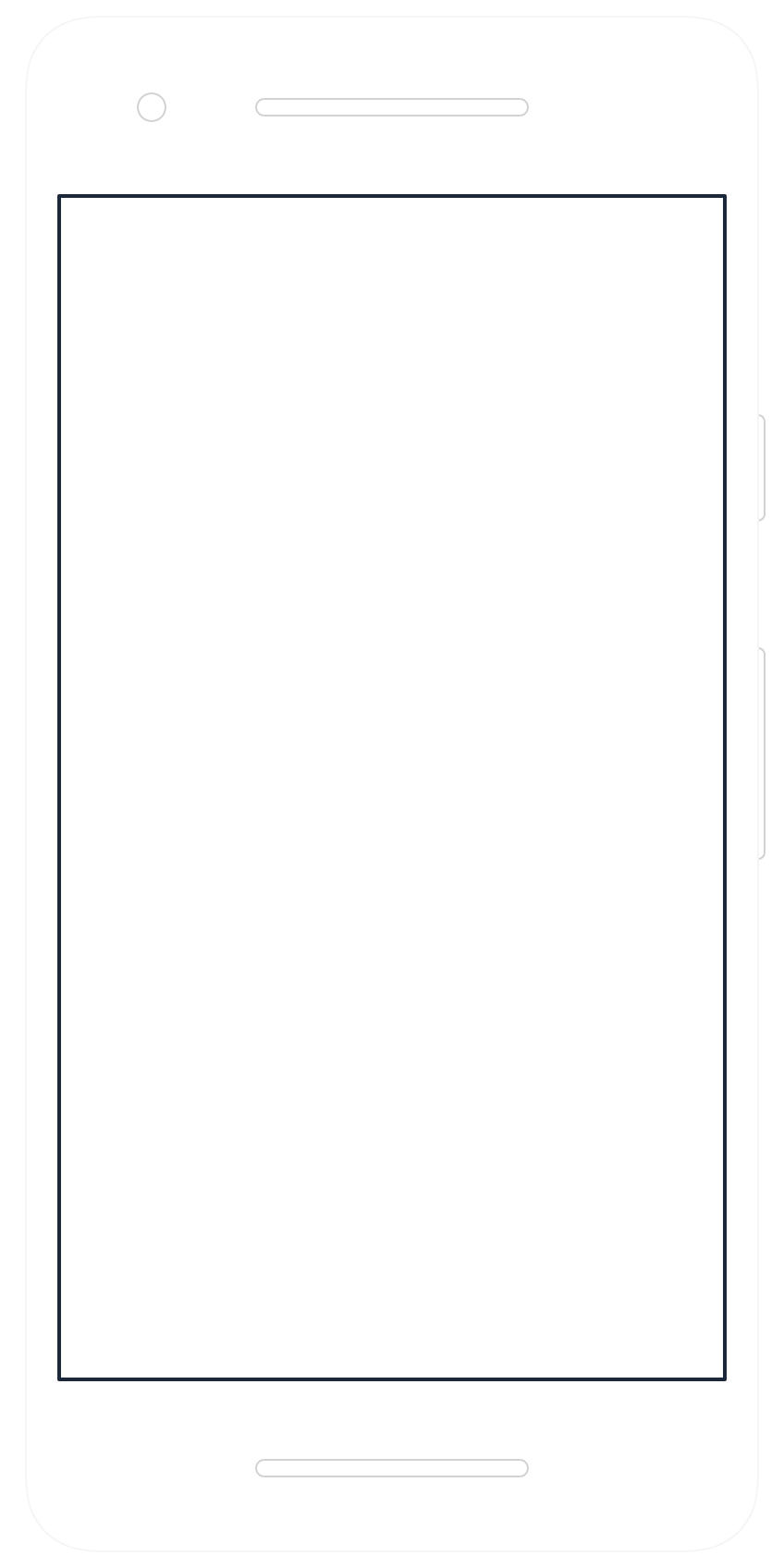 We adjusted the hypermarket corporate style, created in Germany, to mobile platforms' guides. We also thought through the work with maps — just in one tap users map out a route to the nearest store.
In the Globus app we developed an advanced architecture which enables us to implement corrections swiftly and accomplish client tasks. As a result, we always stay within time estimations and budget. The app appears fast and attractive both outside and inside.
Cook together with Globus
Cooking recipes of any complexity and for any taste are always at hand. By one tap, users can carry over a list of goods needed for a recipe to their shopping list. New recipes appear every week.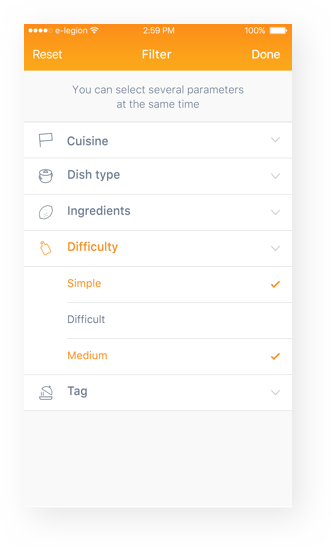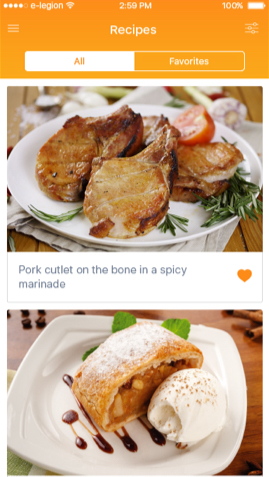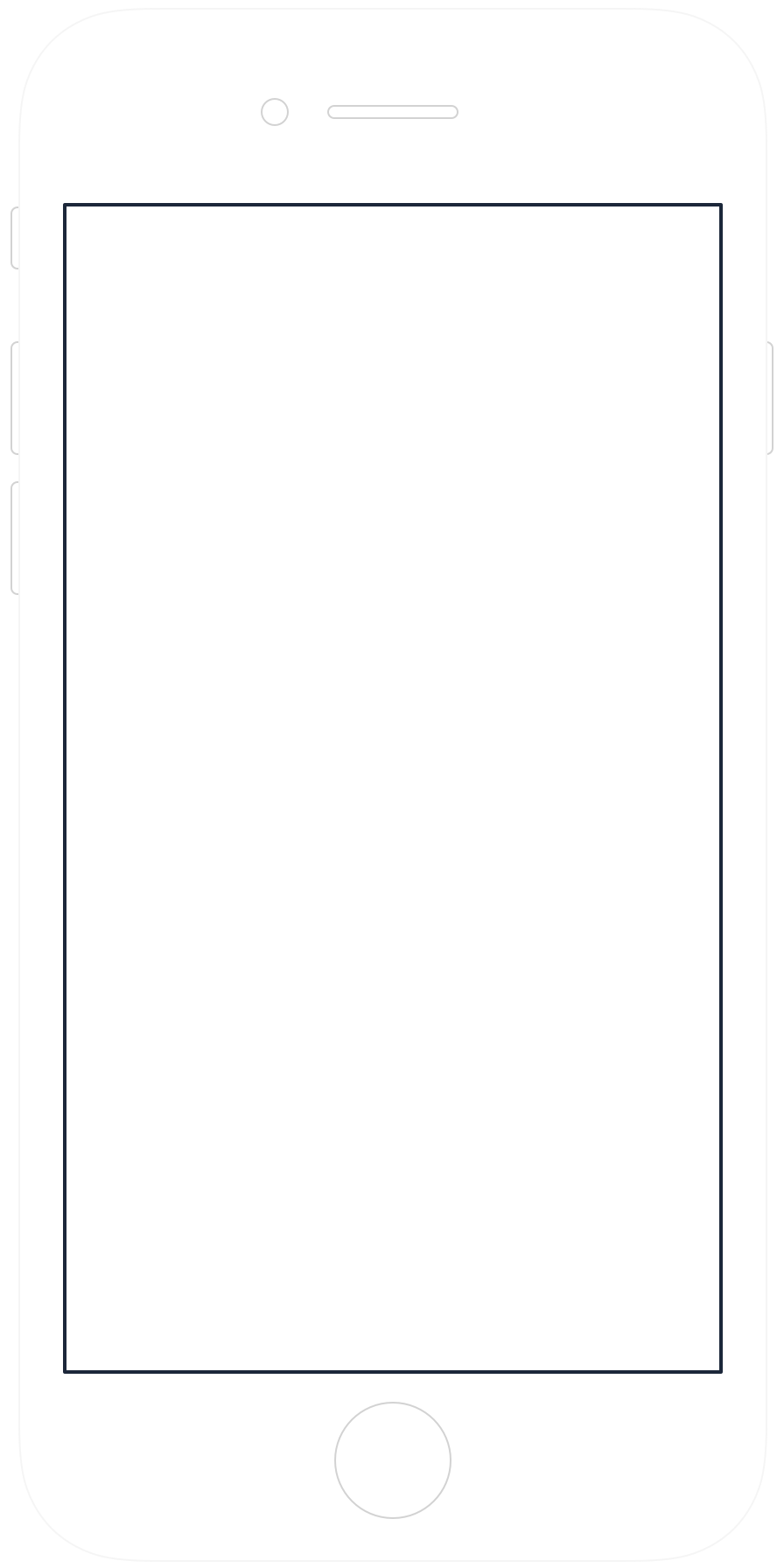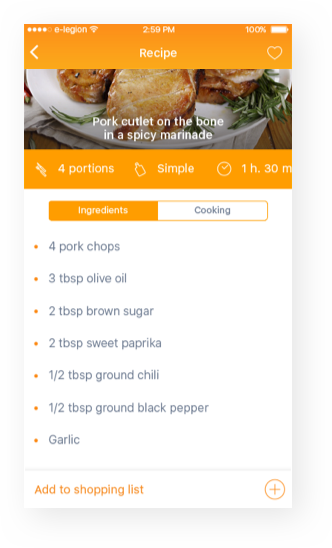 Shopping List
Creating your shopping list is easy. To share it is even easier — just one tap, and the list is flown to its recipient.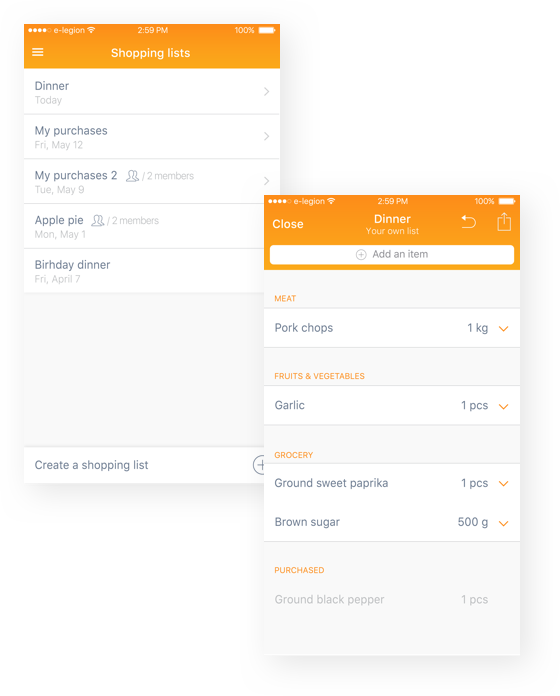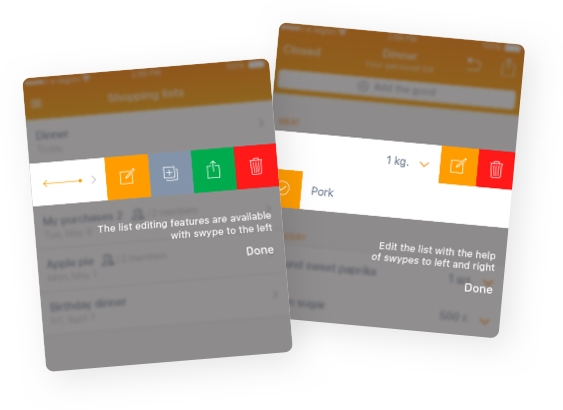 Gestures
A special feature of the app is the creation of shopping list with the help of gestures. We took todo-lists for a basis when developing this functionality.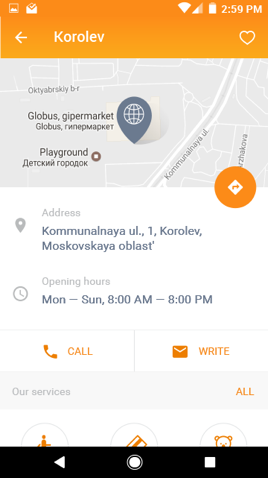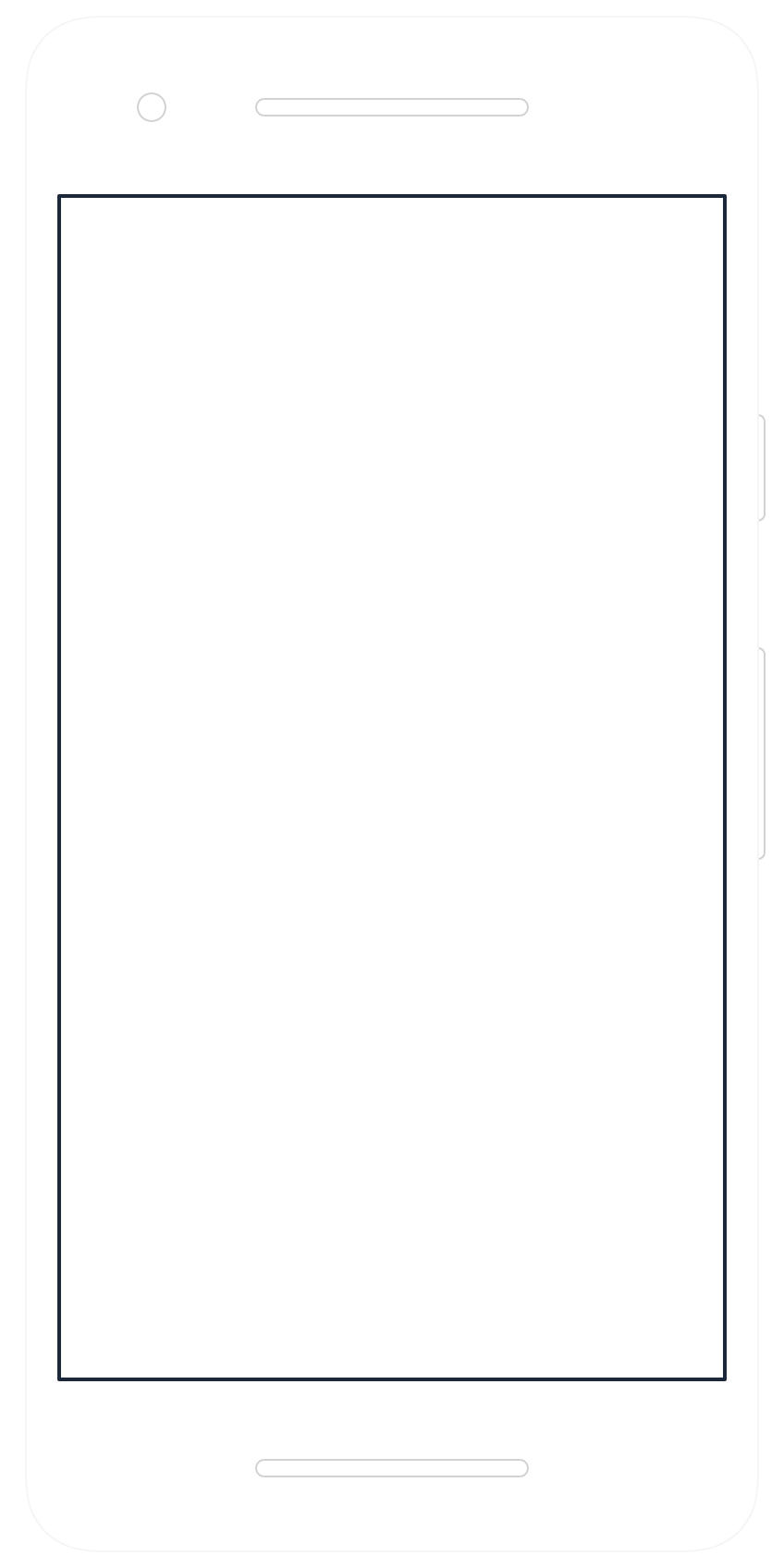 ---