Loyalty program app for the guests of Investor Restaurant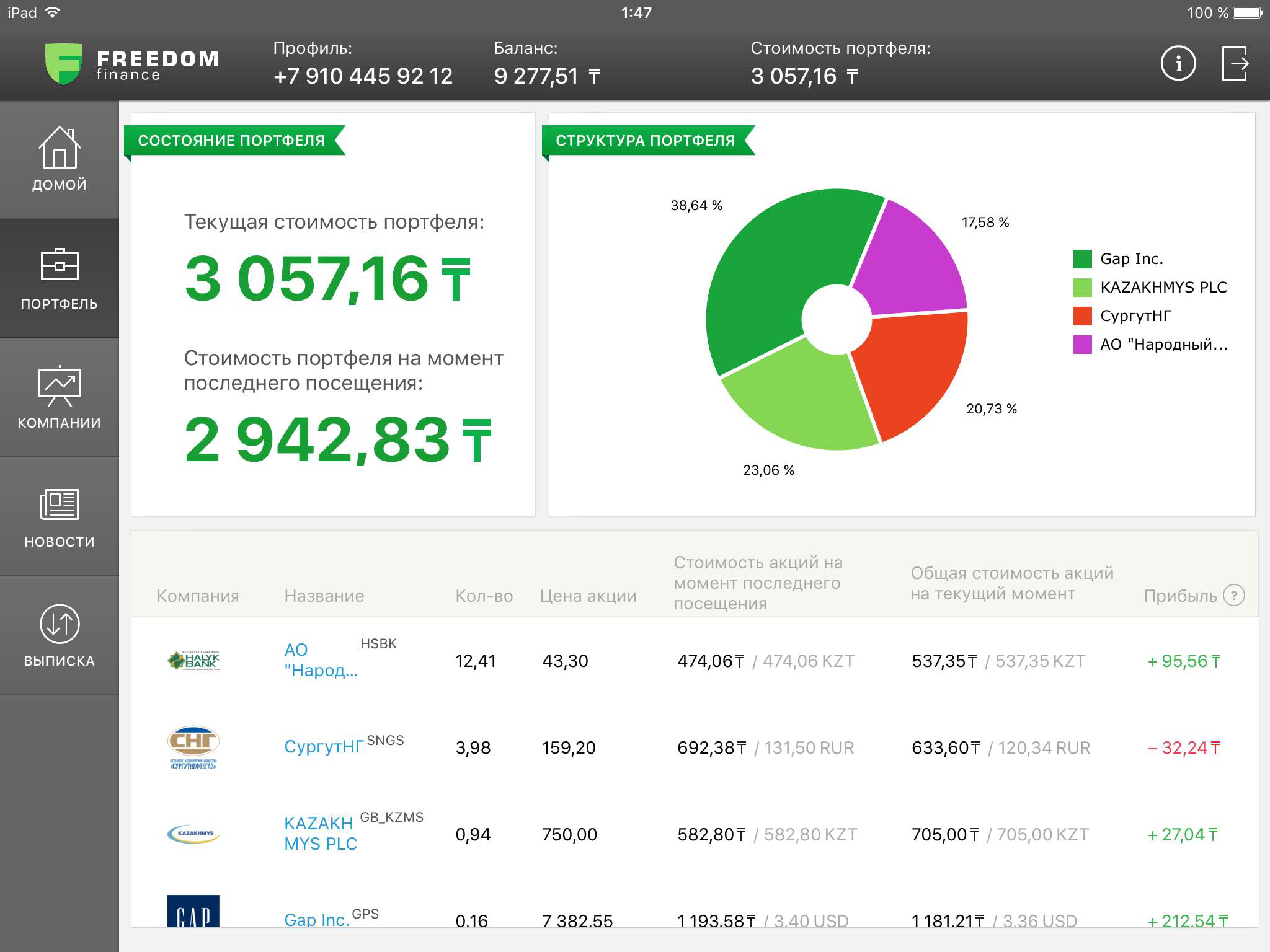 Restaurant Investor is an exceptional loyalty program for the guests of the Investor restaurant.
The app simulates the stock market. On their first visit to the Investor Restaurant, guests receive a fixed amount of credit to their accounts. Guests can spend these funds as they want from ordering food and drinks to purchasing the stocks of popular brands. In the case of a successful transaction, the guest's account will be credited again.
Regular guests of the restaurant, therefore, have the opportunity to make money on stocks and spend the earned credits on any items from the menu.
We created an app 📱 that allows our client to maintain relationships with existing customers and attract new ones.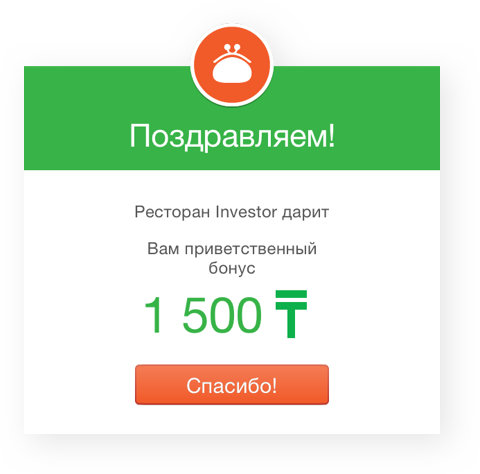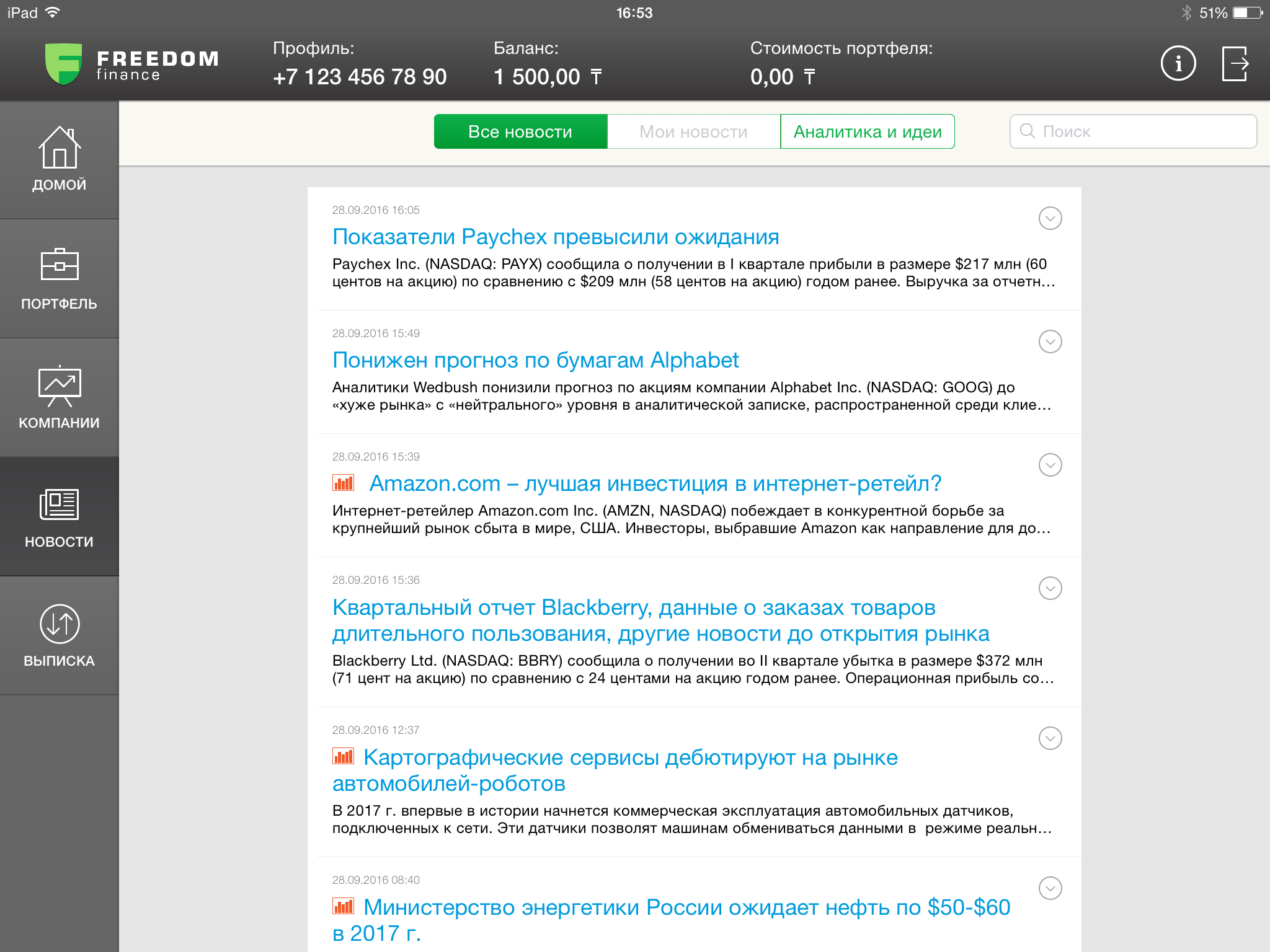 Stock quotes
Track quotes for several markets at once. The potential number of markets is limited only by the capabilities of a service provider.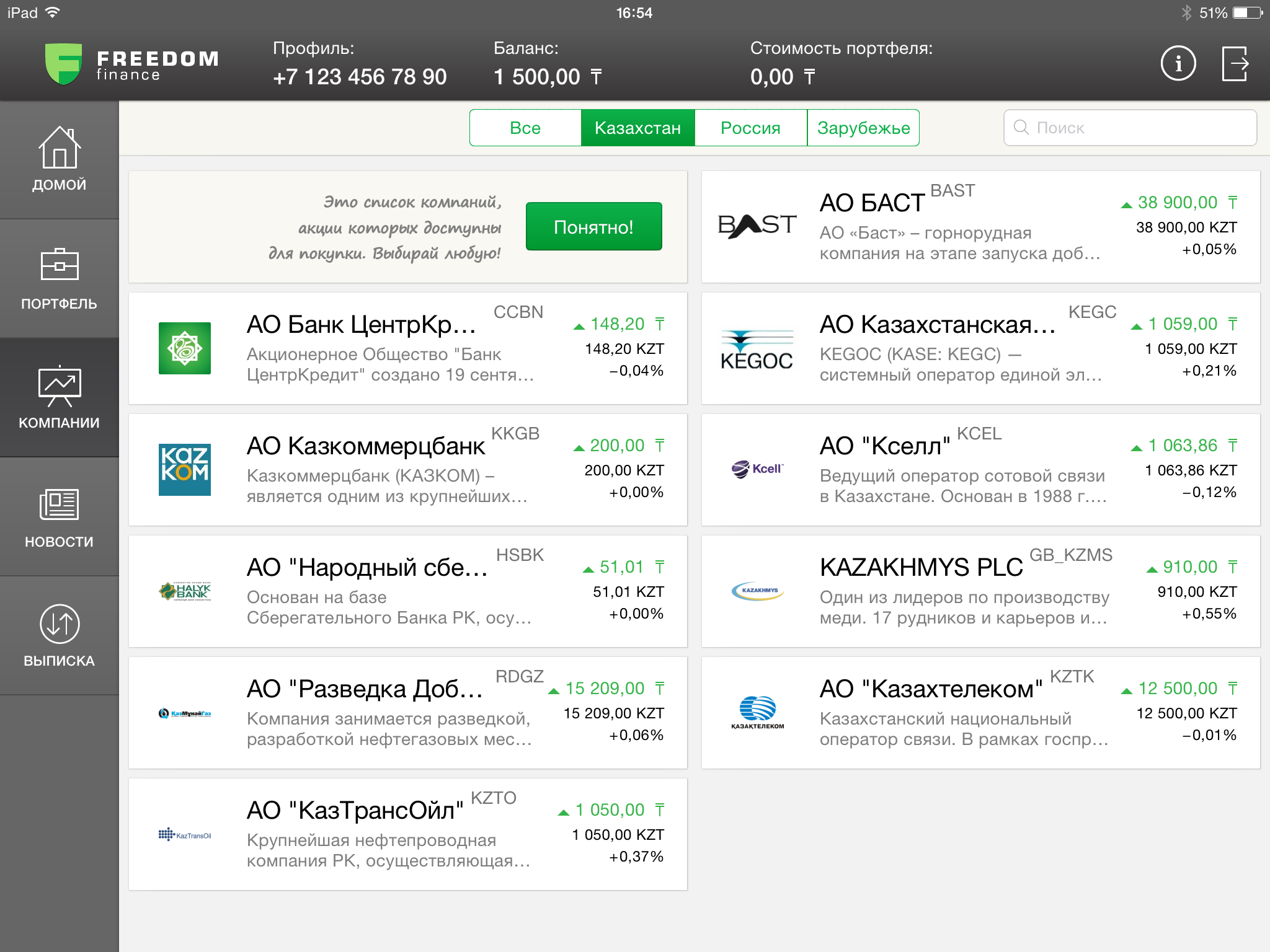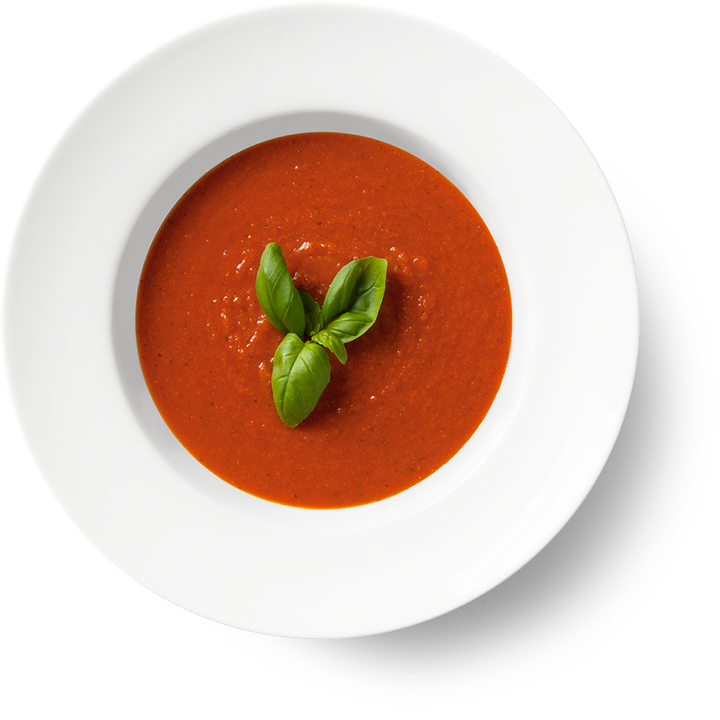 Dynamics of stock portfolio value
The app shows the current structure of the stock portfolio and tracks changes in stock prices since the user's last visit.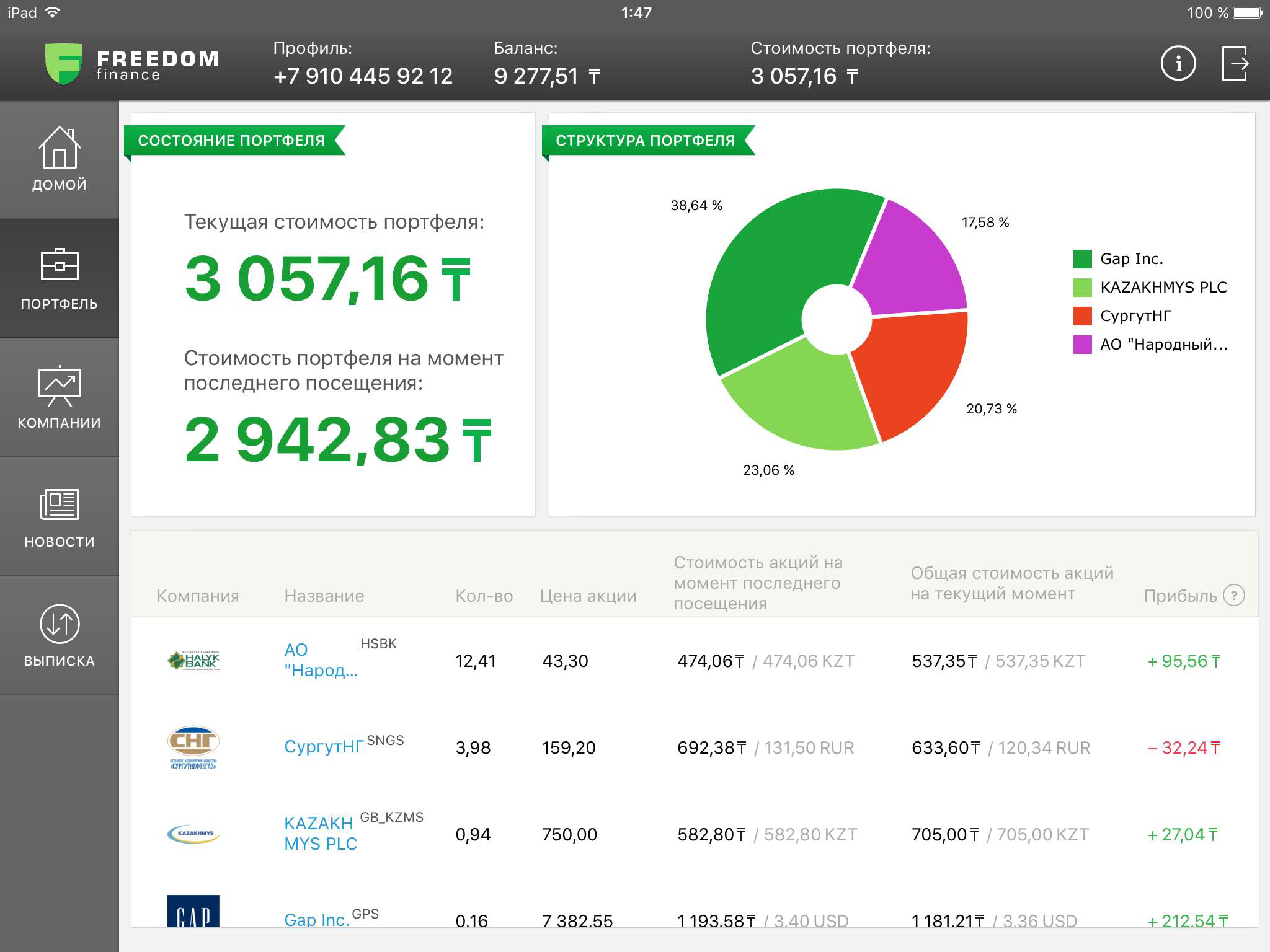 For this project, we've developed an integrated system that uses a trading platform for stock exchanges across Russia, Kazakhstan, the European Union, and other countries.
---