Mobile application Mail.ru News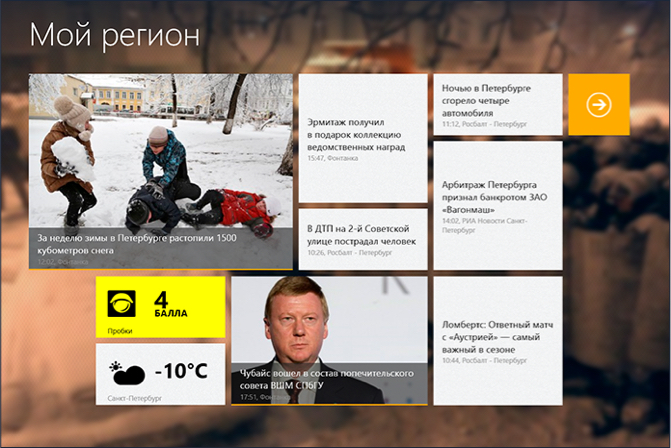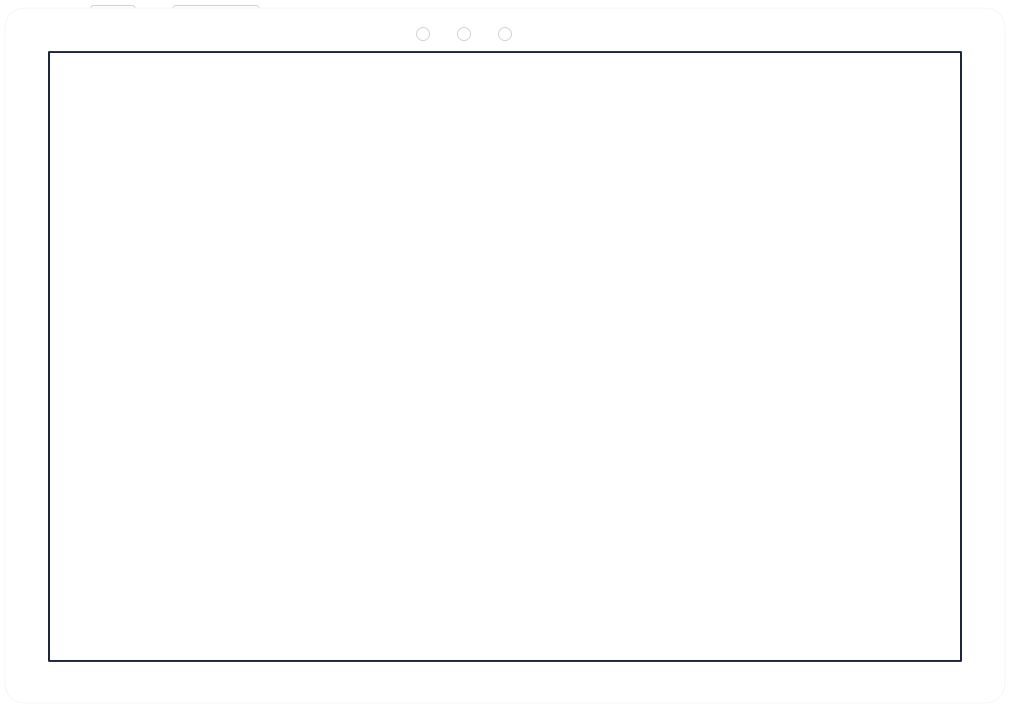 News from the biggest player of Runet (based on the amount of monthly unique visitors) is now available in an application for tablets on Windows. We did this project in 2012.
A single app for all devices
Articles can be saved to favorites. After that, they will be available on any device.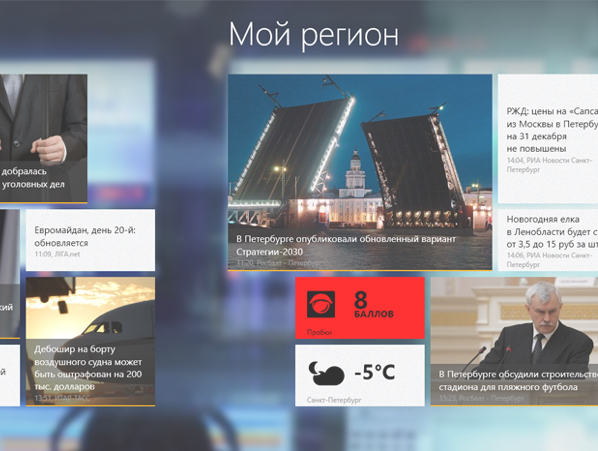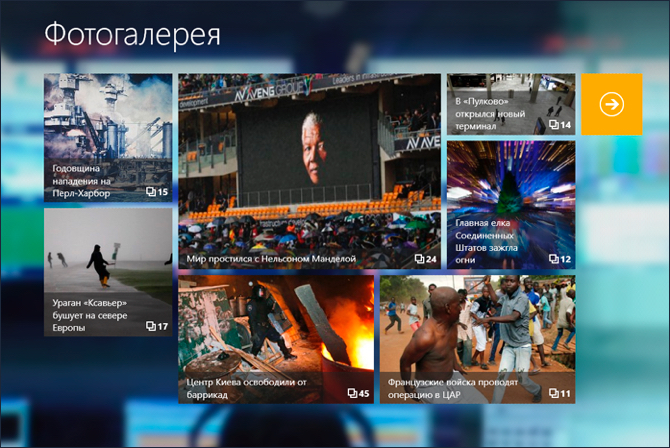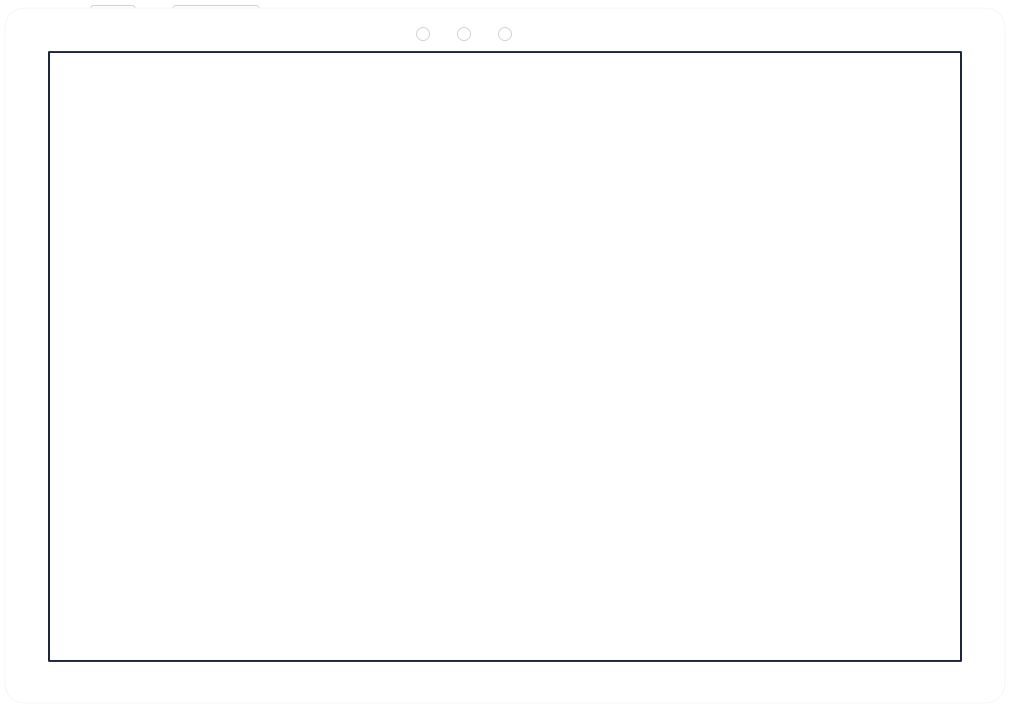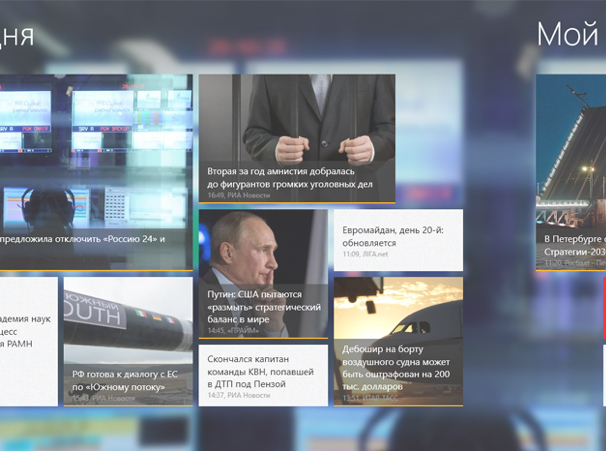 Internet is off, the news are on
The app lets one to download the news to read them later even when offline.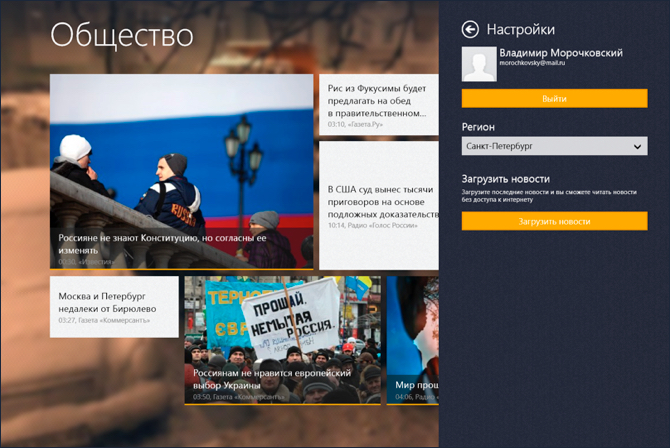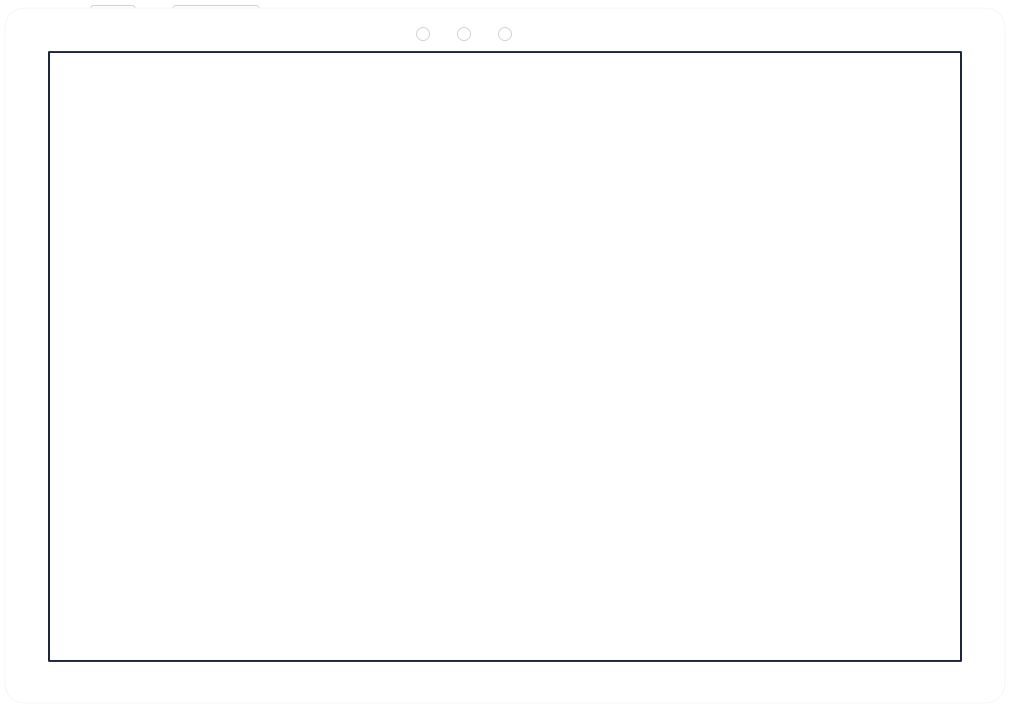 In order
The app is based on the modular principle of material composition. There are several types of modules in the application code and the appropriate one is used depending on the popularity of an article.

Read and comment
It's convenient to follow and join news discussions.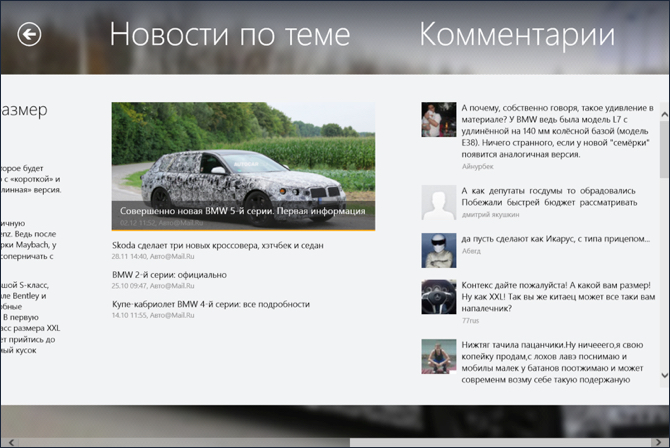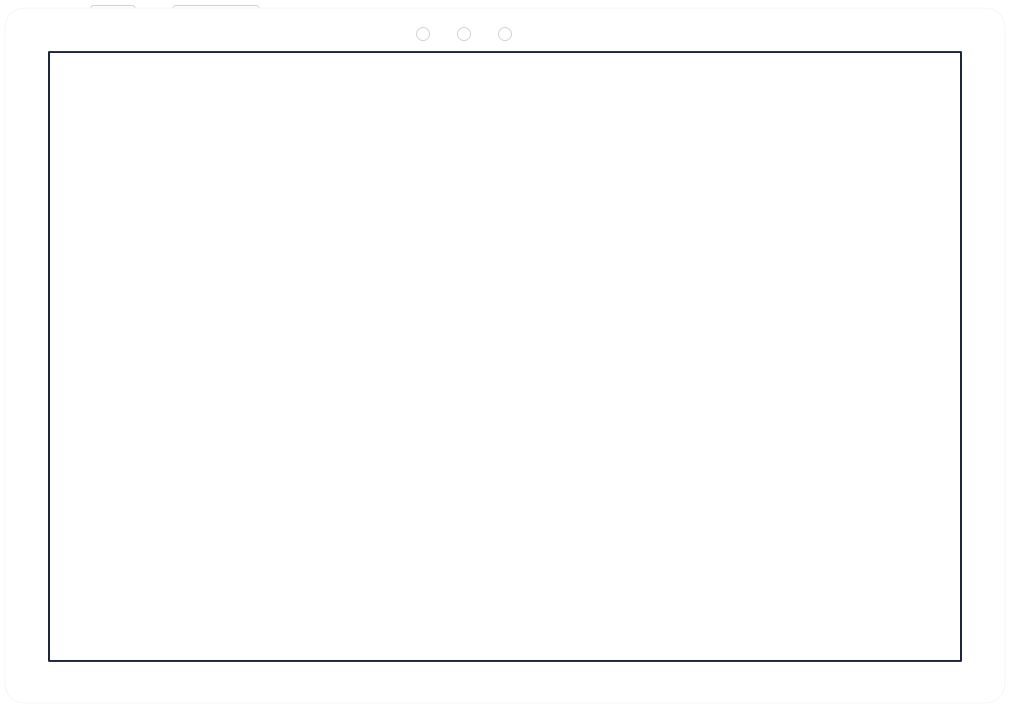 Hot news
News become outdated rapidly, replace each other and become history. Live tile to the rescue: it actively scrolls to always show the latest articles.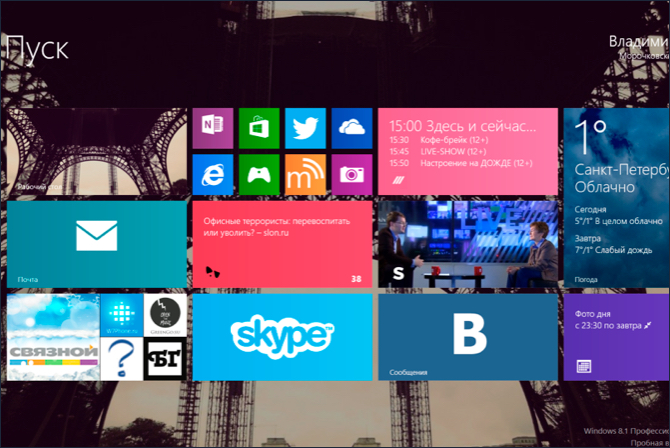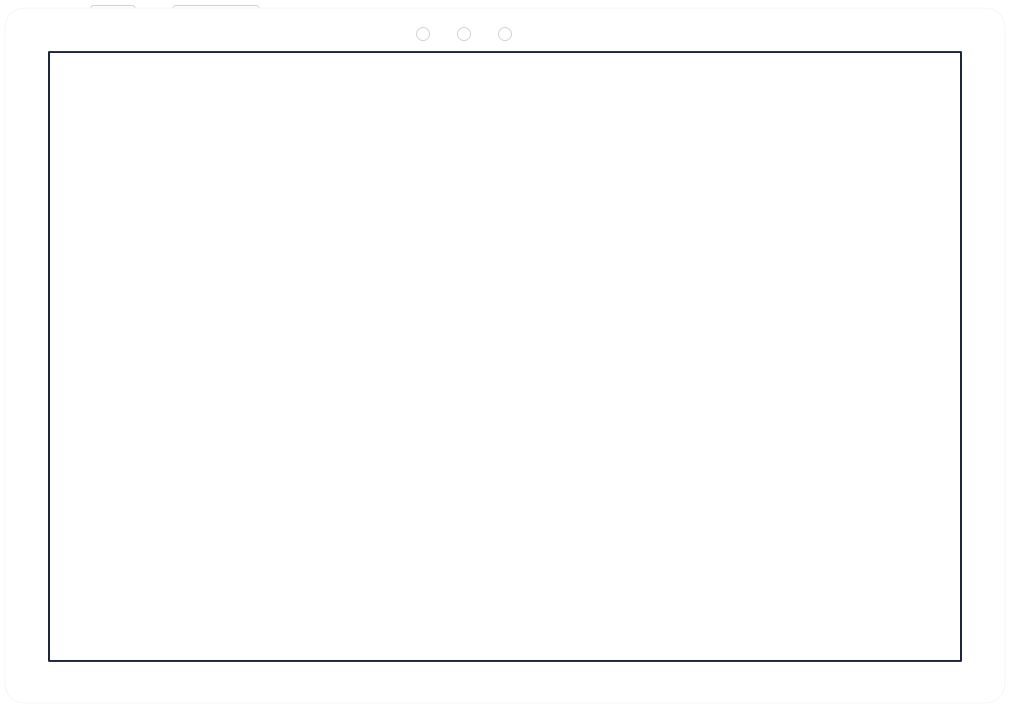 Our task was not just to teach the app to structure articles into modules, but also to prioritize. To make important news bigger and vice versa.
We were given a task to simplify the access to Mail.ru News portal to users of Windows mobile devices. We managed to do it bigger, brighter and more convenient than just a news feed.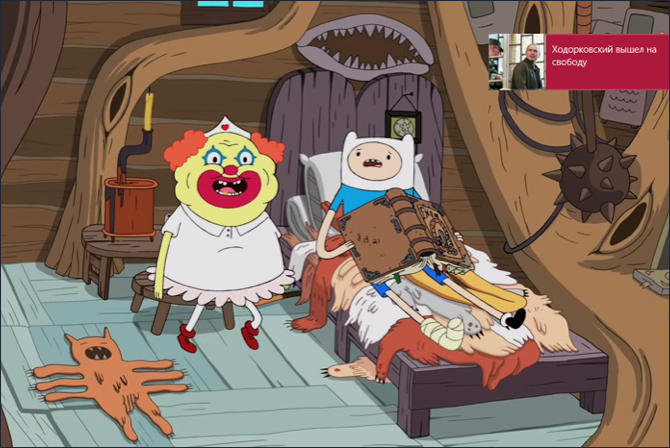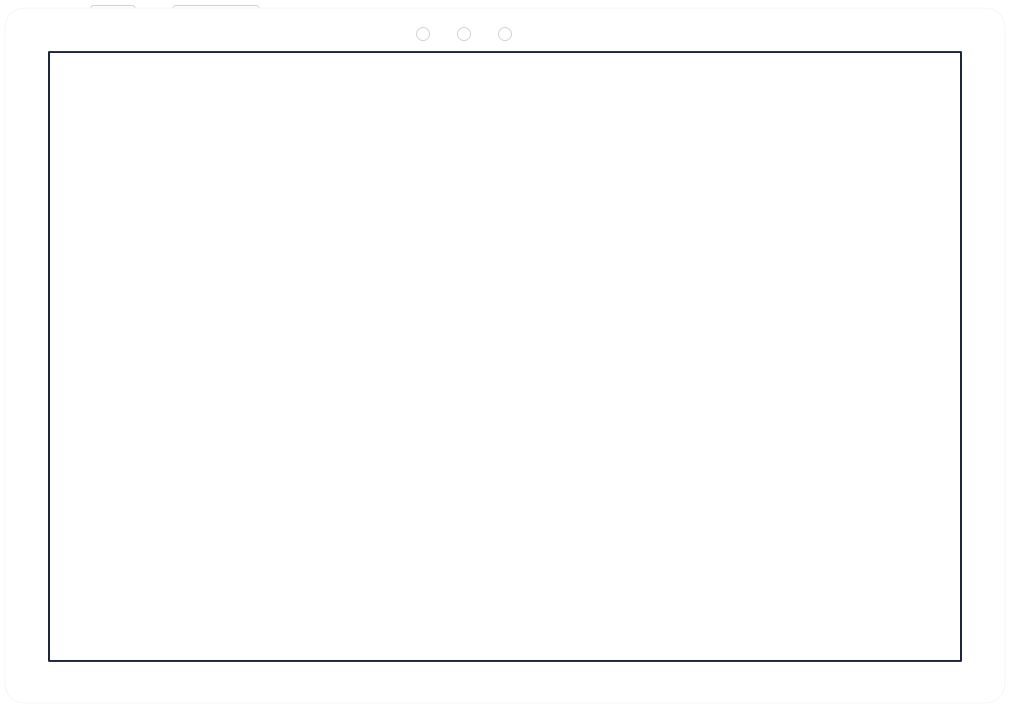 Stay up to date
Pop up notifications inform users about important news. The color of notification depends on the importance of the article.
---