An international platform for the medical community MedReach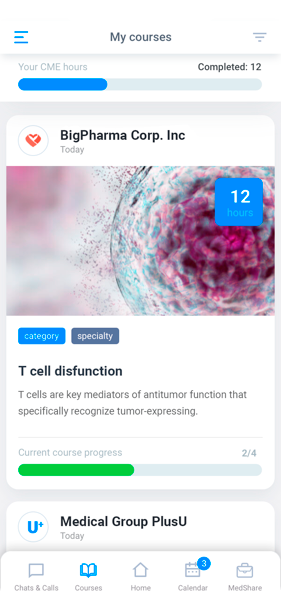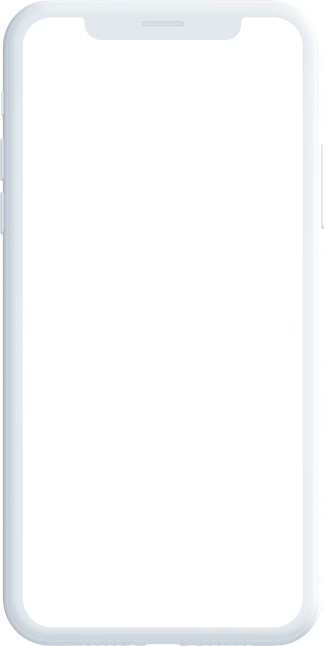 MedReach is an international platform for pharmaceutical companies, medical representatives, and healthcare professionals. We have been developing the application from scratch since 2018 — we are creating a mobile tool that combines a professional social network, an industry educational portal, a platform for audio/video conferences, a video library, a vacancy pool, and a system of interaction between medical representatives and healthcare specialists.
300+
hours of iOS development
300+
hours of Android development
We have set an individual team for this project. The customer is located in Saudi Arabia but this does not prevent us from interacting.
At the start, we held an offline session: we gathered the whole team and Product Owners in our office. In the workshop format 👩‍💻👨‍💻, we finalized the functional requirements, drew up a work plan, and selected tools for communication.
We always keep in touch and quickly solve all the issues.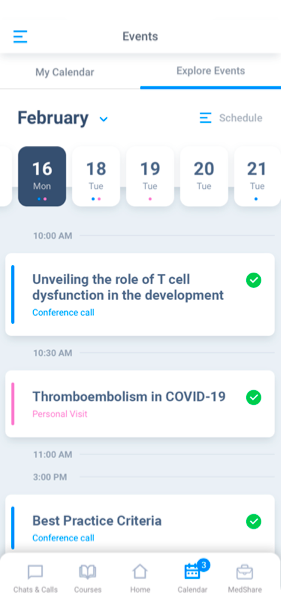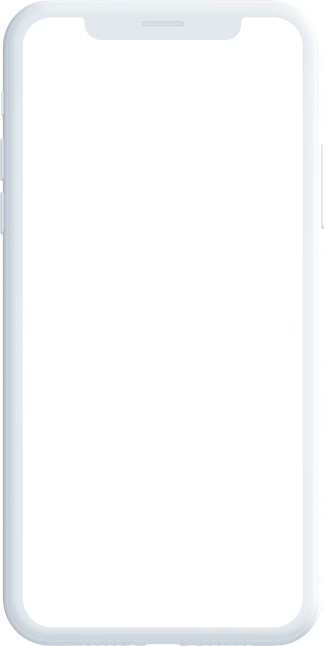 Ecosystem
The uniqueness of the MedReach product is found in the combination of its services, knowledge base, and communication tools, all available in one platform. Now, various medical professionals can use one application to manage their tasks.
Tools for super admins
A Super Admin is a MedReach employee who manages the platform. The main features from the side of the Super-admin platform:
Verification of users and their licenses
Adding new pharmaceutical companies and managing current ones
Management and validation of all content on the platform
Management of courses created for HCP, Course Designer for CME
Creation of publications for the HR section of the platform
Dashboard with analytics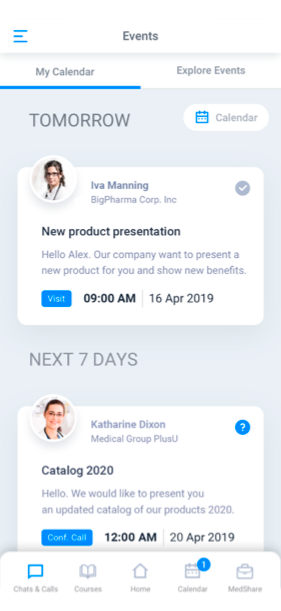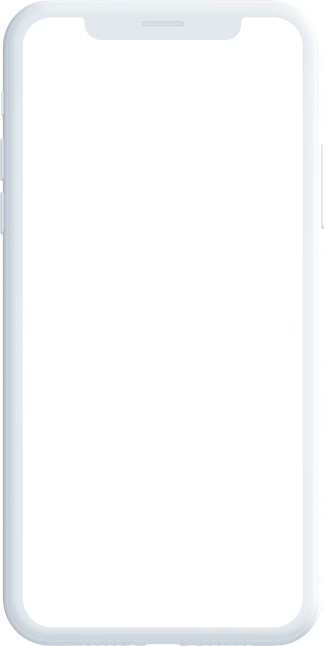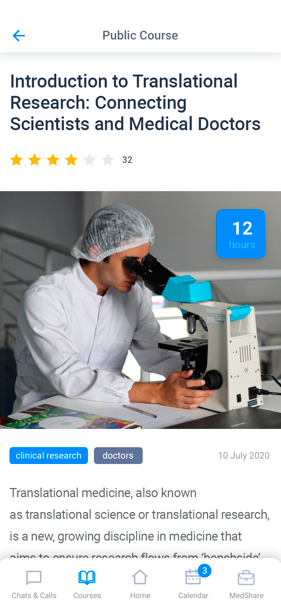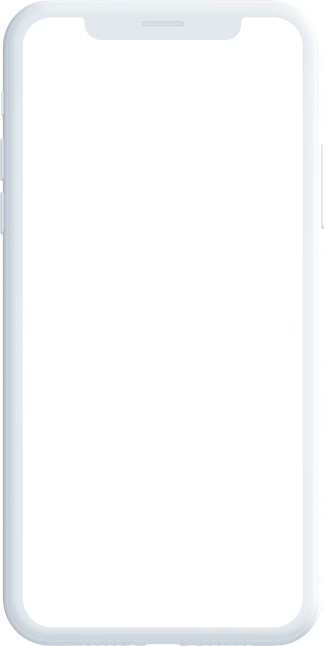 Tools for pharmaceutical companies
Manage your users and medical representatives
Appointment of doctors for selected medical representatives
Publication relevant vacancies
Organization and management of educational courses
Monitoring and analytics of the medical representatives' work
Setting KPIs for employees and tracking their implementation
Tools for medical representatives
Planning and schedule personal meetings with doctors
Conducting conference calls with a screen sharing option
Chat
Working with company documents and processing incoming requests from doctors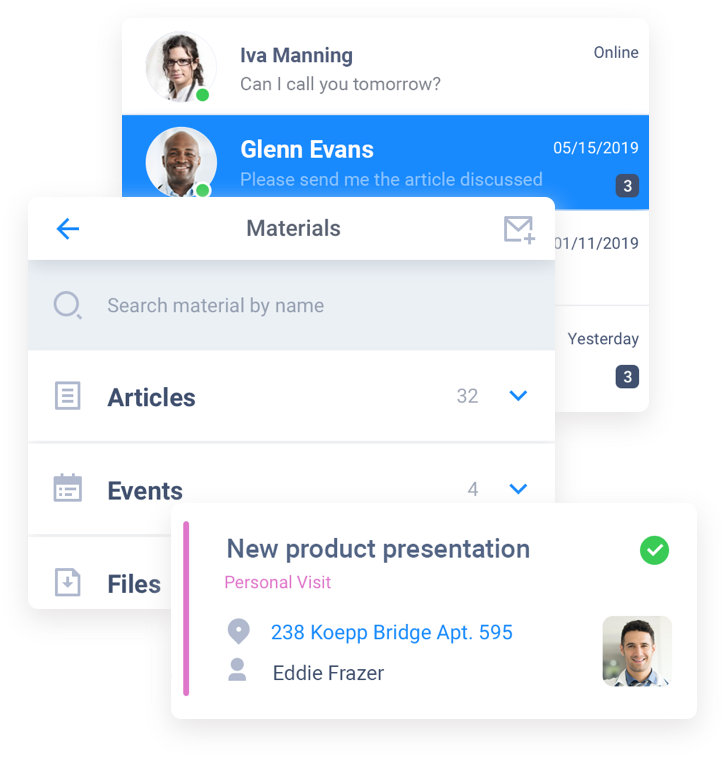 Tools for doctors
The application helps doctors keep in touch, plan their time, and study.
They can:
Make audio, video, and conference calls
Communicate in chats
View news feeds from pharmaceutical companies and the medical community
Learn about industry events from the calendar
View public materials from medical companies
Have access to a video gallery from medical companies where they can find courses and lessons
Take public and private refresher courses
Find work using the HR portal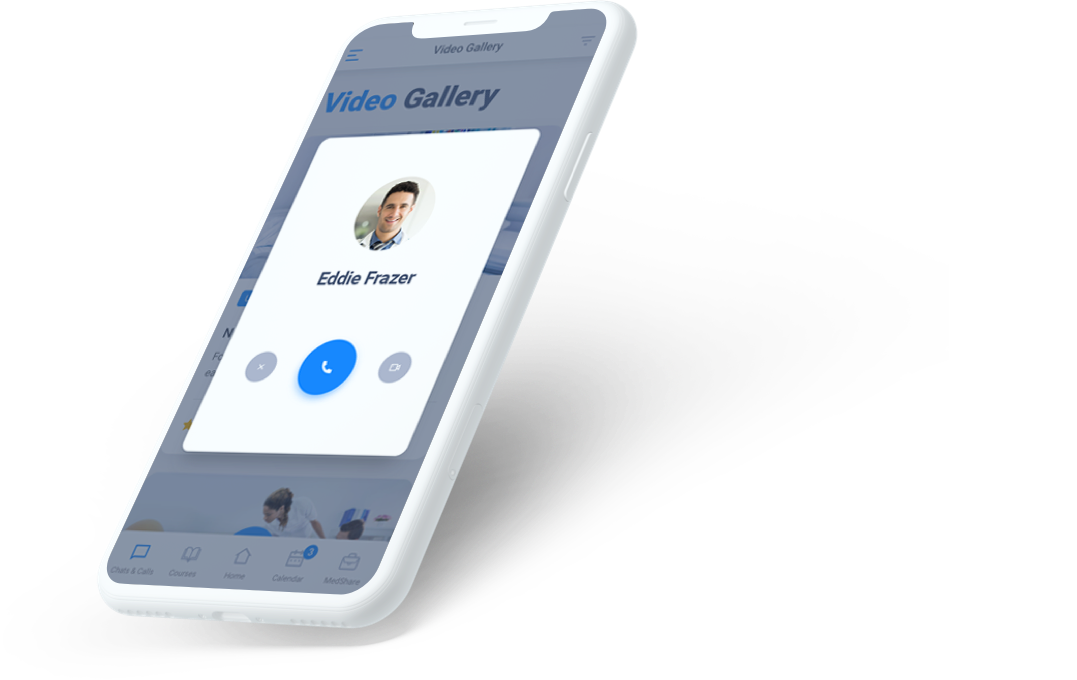 We have created a technological tool that solves the tasks of several key figures in the medical system.
We managed to optimize communication, control, recruitment, and integration of medical representatives, doctors, and pharmaceutical companies 👩‍⚕️👨‍⚕️
---