Application for Mega shopping malls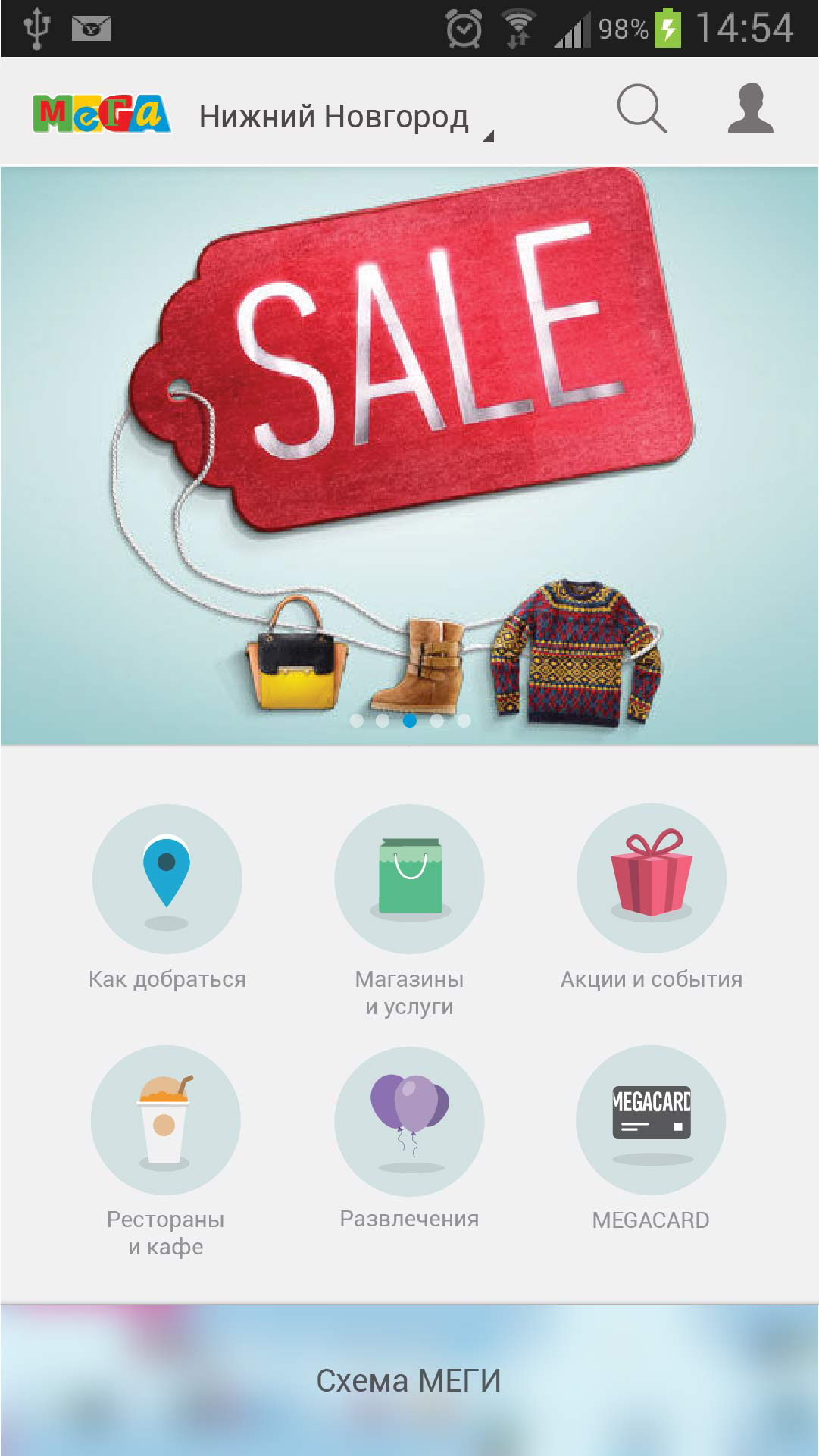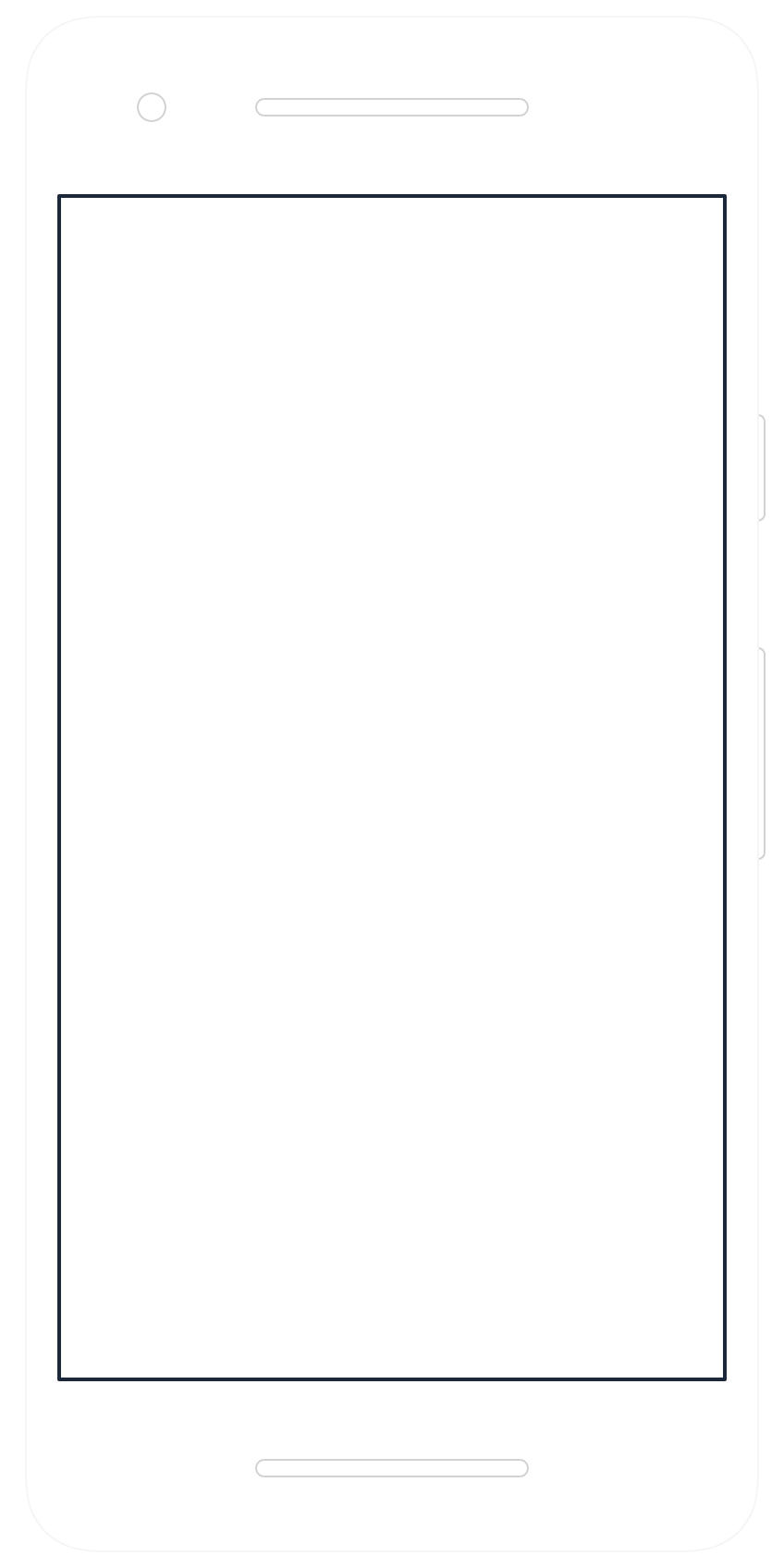 We developed an Android application for Mega shopping malls. You don't have to look for goods, shops, information about deals and discounts and make shopping lists on different websites anymore: now it is all available in a single application.
To collect all discounts and not miss a single shop, we tasked ourselves with creating a convenient route through each of the 14 Mega shopping malls. Now shopping at any Mega in the 11 cities of our country is a pleasant stroll.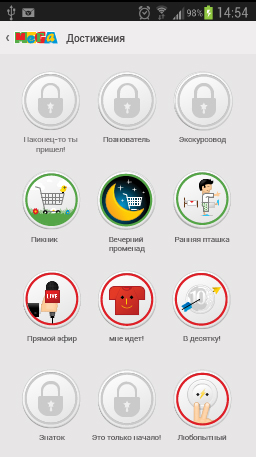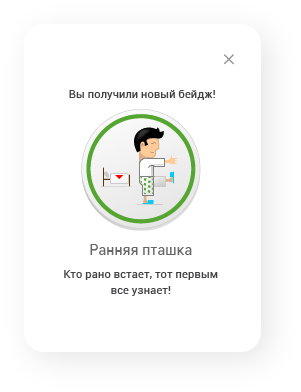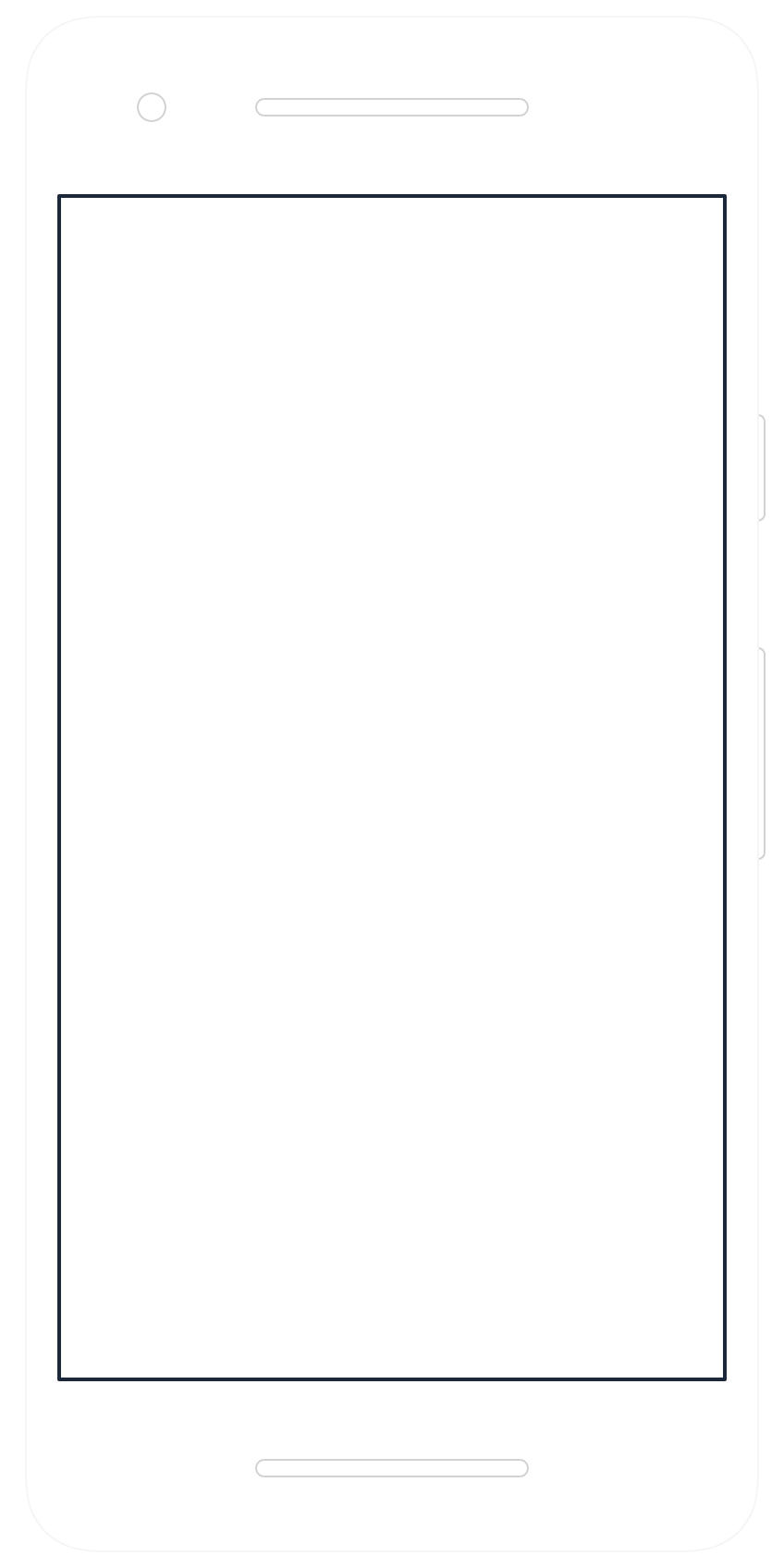 Achievements
To make shopping more interesting, we added "Achievements" to the app. Users can obtain a virtual status depending on their interests.
My primary task in the project was to create an easy access to every part of the app. Users don't have to spend time searching around. Everything has been added to the main screen.
MEGACARD
We developed a screen which contains brief information and the description of the Mega bonus system. The user can also find phone numbers there, in case they might require additional information.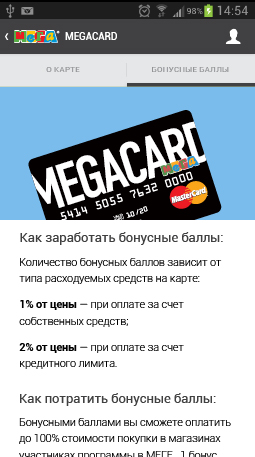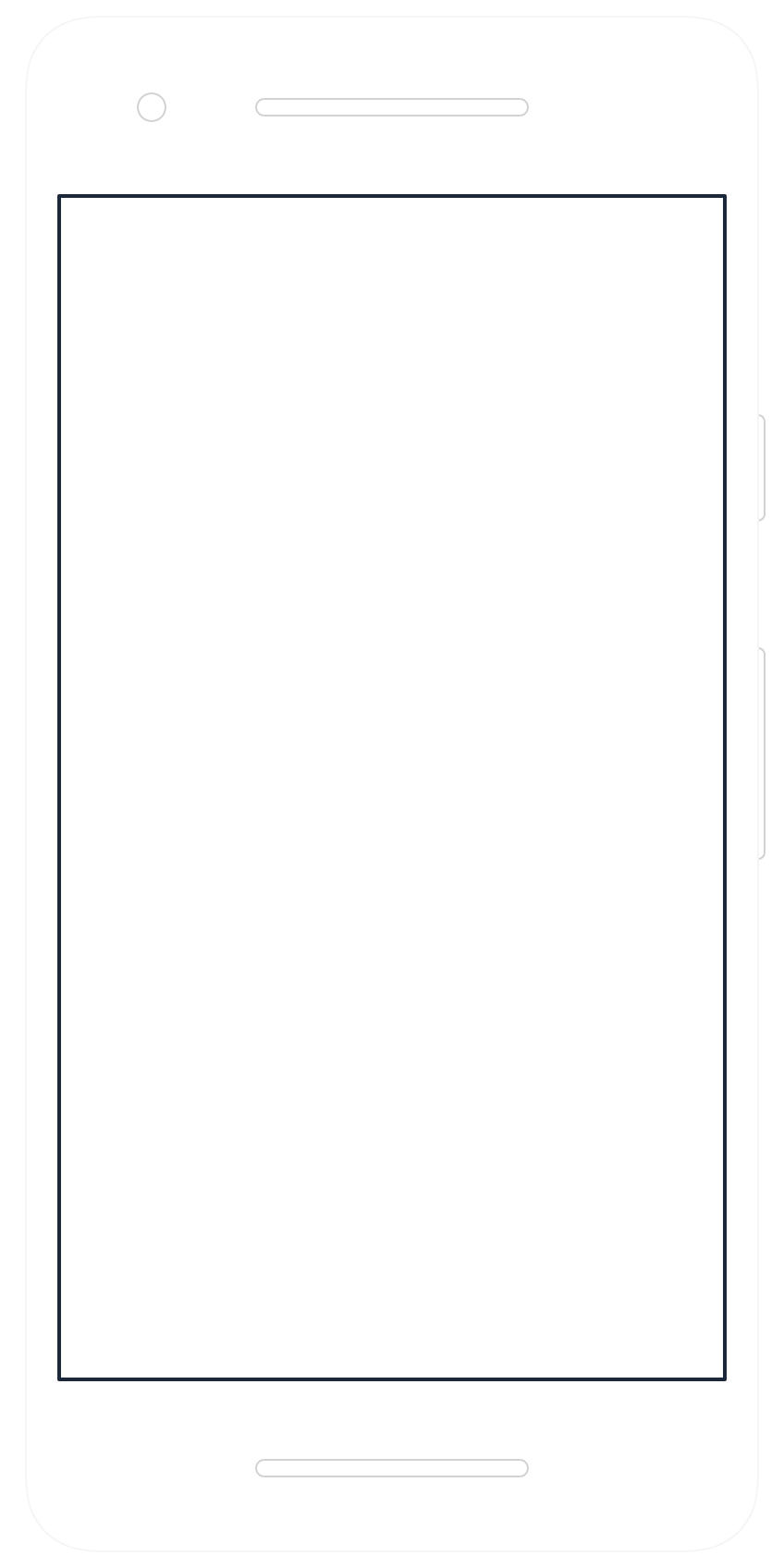 Using the powerful search by names, tags, categories, as well as mall maps based on Google Maps, users easily find a shop they need and get detailed information about it.
---