Mobile app My JetSport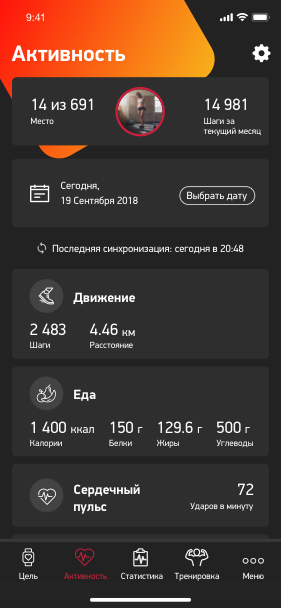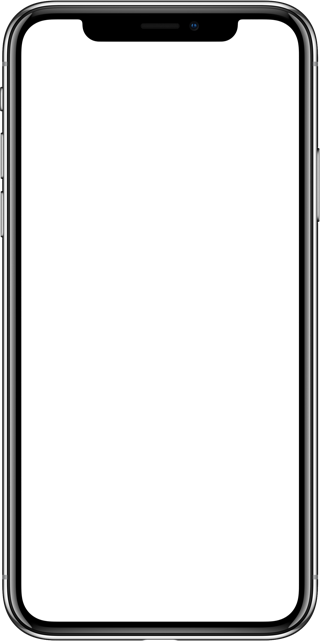 My JetSport is a mobile app that, when paired with a wearable device, like a smart sports watch or a JET SPORT fitness tracker, helps you to lead an active lifestyle and to take care of your health.
With My JetSport app, you can track your physical activity throughout the day, view your performance history, set up notifications on your device, turn on your workout mode on the map, and more.
2000
hours of iOS development
2300
hours of Android development
We are constantly in touch with the client and their engineers. We communicate about supporting various functions on different devices, implementing and updating versions of the SDK for managing devices.
We are implementing various mechanisms ⚙️ for rapid automated software updates for devices that are located in warehouses and should go on sale in a week.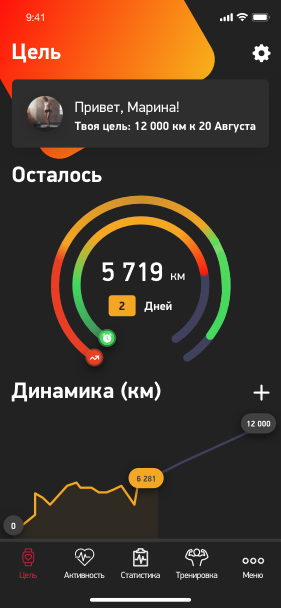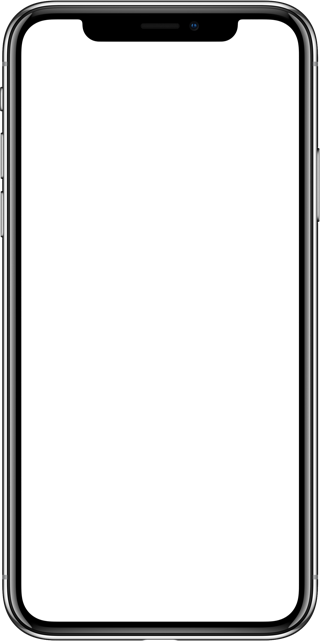 Functionality
The app allows you not only to take indicators from your training devices (heart rate, pressure, steps, etc.), but also to set your own goals and monitor them.
My JetSport users can compete with each other, and their sports achievements are registered in the standings.
Problem-solving
From the business side, the task was to combine the entire line of devices with different functionality in one single application.
At the same time, it was necessary to develop a high-performance server that could serve more than 500 000 users of the application.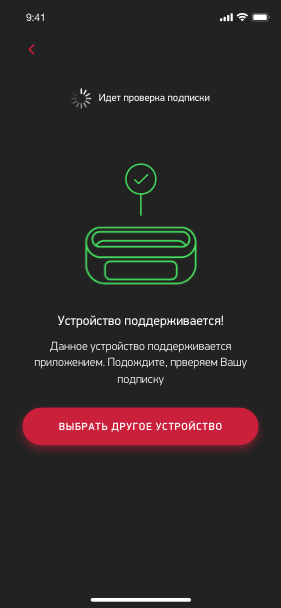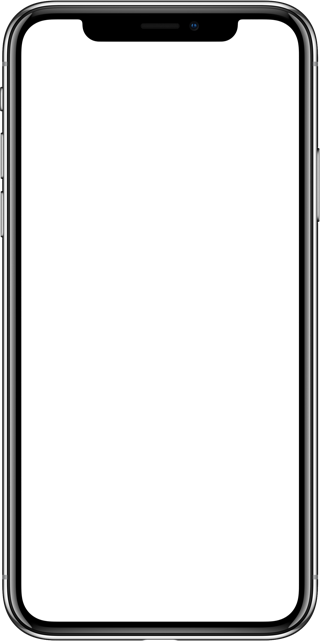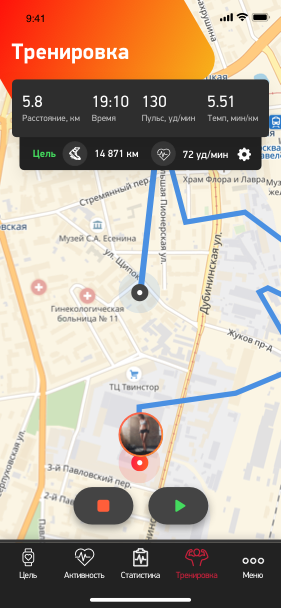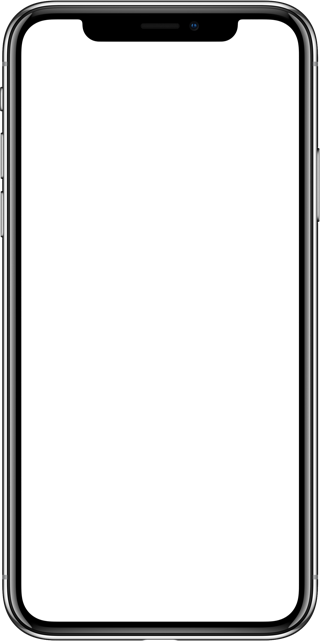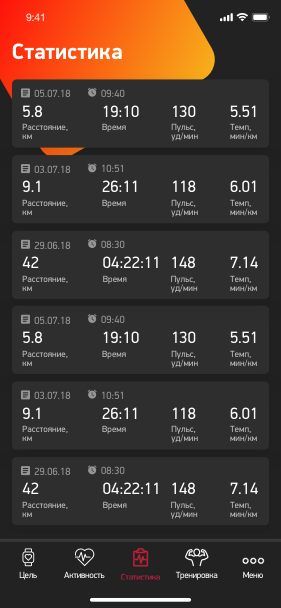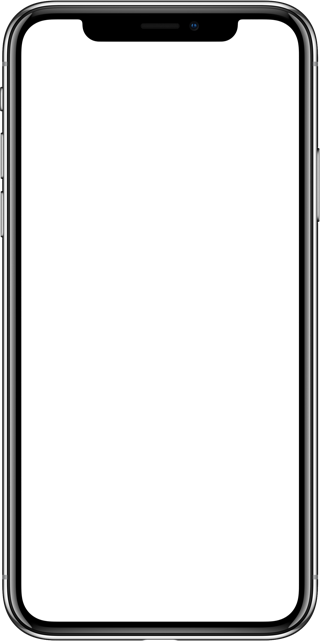 The most difficult task is updating the devices' software and their SDKs. In some cases, when updating the SDK on a single device, you need to check the entire line of devices at once. This has to be done manually since there is no way to automate this process.
We need to connect 23 types of smart trackers, check the pedometer, heart rate, pressure sensor, and a dozen other functions, and then there are still different versions of devices to test.
---