Application for Raiffeisen Bank clients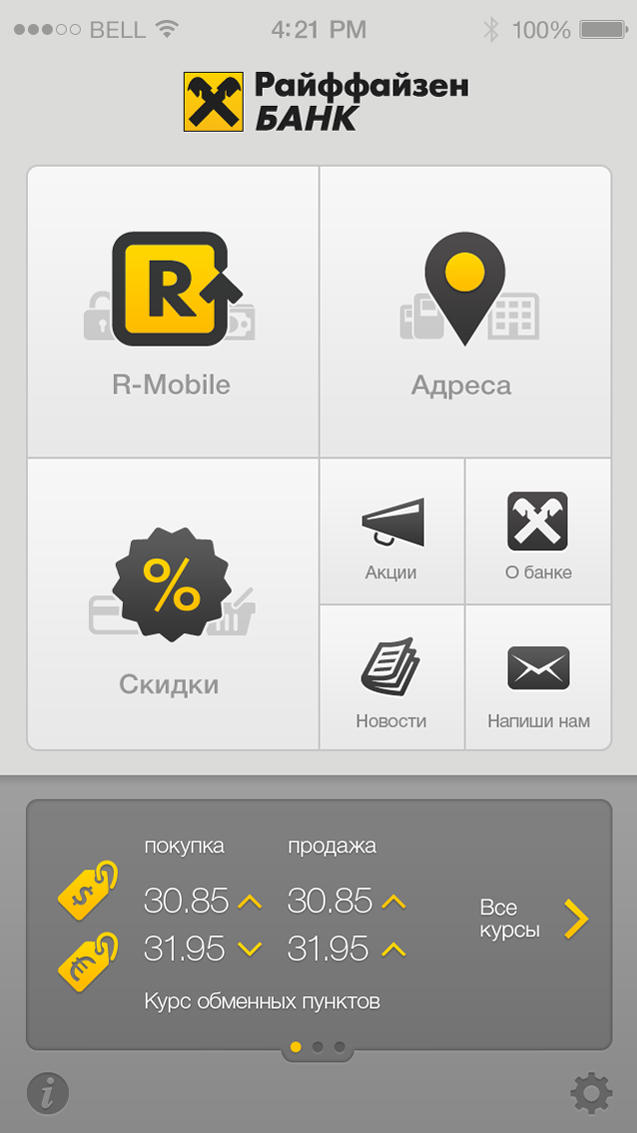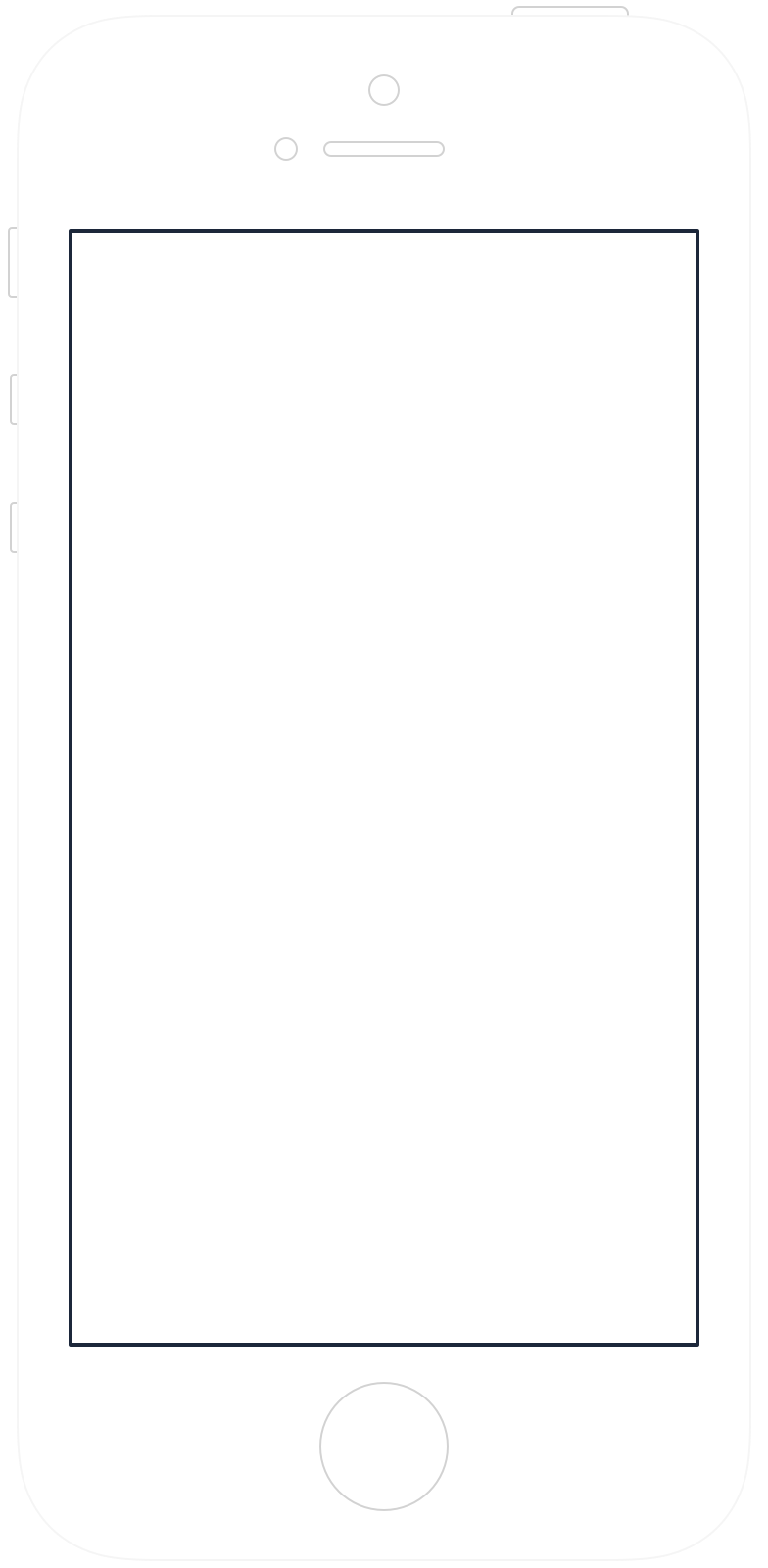 We developed an application for clients of Raiffeisen bank — the mobile bank R-Mobile. With help from the app, users can make transfers, pay services, and follow deals from company partners.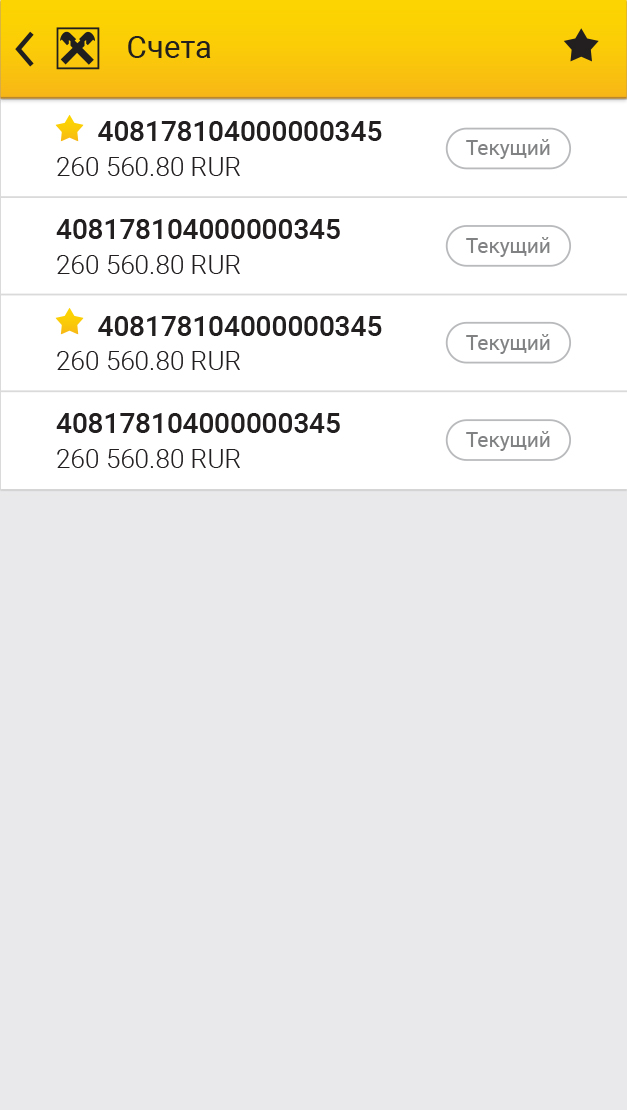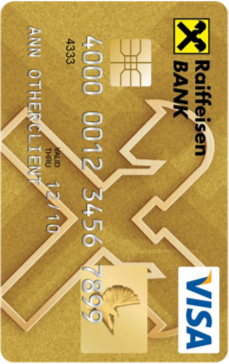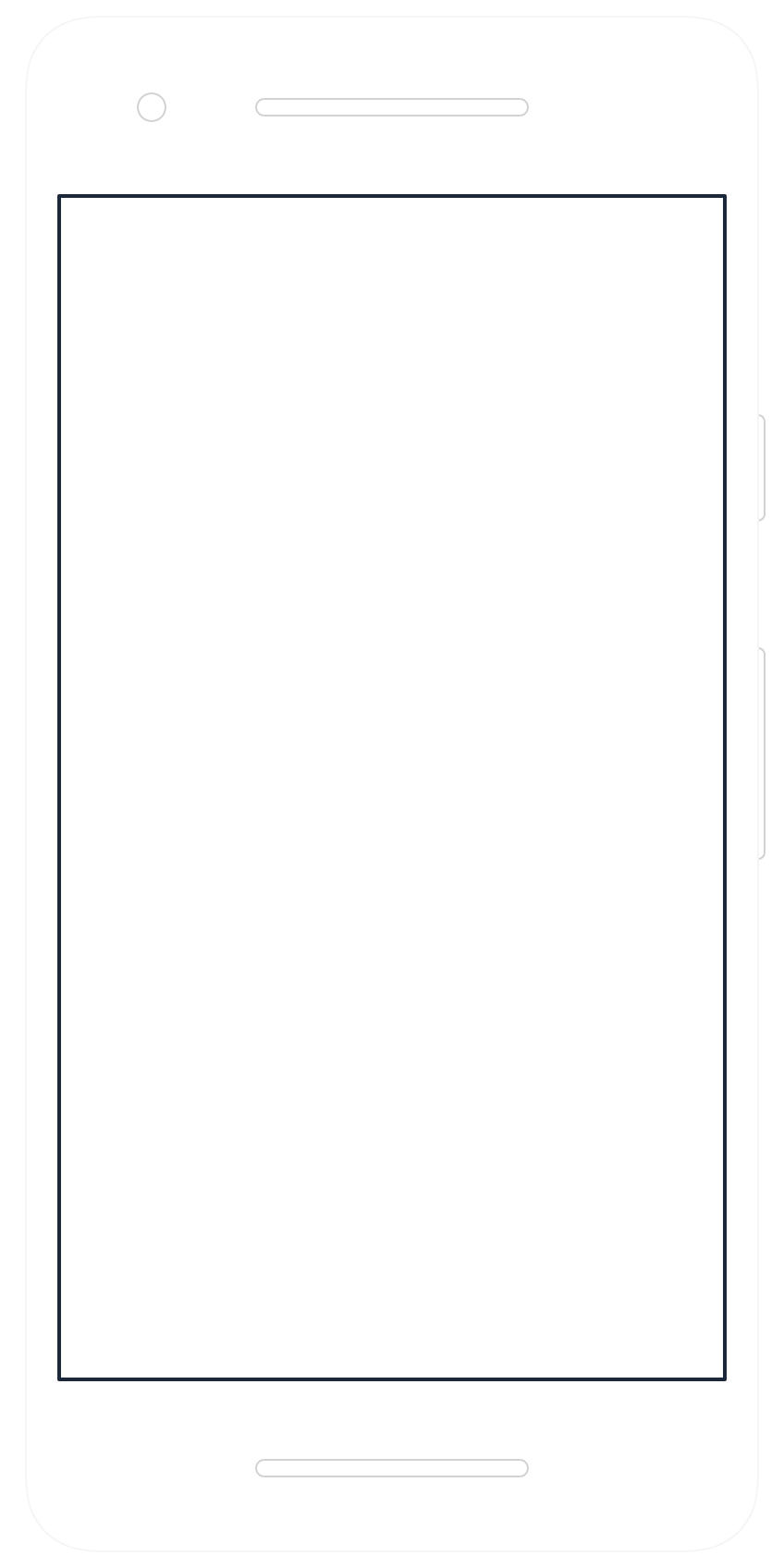 Personalization
Users can personally form a list of their most frequently used cards and accounts. Making all transactions is easier and faster now.
It was not an easy task that the team faced to completely change an app's UI and add new operations and options whilst maintaining former functionality and structure.
Convenient map
Find the nearest department or ATM and make a route in a few taps.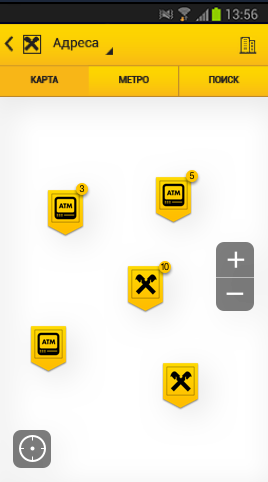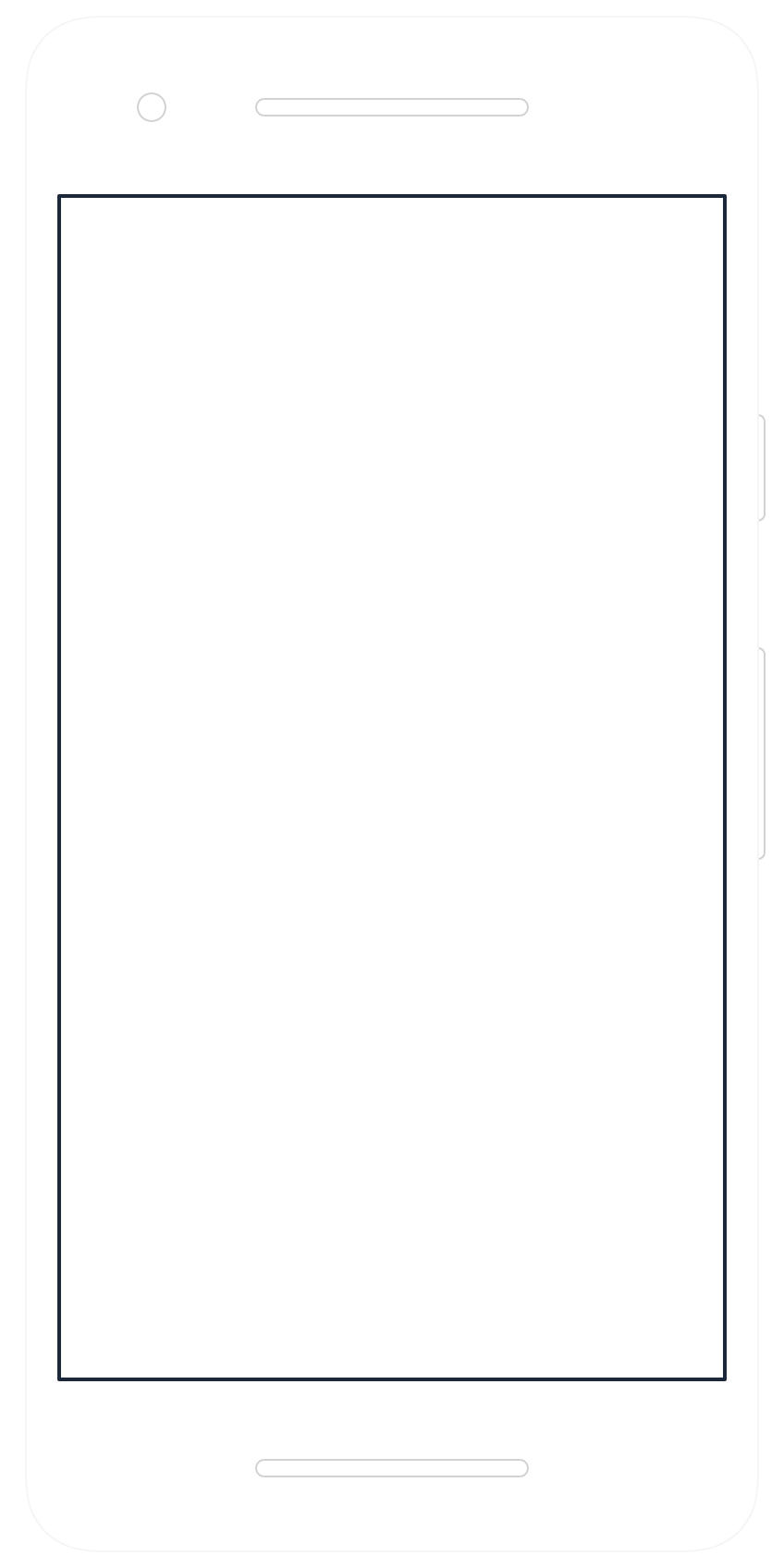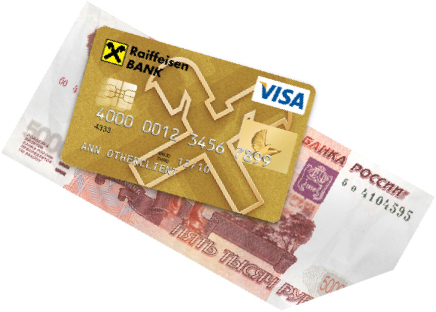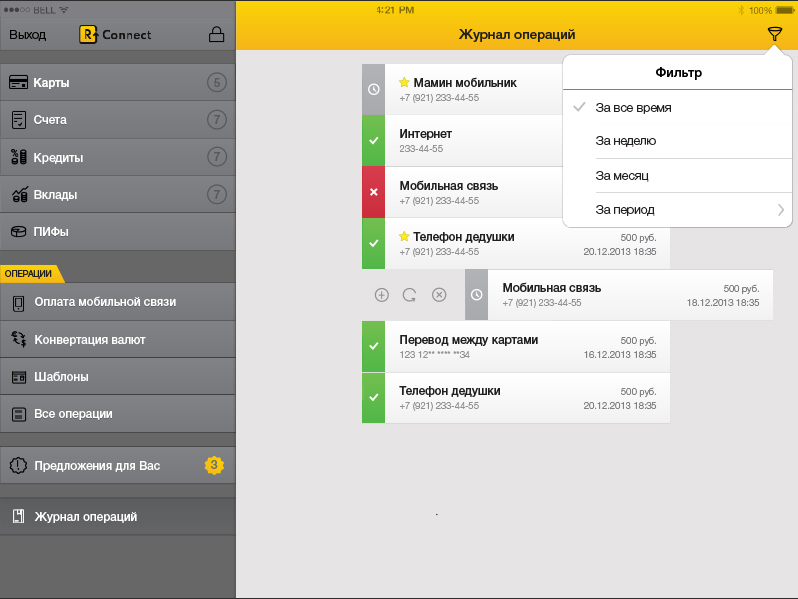 Operations' journal
We brought together the list of operations and last payments history and provided an access to quick actions for the operation of the app.
Tailored icons
We designed more than 100 unique icons for all occasions.
We were tasked with pleasing the most fastidious users. We created a pleasant and soft design, combining a classical style with contemporary mobile aesthetics👌🏻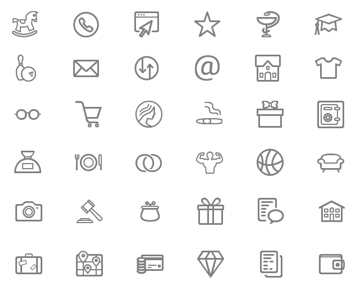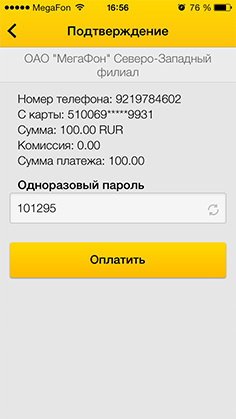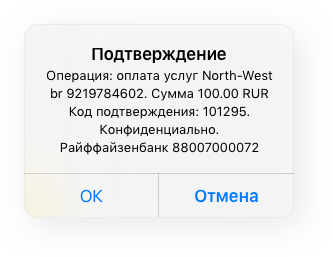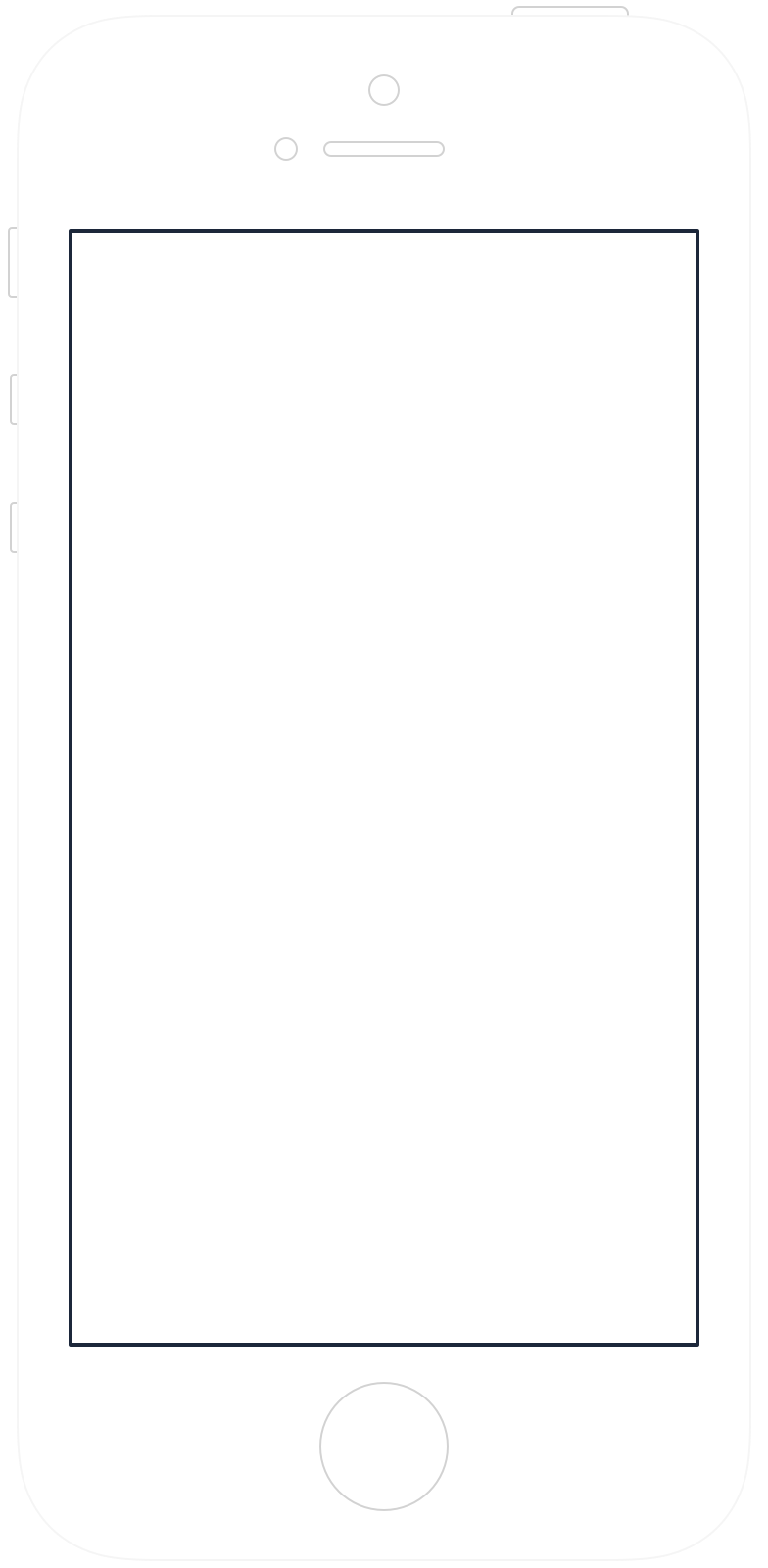 Everything is under control
We implemented push-confirmations for each operation. Users no longer have to remember and enter a one-time code, it is received and entered automatically. Making transfers and payments is safe and convenient.
During the implementation, the e-Legion team solved all apparent difficulties with maximal professionalism, was attentive to our wishes and demands, and put a lot of effort into its implementation.
We are very satisfied with the received results and recommend e-Legion as a professional, client-focused and responsible contractor in the field of application development for mobile devices.
---