App for Tele2 users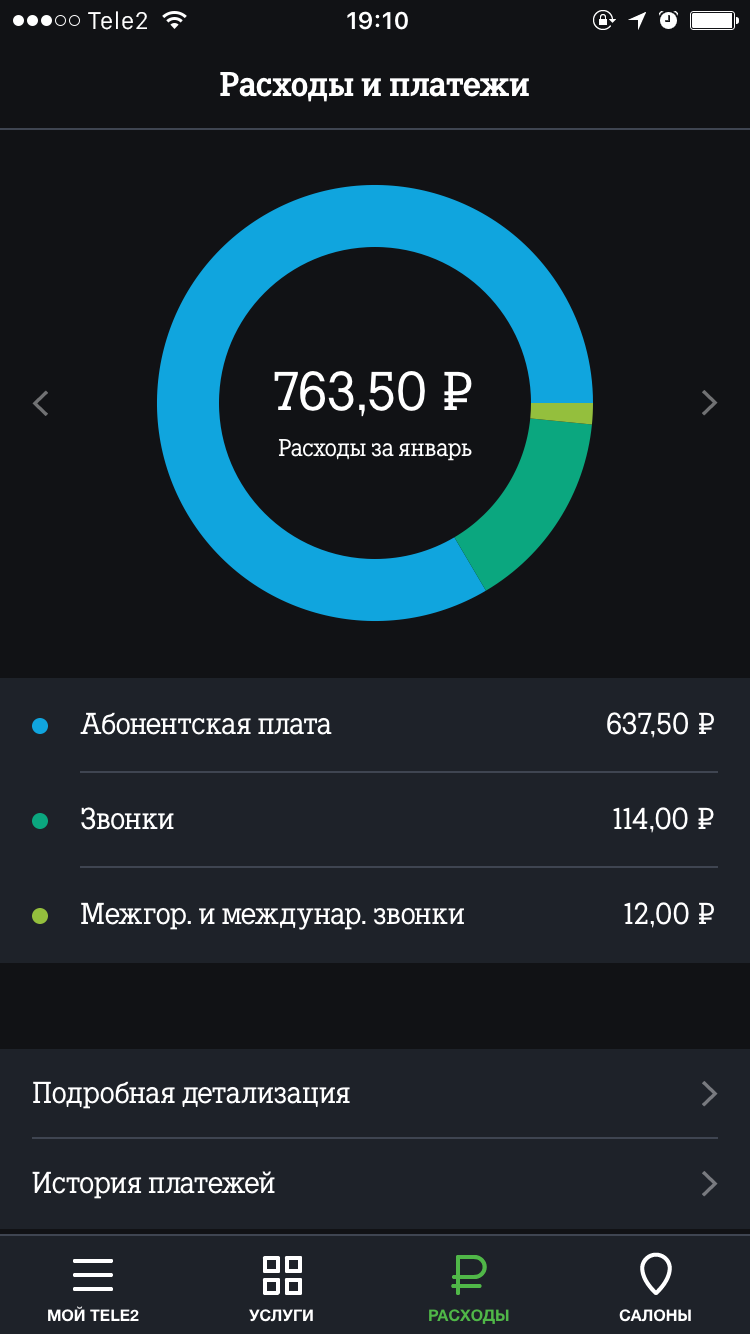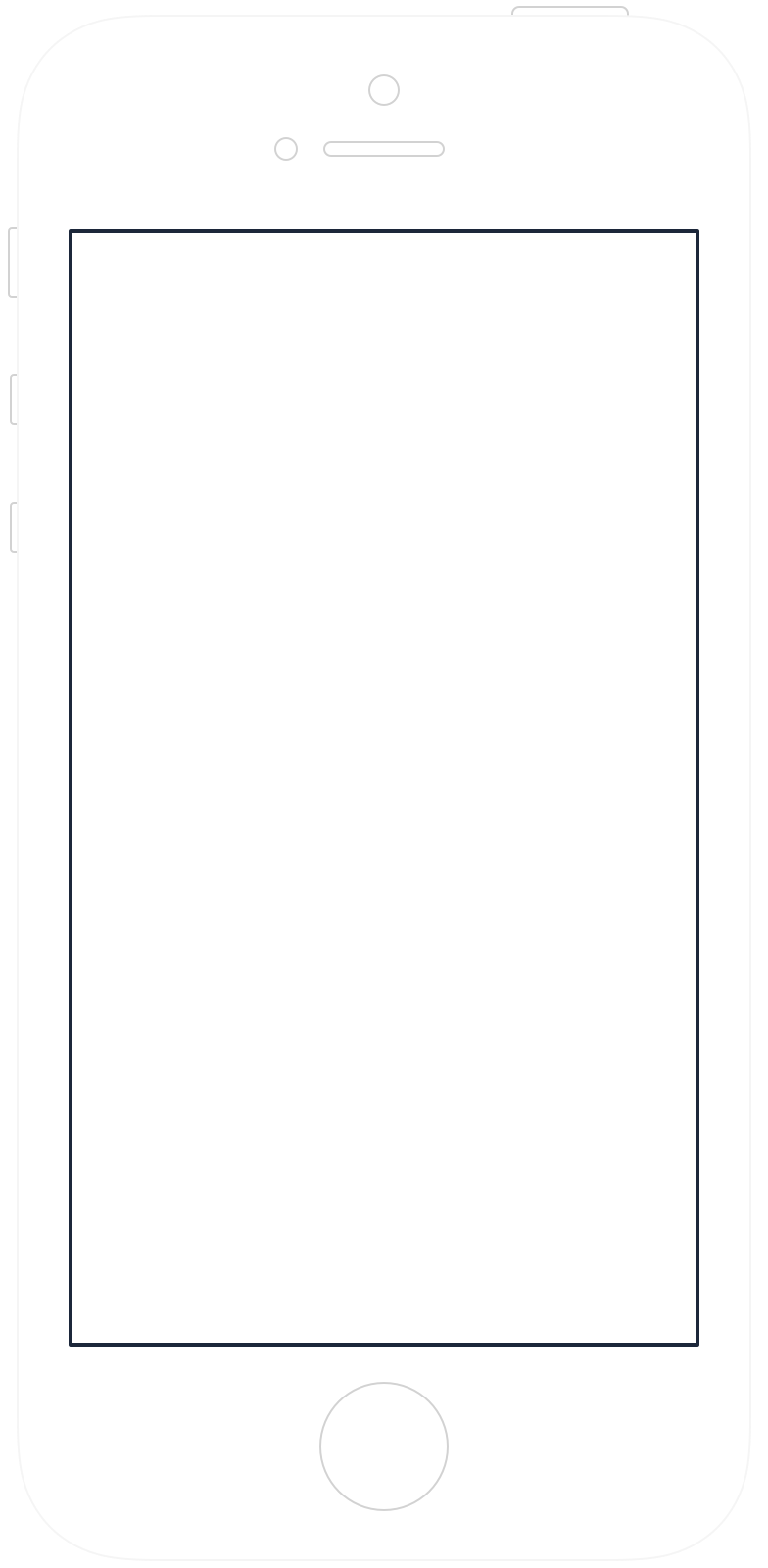 We developed an application from scratch in 2015. The team was tasked to complete the app before the launch of the mobile carrier in Moscow. We made it. Tele2 users received a tool for independent management of communication services.
We analyzed the primary needs of users and, based on the results, developed the functionality of the app. We also adjusted the corporate style of the company to mobile guidelines.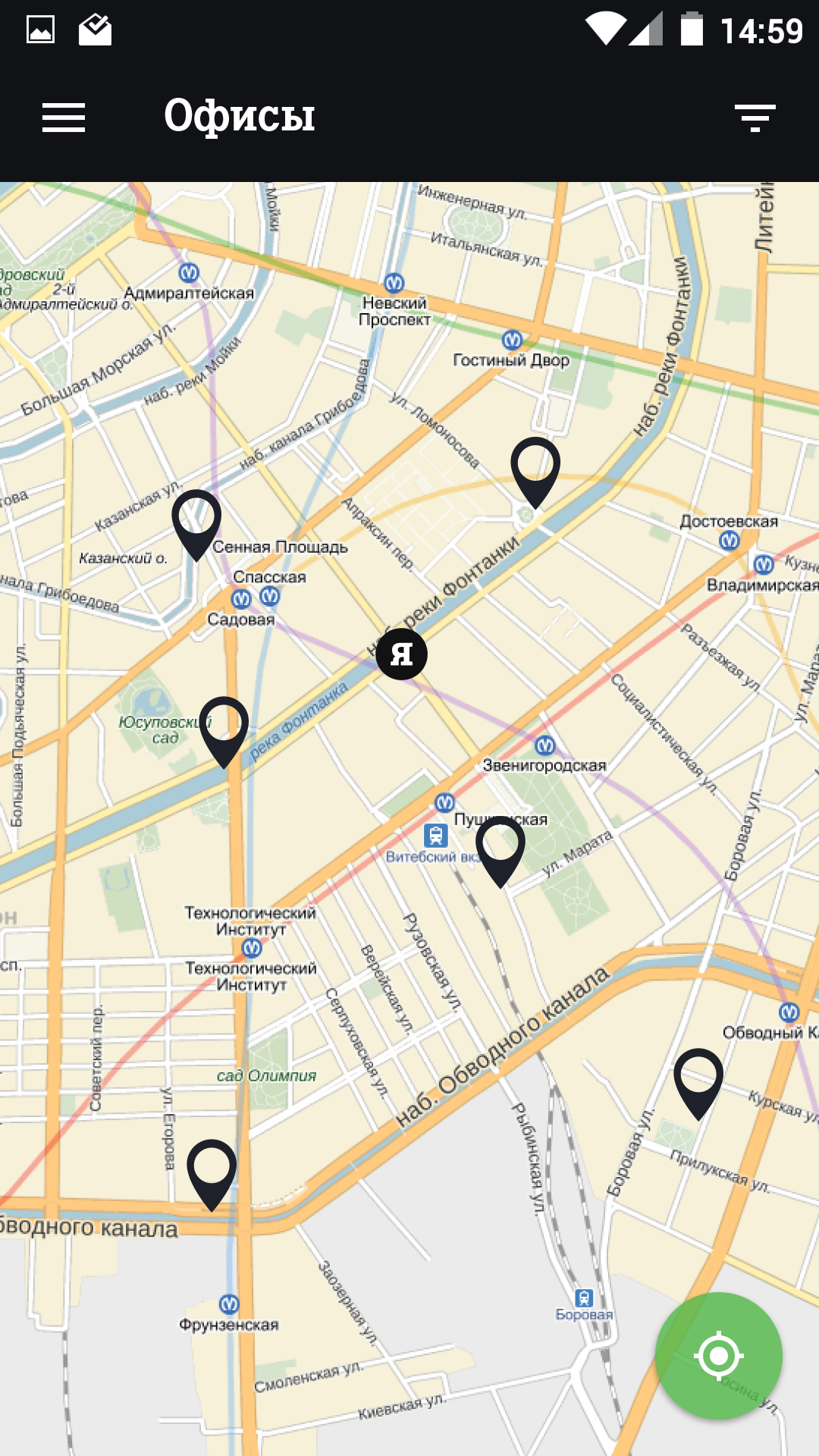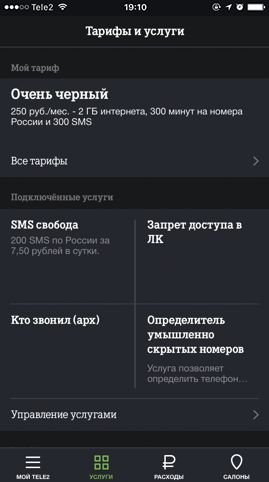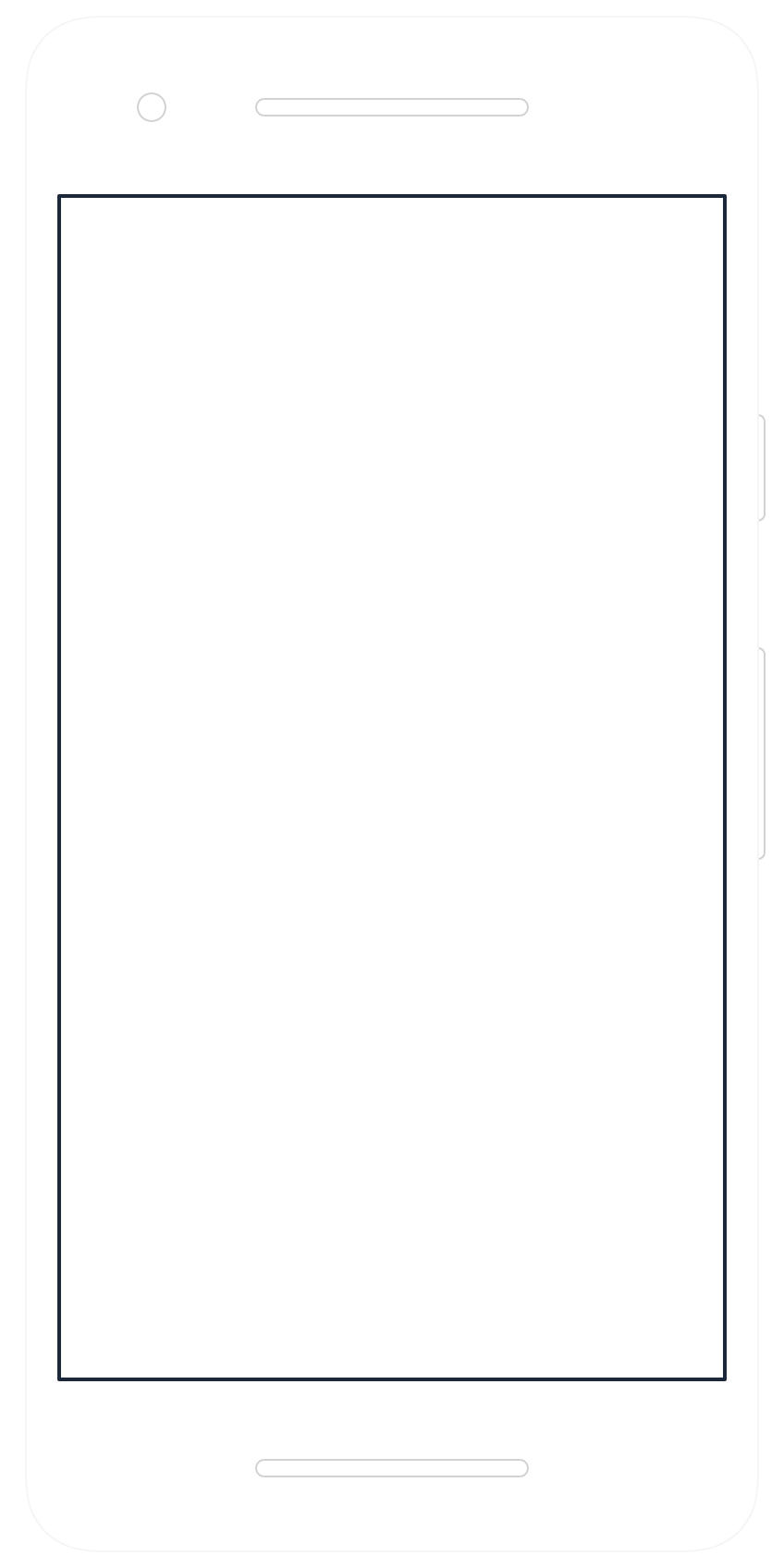 Stay up to date
It's sufficient to open the app, to view account balance and statistics of expenses, and choose the nearest mobile shop.

Tele2 website
We also participated in designing the web-part: we prototyped and drew user accounts for the Tele2 website.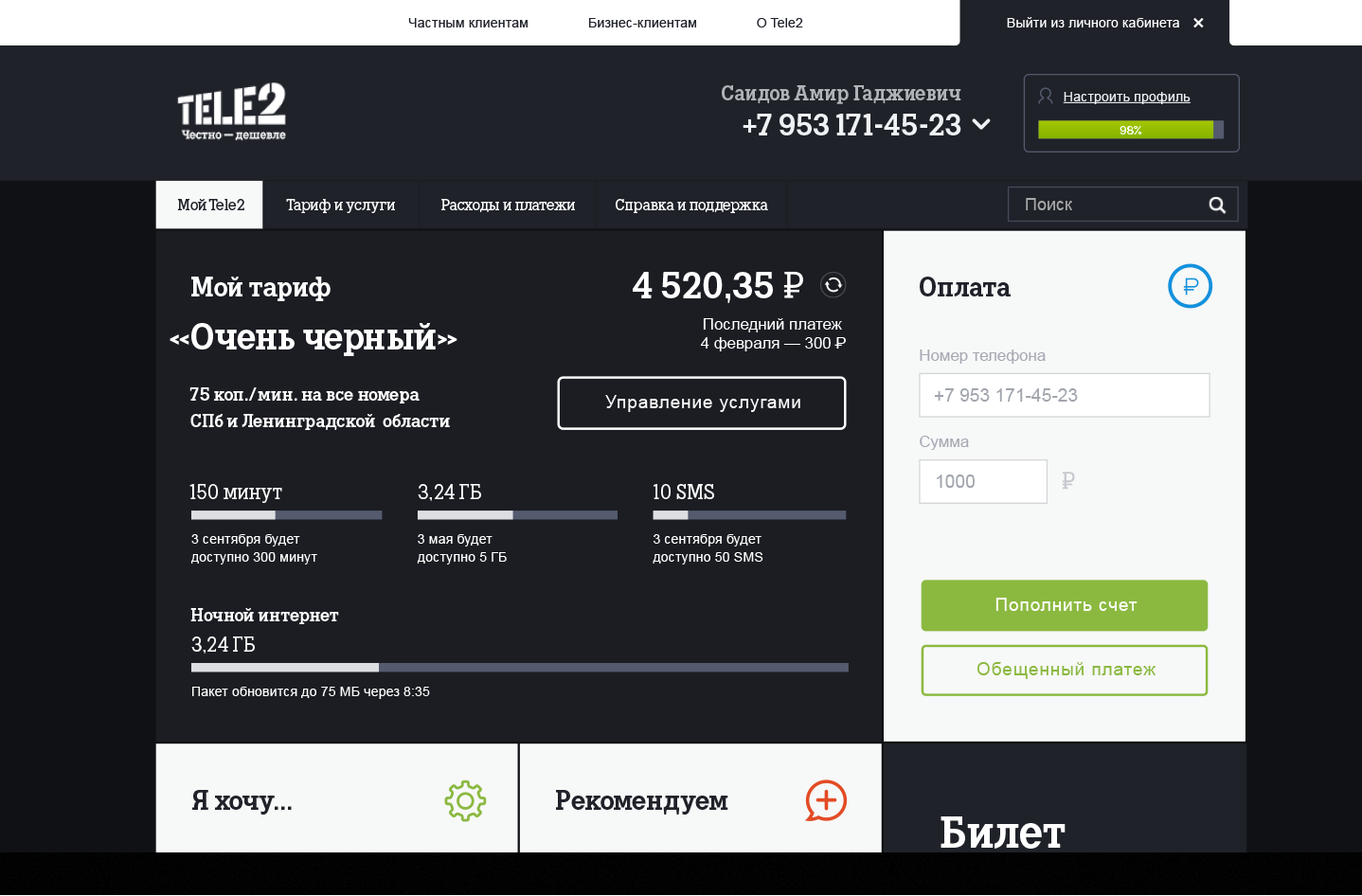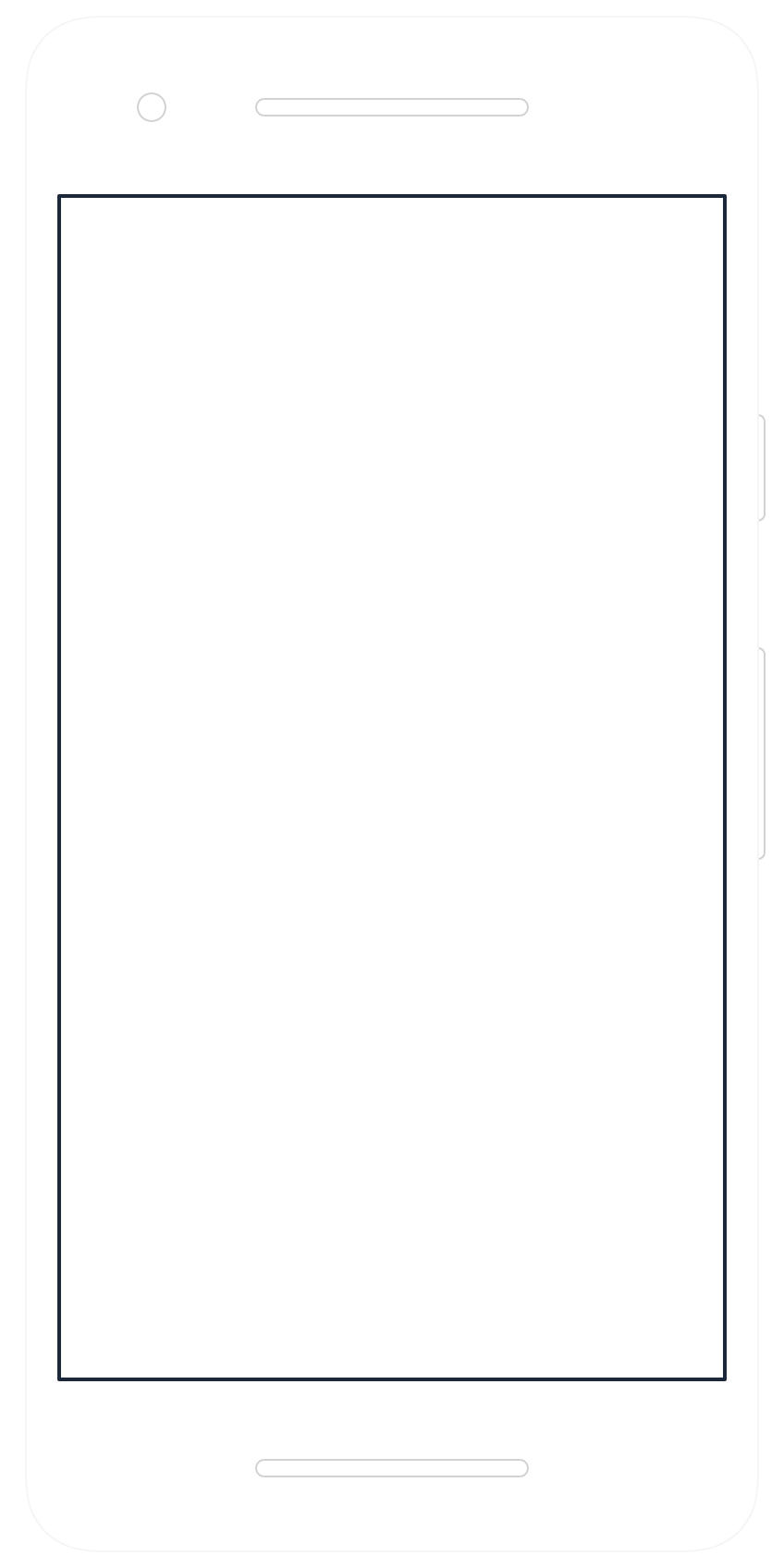 Choice of mobile plan
The list of mobile plans is available in the application: after analyzing the expenses, users can choose a convenient plan and stop overpaying for the options they don't use.
M is for multitasking. While working on the project, the team performed a few tasks at once: development of the app, "My Tele2" service for the website and interface for payment terminals.
One love
We have been working with Tele2 since 2014, and improve the product every day. We have released new versions of the app already: changed color from white to black and continue to create new features.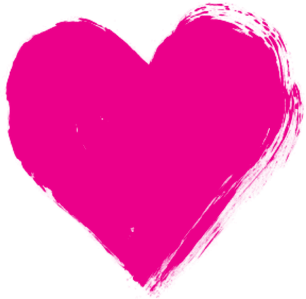 Thank e-Legion for their work! Creation of user accounts for two platforms turned out be a difficult and time-consuming process: many swift tasks, constantly burning deadlines. In this case, we were happy we work with professionals. We wish you further success and hope that we continue working together on application development just as successfully.
---