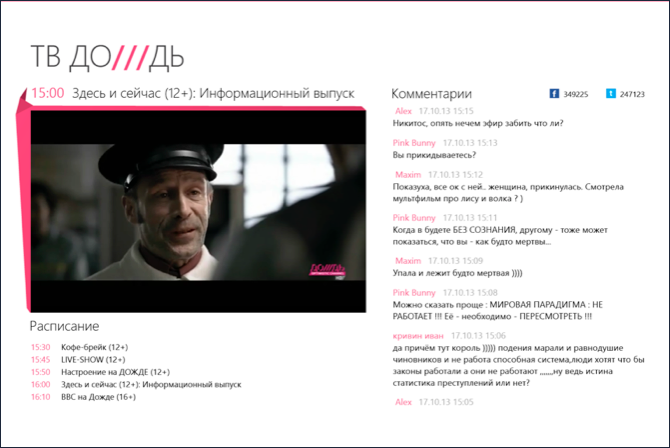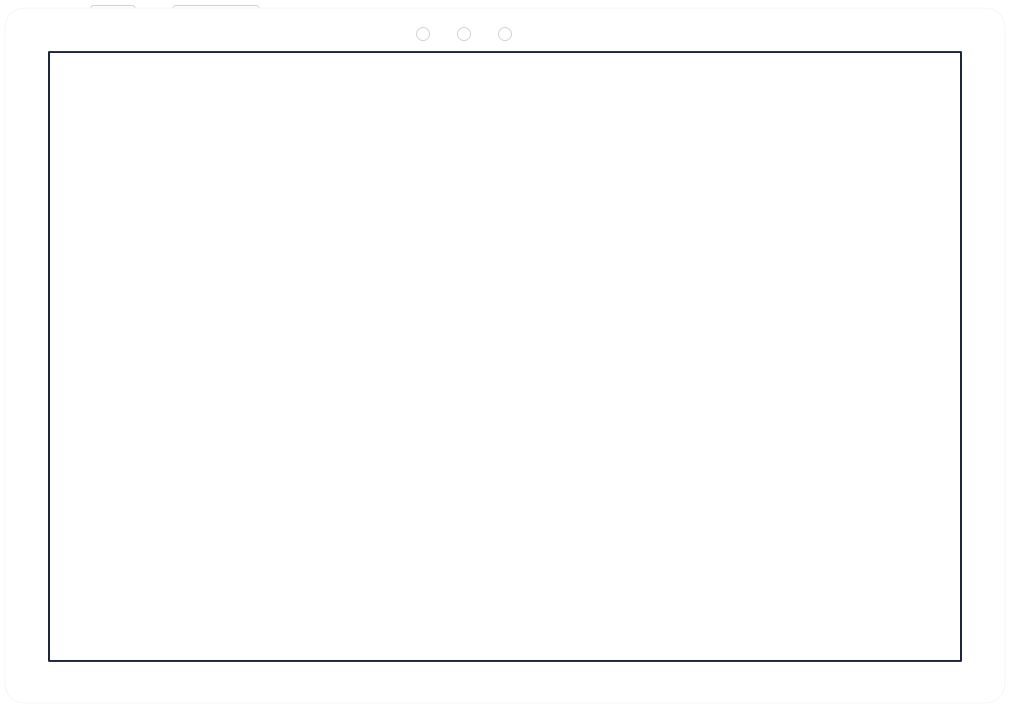 The
e-Legion
team developed a Windows/Windows Phone app for the Dozhd TV channel. This app is designed to fill the void when the Dozhd viewers are away from the TV screen. They can now watch their favorite TV channel on a trip, a countryside getaway or on the go.
Live Tile
Application tile shows what is currently on the air and notifies the viewers of what is coming next on the channel. No one will miss their favorite show!
When implementing live tiles, we faced some limitations in the customization of tiles standard functionality. That's why we decided to develop our own algorithm that generates tiles in advance and places them in a queue. Works like clockwork ⏱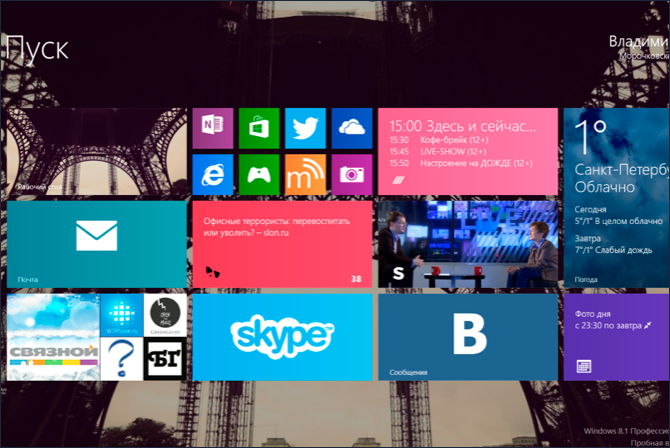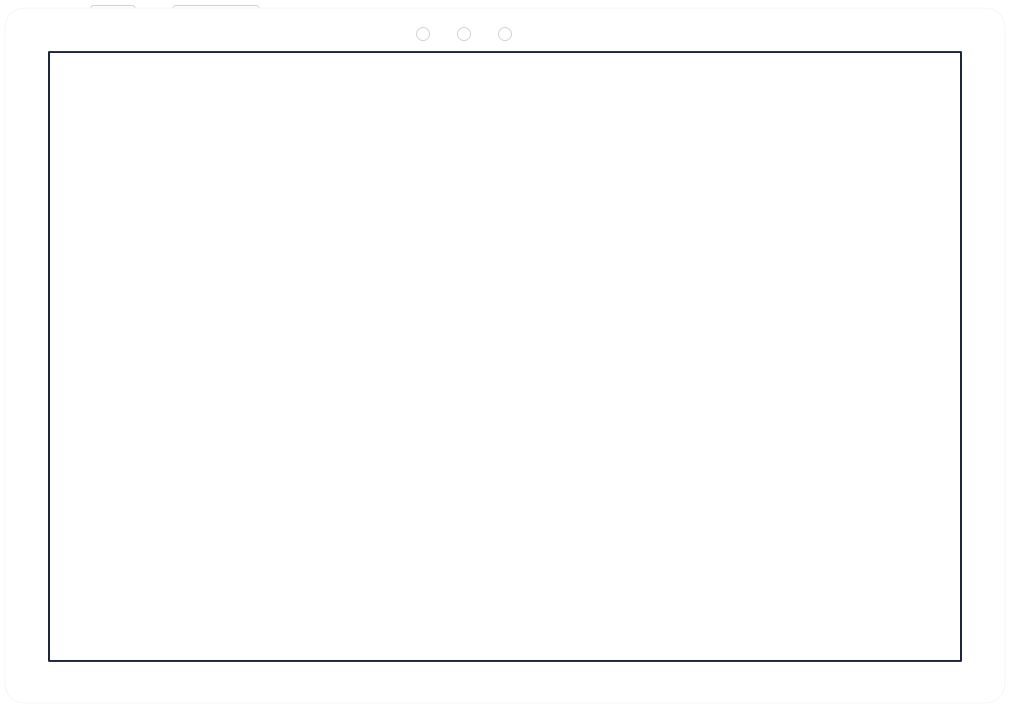 Easy to Use
The app features a single screen interface. While navigating through the app, users do not leave the broadcast screen and can return to it with a tap at any time.
Two Tasks, One Screen
Or three. The split mode allows users to watch programs while simultaneously doing other tasks.
Implementing Microsoft Smooth Streaming was an interesting experience. With the integration of Microsoft's HTTP-based adaptive streaming, the app streams high-resolution video even in case of weak signal.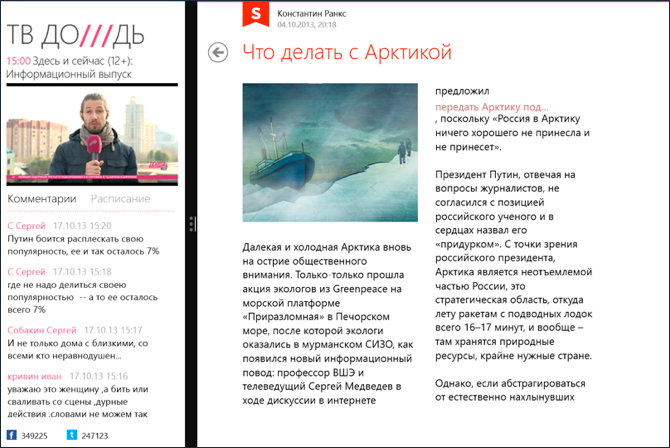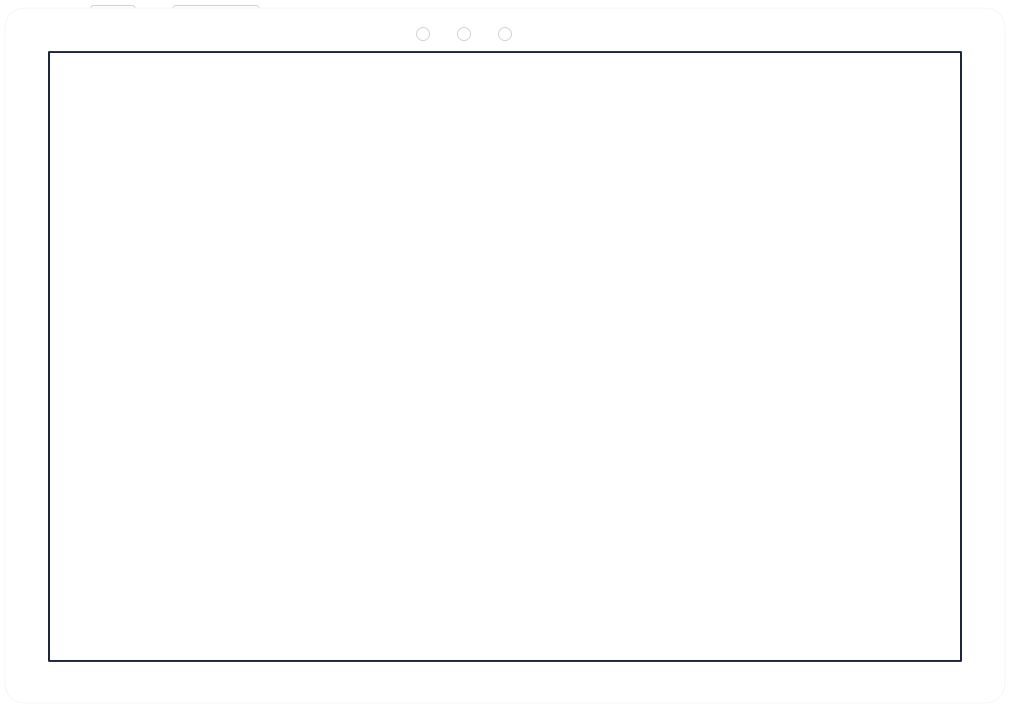 ---