Car buying app for Avto@Mail.Ru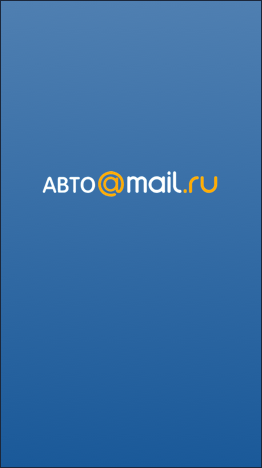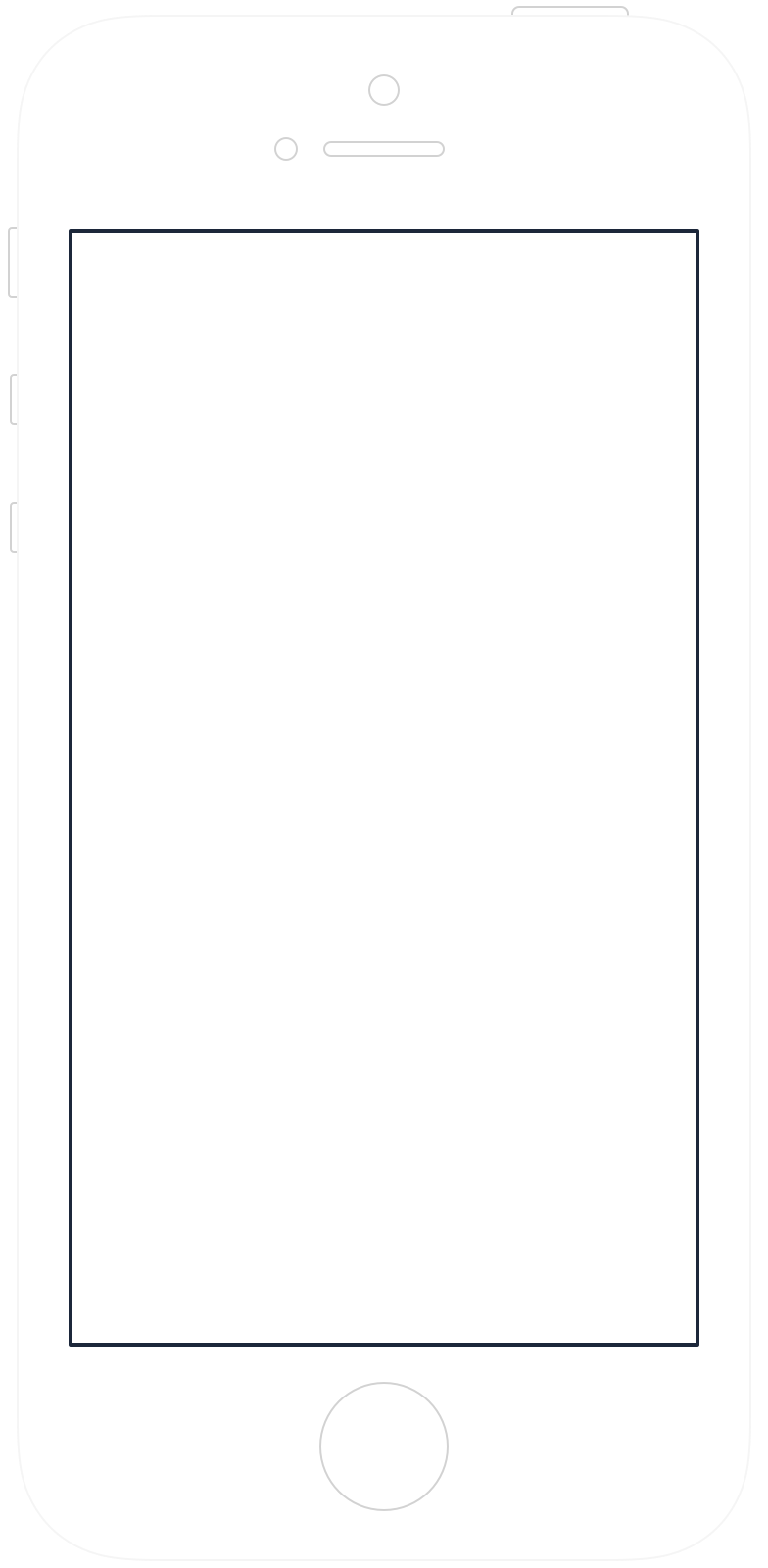 Buy a Car is an official car buying app for the Avto@Mail.ru website. The app keeps its users in the loop of automotive news, sends updates about new cars on the market, and helps them to buy, and sell cars.
In 2012, we've developed the Buy a Car iOS app. Since it was designed to be used by hundreds of thousands of people, we've paid a lot of attention to usability testing. We've coped with the task, I've checked 😉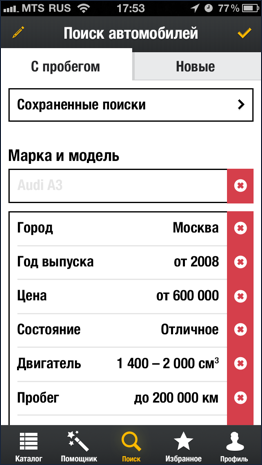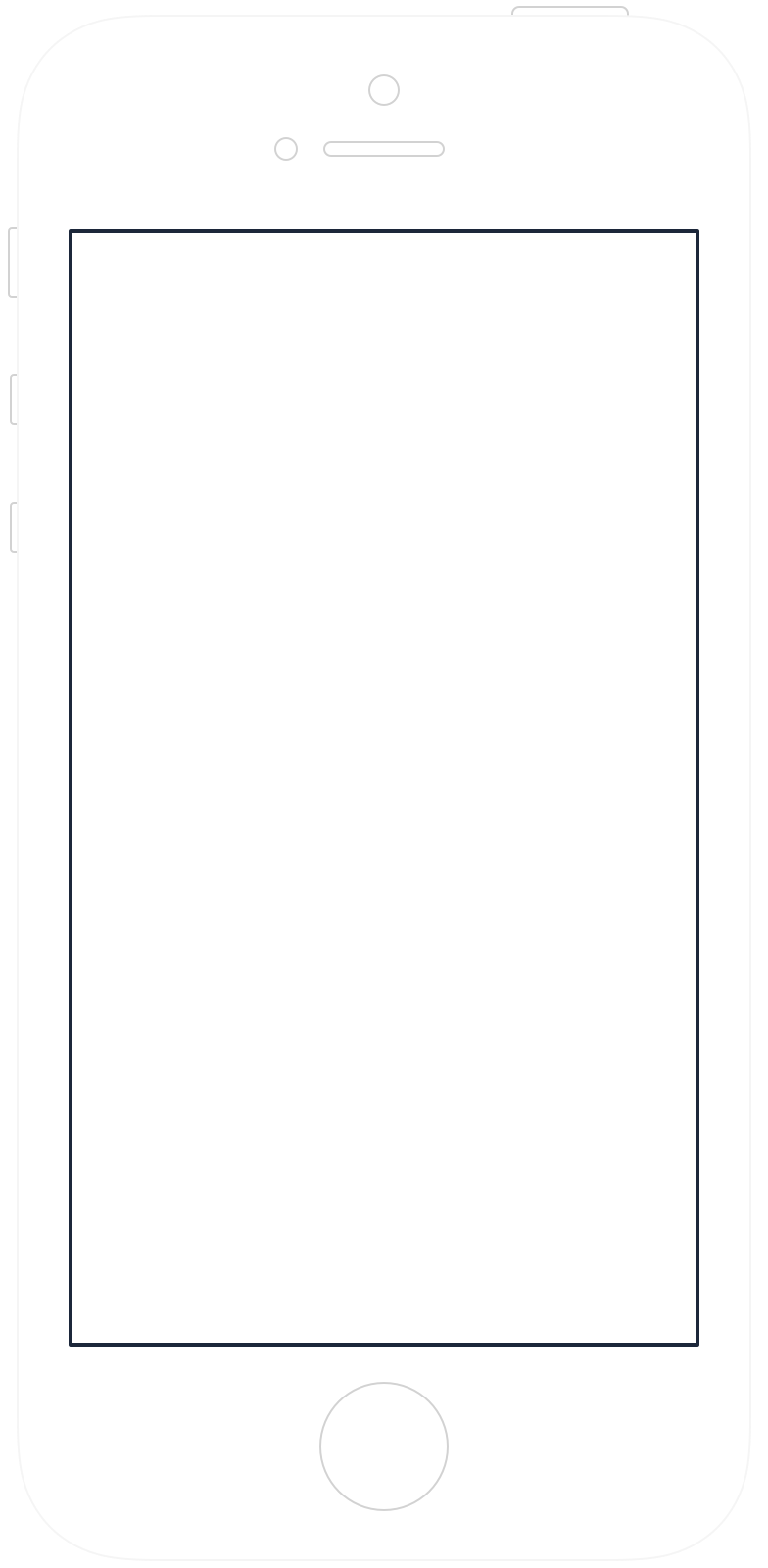 Find your perfect match
The app has a convenient custom search that uses the following parameters: city, price, production year, engine size.
The application is heavy, with a complex data model and constant database synchronization. Almost all interface elements from simple buttons to the camera have a non-standard, customized look. We did a great job, and I am pleased with the result 👌
Functionality
The News section updates users with the latest news and trends in the automotive industry and introduces the latest new cars on the market.
The application also has the Favorites section, where users can add the cars they have an eye on. Also, the user can leave a review on a particular model of car.
What makes Buy a Car unique is the custom interface that we've designed from scratch. We've created unique tab-bars, text fields, buttons, table cells, and much more 💪🏻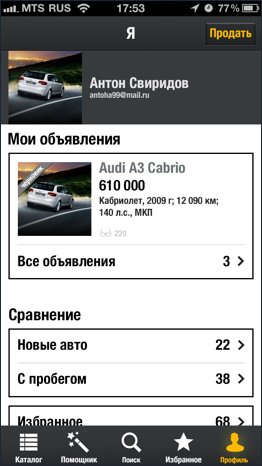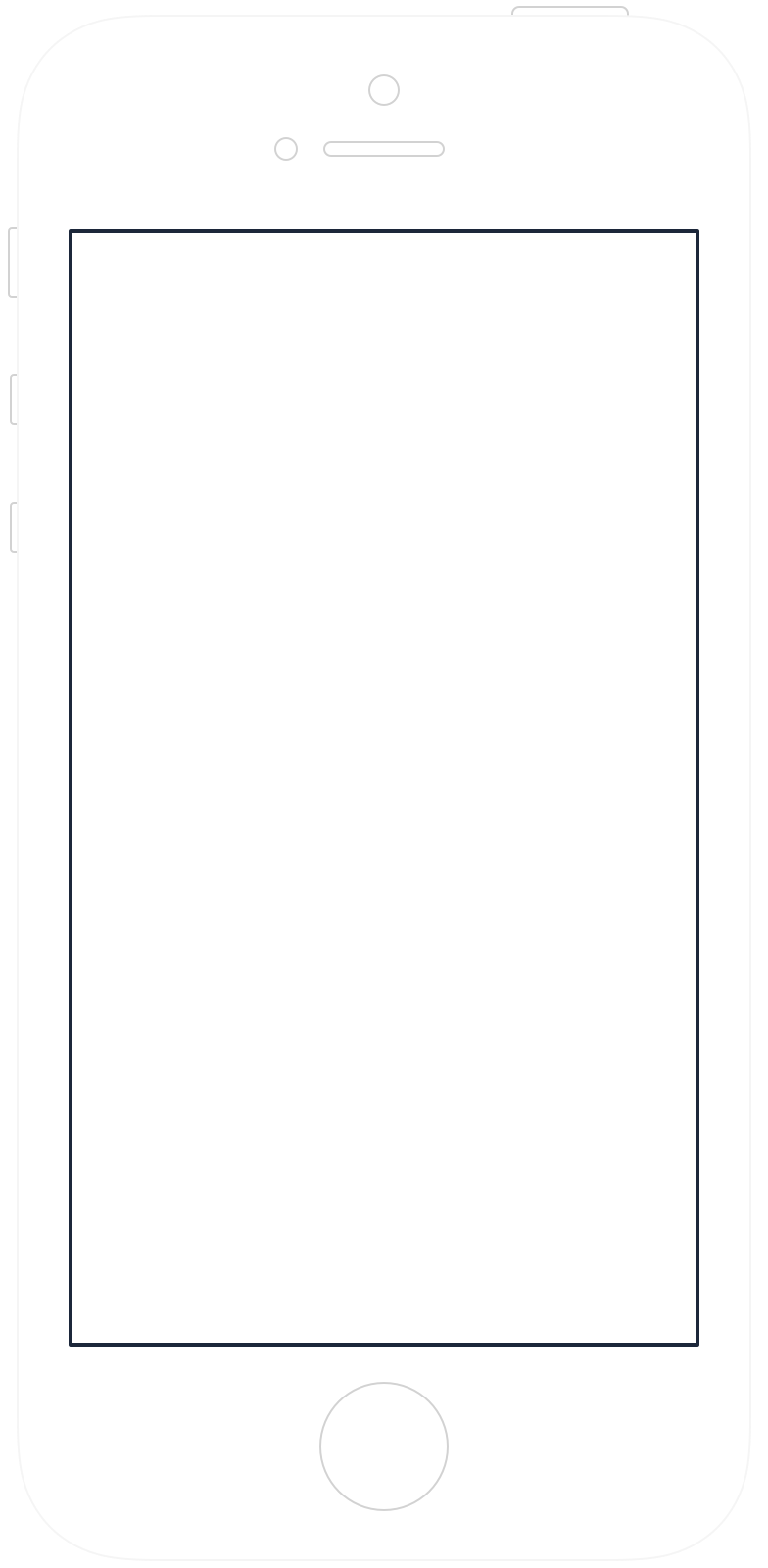 Convenient ads
In the My Listings section, users can research new and used cars including prices, technical specifications, vehicle images, and contacts of the owner.
---