Globus hypermarkets mobile app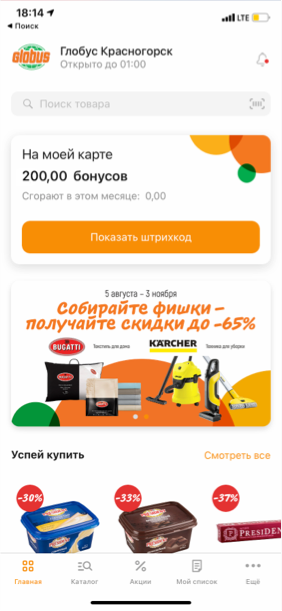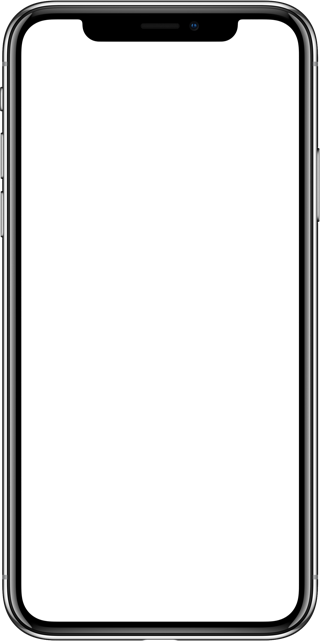 Since 2016 our team is developing an app for Globus international retail chain of hypermarkets. In August 2020 we have updated the app introducing a redesigned version with some new features. The user-driven design was based on profound research of user needs and interaction mechanics. Some new elements and features were integrated into the app's previous version to ensure the smoothness of the app-to-app transition.
1 566
hours of iOS development
1 448
hours of Android development
We had a goal in mind — to make the new version of the app comfortable for users, modern, and relevant for the business.
Collaboratively with the Globus team, we achieved a result that satisfied us all. We continue to work further and improve the application 😎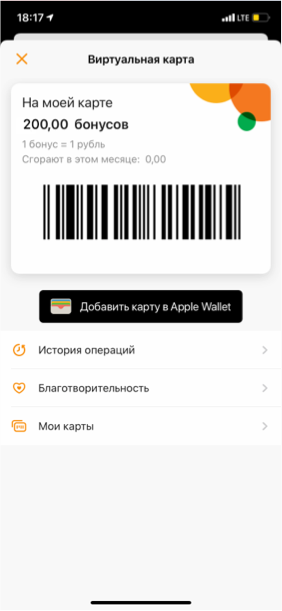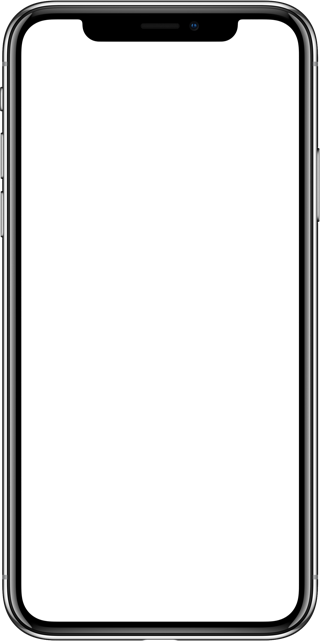 Registration and authorization
We have completely redesigned the registration system of the app, prior to this registration received a lot of negative user feedback. The previous version of the registration was complex and perplexed with 3 possible login options, 2 of which were extremely unpopular. Password recovery scenario also was not easy at all as the password requirements were hard to fulfil.
The updated version features phone number authentication that allows users to log in securely and effortlessly thanks to a one-time SMS verification code autofill.
We have completely redesigned the registration and log in systems and significantly reduced the flow, making everything as simple and transparent as possible. The development and testing processes became simpler and faster, and the number of new users increased ✅
Catalog
We expanded the catalog's functionality by adding filters and a full-fledged search not just by product name, but also product category and brand.
Thanks to moving the backend to a new service layer, the application has received complete and up-to-date hypermarket range data, as well as goods availability and location per department.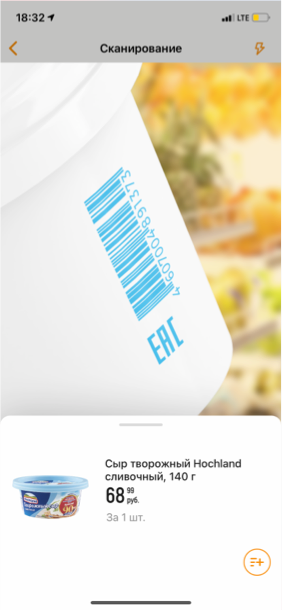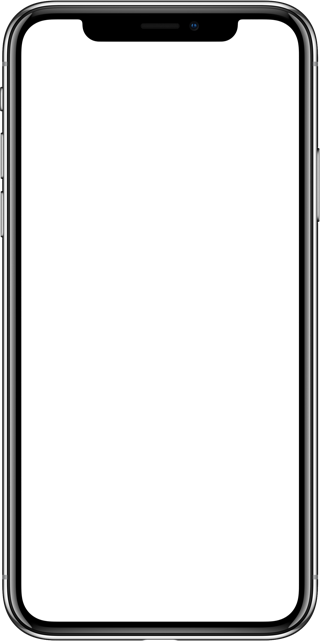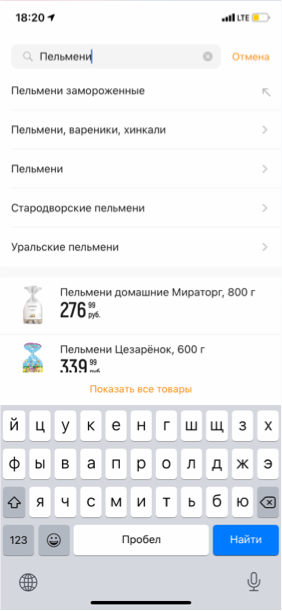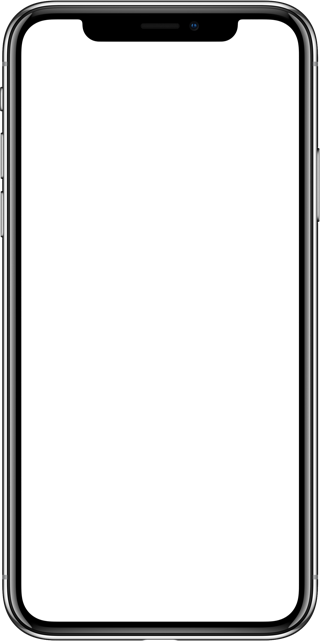 We have paid a great deal of attention to upgrading the price tags.
We have plunged into the business and developed a product labeling system.
Tone of communication
The application redesign influenced the brand-customer communication principles in a way that even led to the brand book reimagining. Visuals-wise we have updated the color scheme and established a set of rules streamlining the preparation of the banners to prevent written content from overlapping with the interface elements. In terms of the verbal aspect, we have developed a glossary and user communication principles.
We decided that the app should set a new tone of brand-customer communication and integrated a rather informal tone of communication with the users 🤝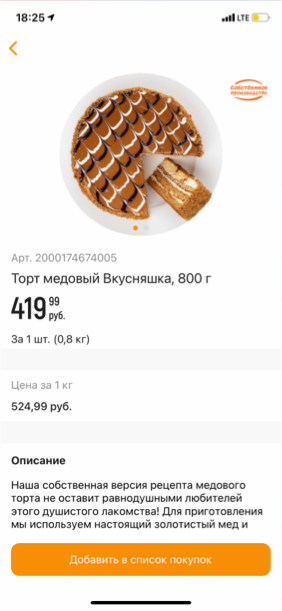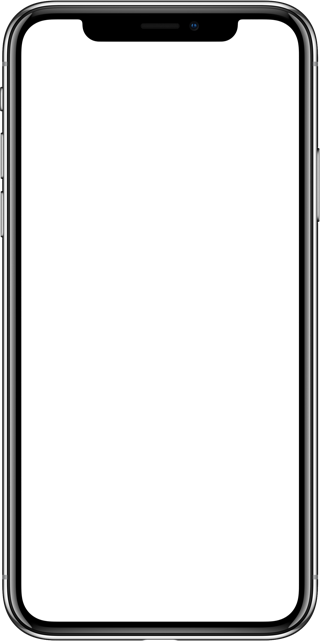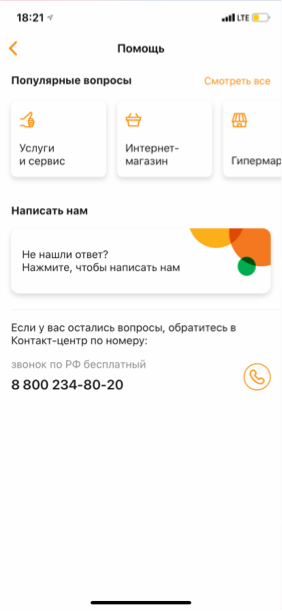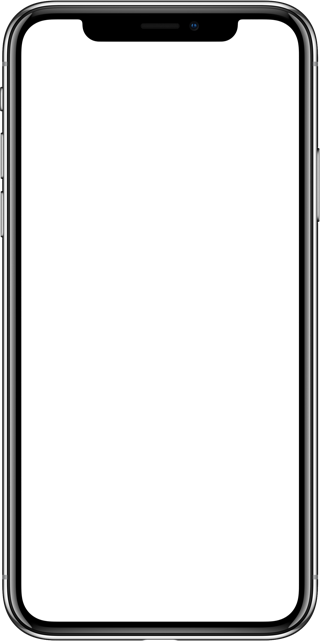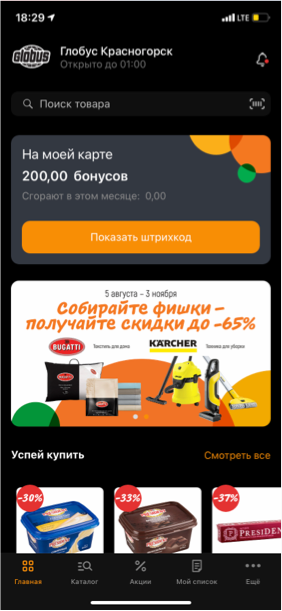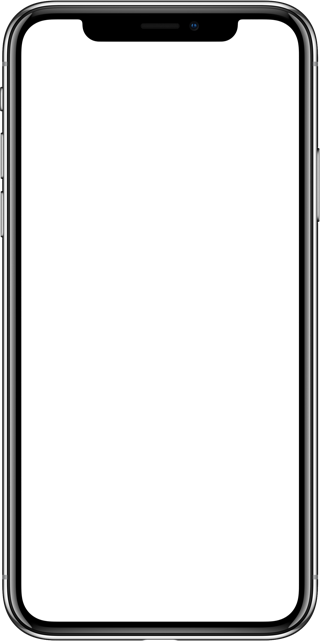 And of course the dark theme 🌚
---