Gift Shop Mobile App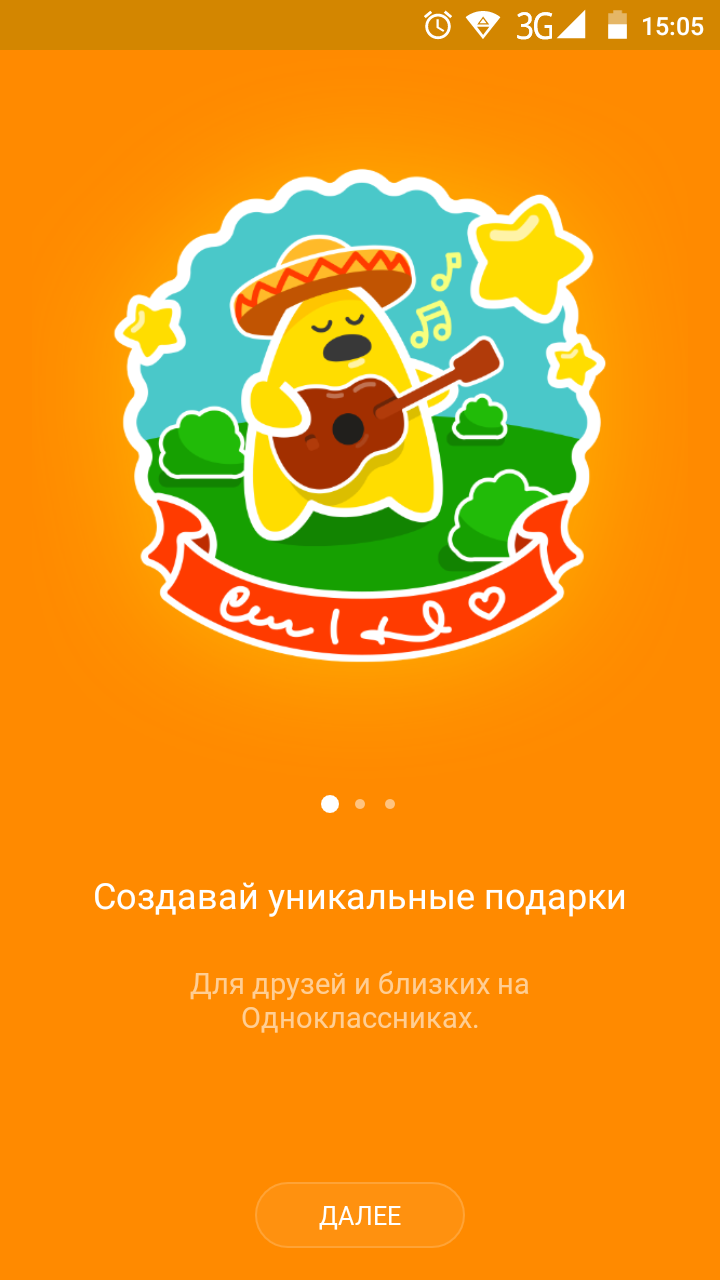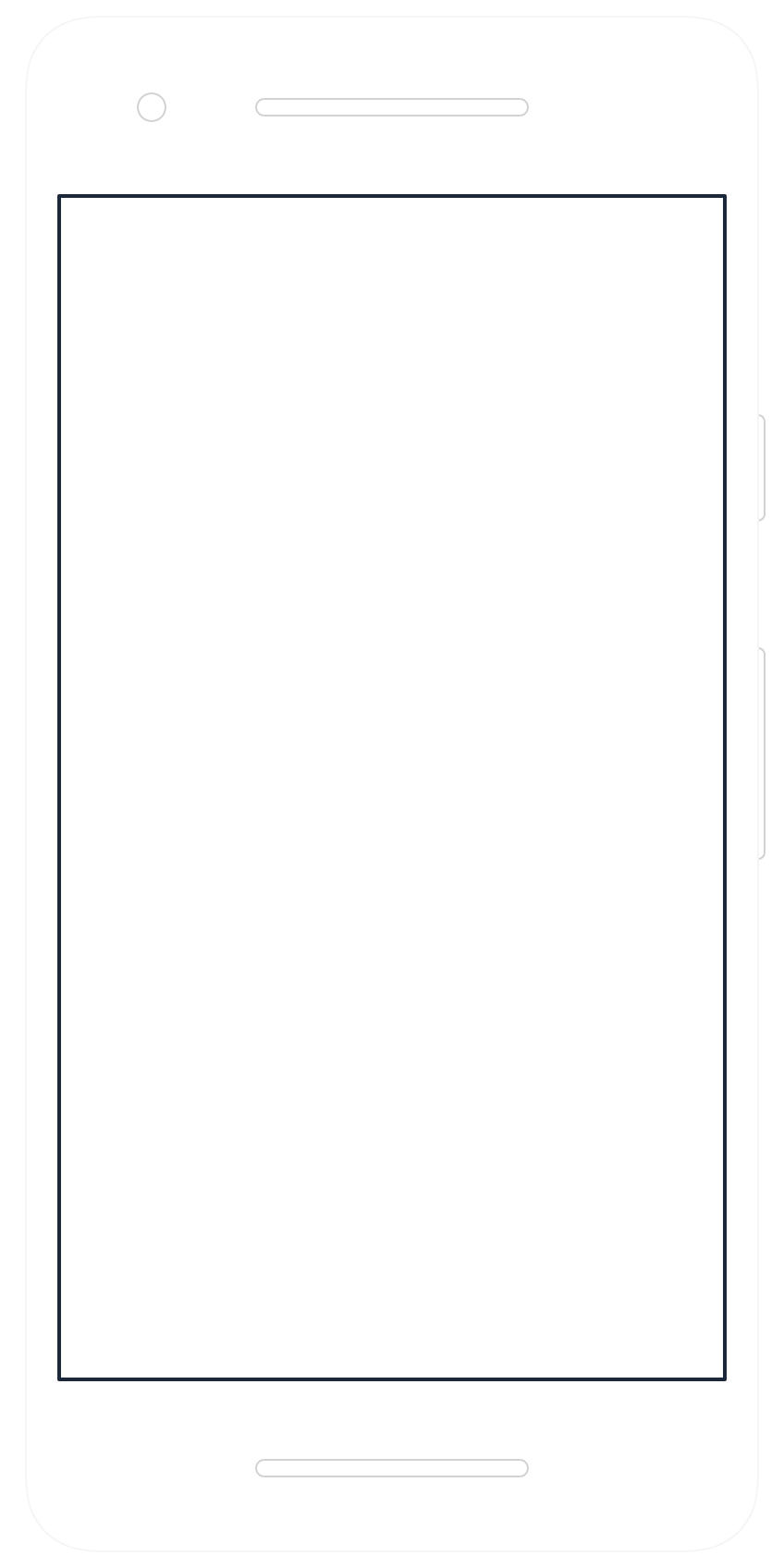 In 2016, we created the Gift Shop app for the social media website Odnoklassniki. The app helps users to create original gifts for their online friends: they just need to upload the image and decorate it to their taste.
Gifts for any taste
Use gift templates, upload photos directly from the smartphone, or find ready-made images on the internet.
That was an exciting project. We have upgraded our skills in creating entertainment apps and got a chance to work with Mail.ru, one of the most prominent Russian Internet companies. Making gifts 🎁 is fun!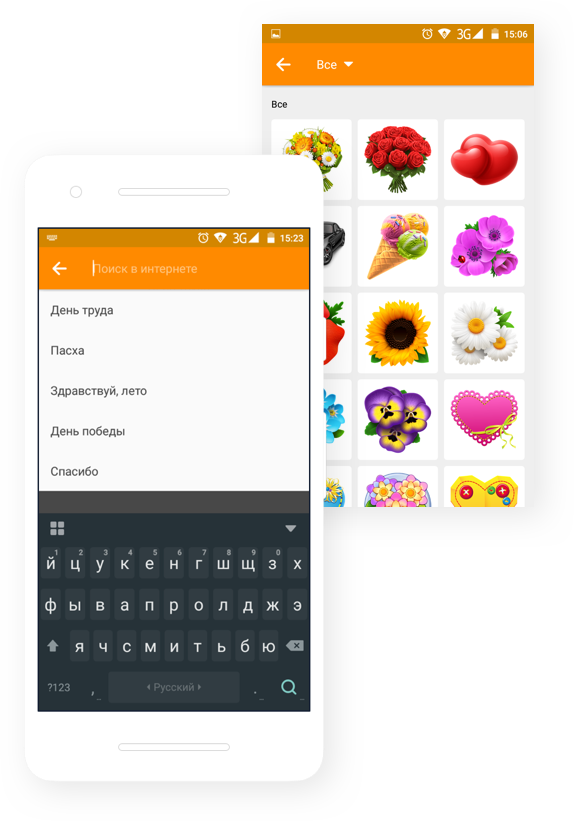 Quick and easy
Users can make gifts in a convenient editor, decorate them with frames, stickers, and text.
We had to sweat over image processing, zooming, and creating a customized keyboard. I'm very pleased with the result — it turned out neat and convenient.
e-legion has a truly professional team, so our collaboration with them was comfortable and efficient. During the project, we shared opinions, continuously thinking about how to improve the product, make it more convenient and enjoyable. We do not plan to rest on our laurels, and together we will continue working on this app.
---