Mobile application MEL Science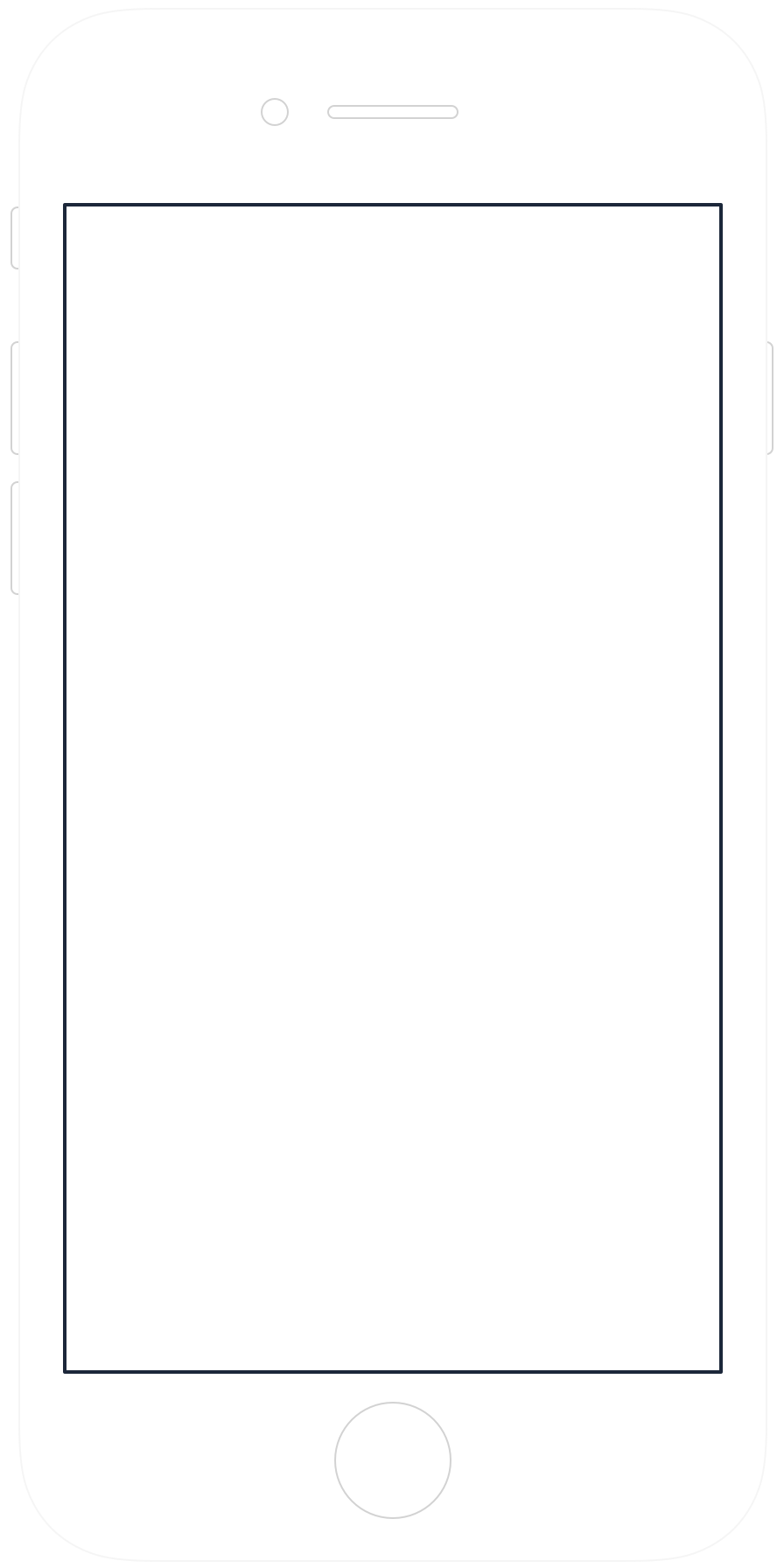 MEL Science creates chemical experiment kits, and we have developed an app for them, which helps kids do DIY-experiments.
The app introduces kids to chemistry, gives hints on experiments and helps them solve practical problems. MEL Science's target group is kids in the US and Europe.
208
hours of conceptualizing and prototyping
312
hours of designing the first version
30
kids tested the application
The MEL Science app already existed when the client came to us. They wanted to improve UX and add a few features.
Working with MEL Science was easy — we communicated directly with the Business Owner, and he turned out to be an iOS-developer as well 😉 Needless to say, we used scrum.
Testing the app
When the kit assistant was ready and after we had implemented the feature to display 3D animated chemical elements, we went "into the field".
We gave the kits and mobile phones with the open app to kids of one of the Saint Petersburg schools and set a task to make experiments. Every kid made 3 experiments and looked at molecules and atoms of elements in 3D.
Based on the results of the focus groups, we fixed the location of buttons and functional blocks.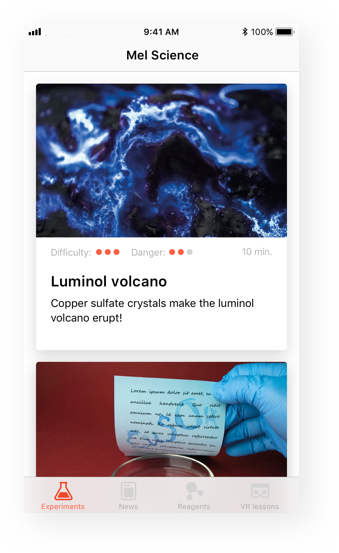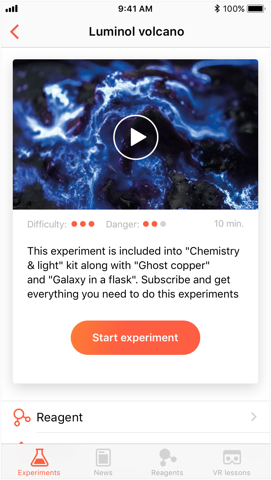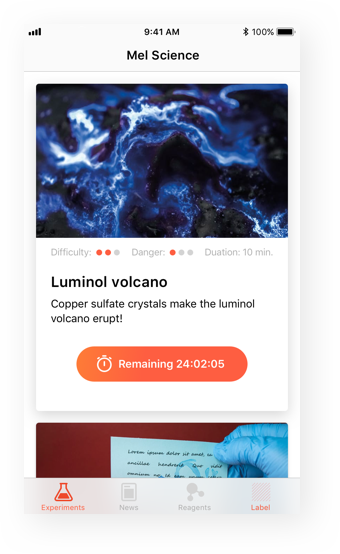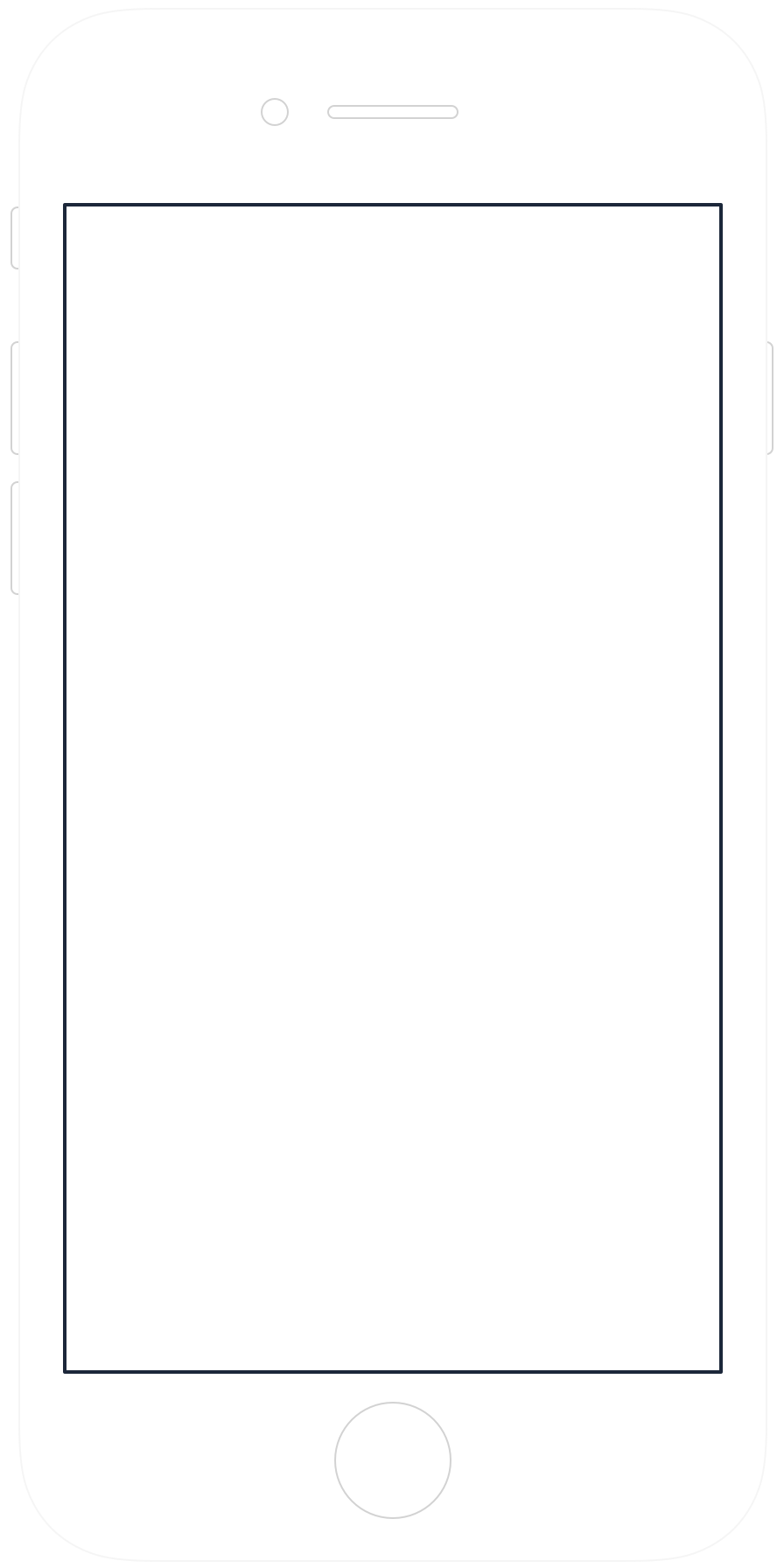 Educational video
step-by-step guide
safety instructions
useful facts
explanation of the scientific part of experiments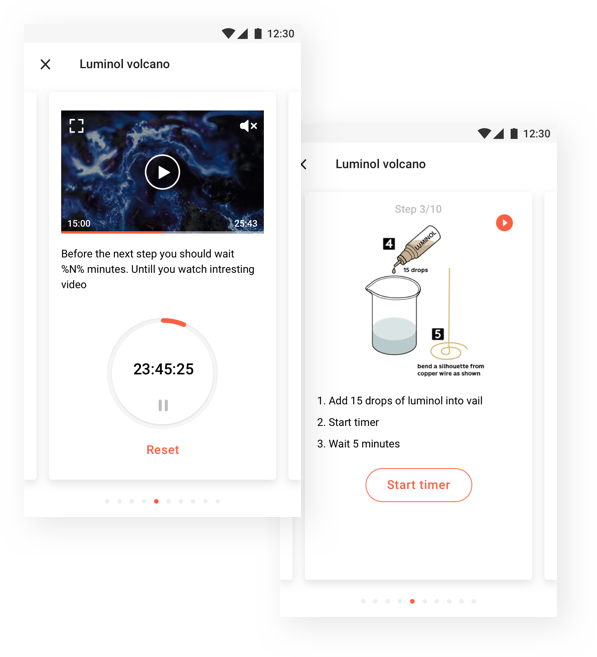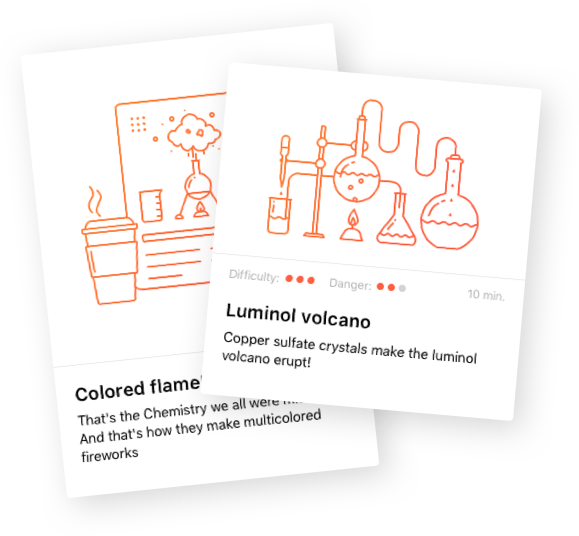 Illustrations
Kids are the main users of our application. For this reason, we prepared a series of thematic illustrations and icons and emphasized funny and interesting pictures.
Virtual microscope
The app allows a smartphone to transform into a virtual microscope and look at molecules and atoms in 3D. Animations also visualize schoolbook formulas.
VR
The application supports VR for 80 experiments. VR helps to dive into the experiment down to the molecular level, and comprehend the rules of the micro world.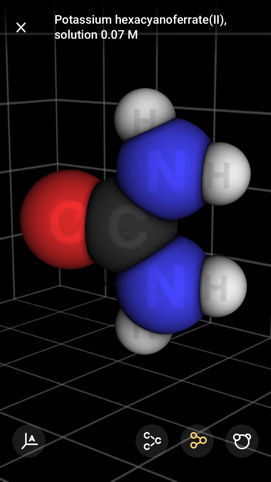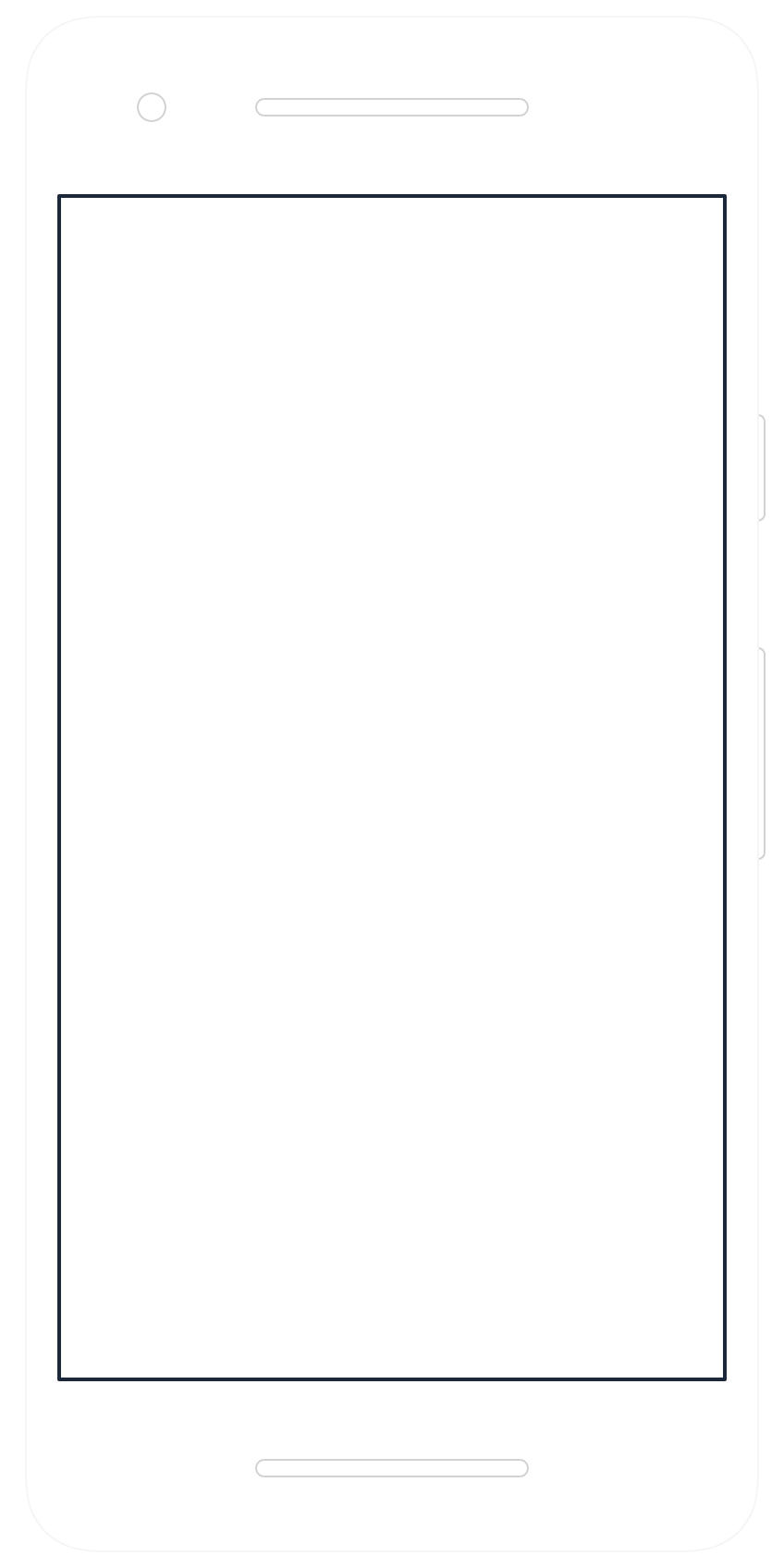 While working on the projects I felt like a chemist. To make the interface intelligible, we made chemical experiments ourselves. And only after that we began to design the logic of the app.
The results and the application evolution
Together with MEL Science we made the MVP in 6 months in order to bring the app to the market as fast as possible, and continued to work on new features. In the second version of the application, experiments will turn into games, and work done with the application will be personalized.
---