Vitek Cookbook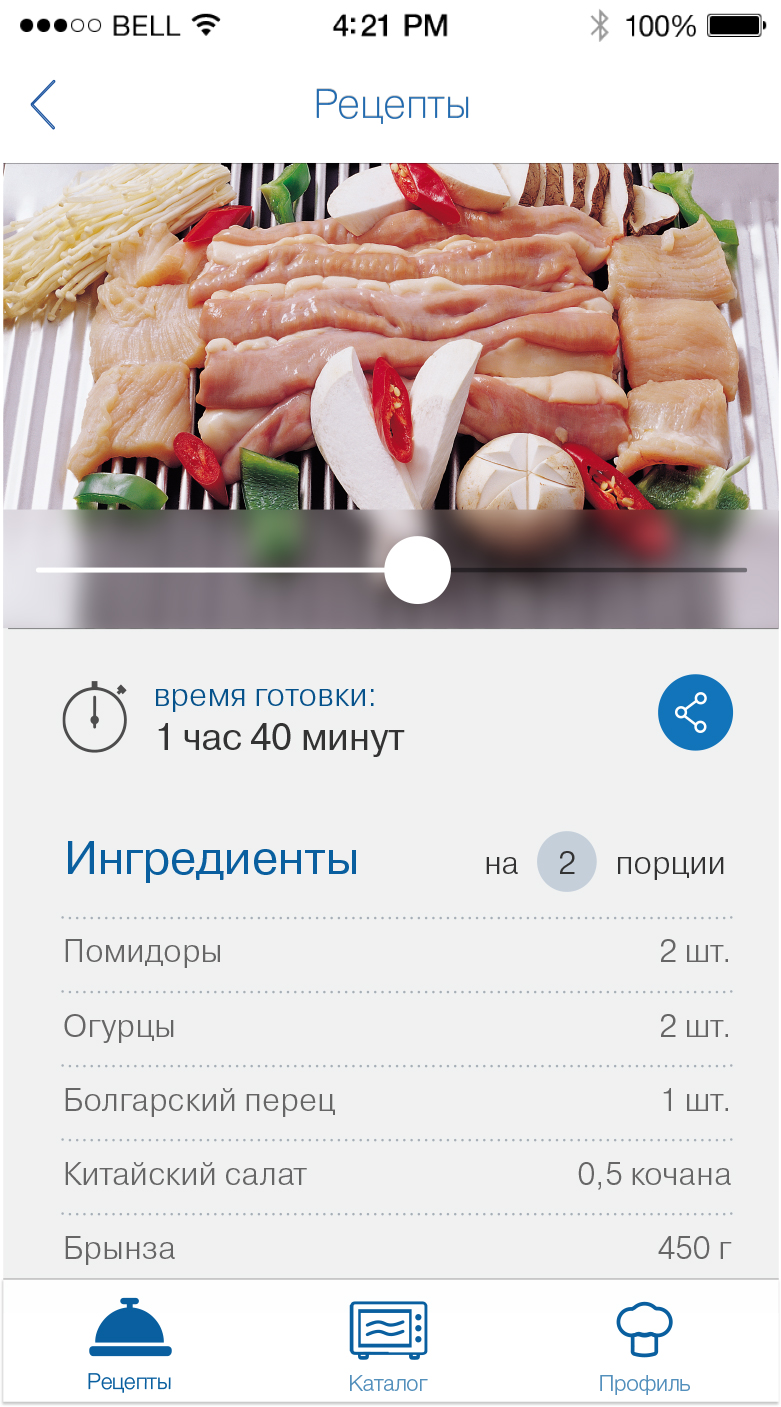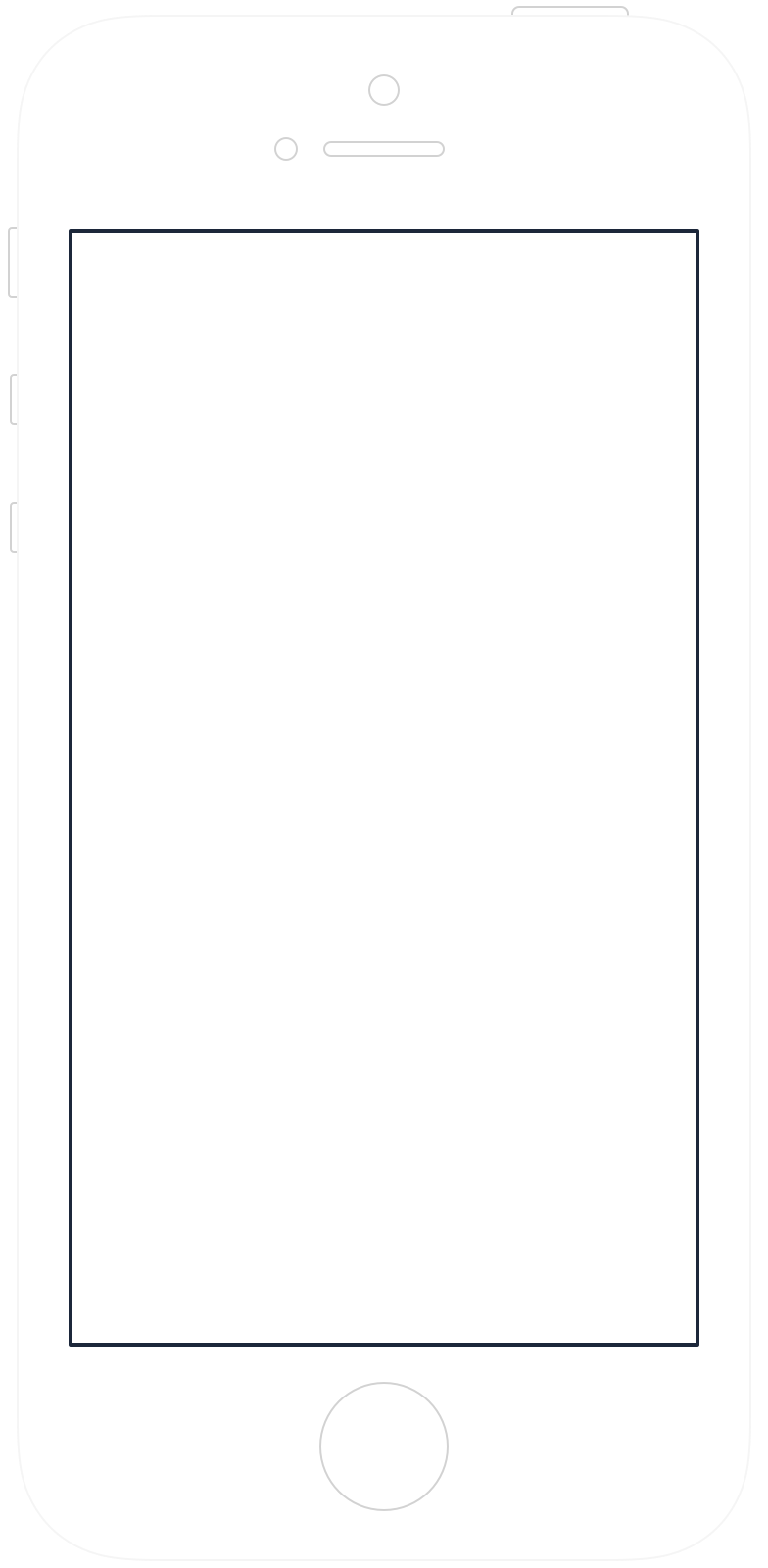 We have created an app for iPhone and Android users that features a selection of Vitek's product range, along with the recipes that Vitek home appliances can make.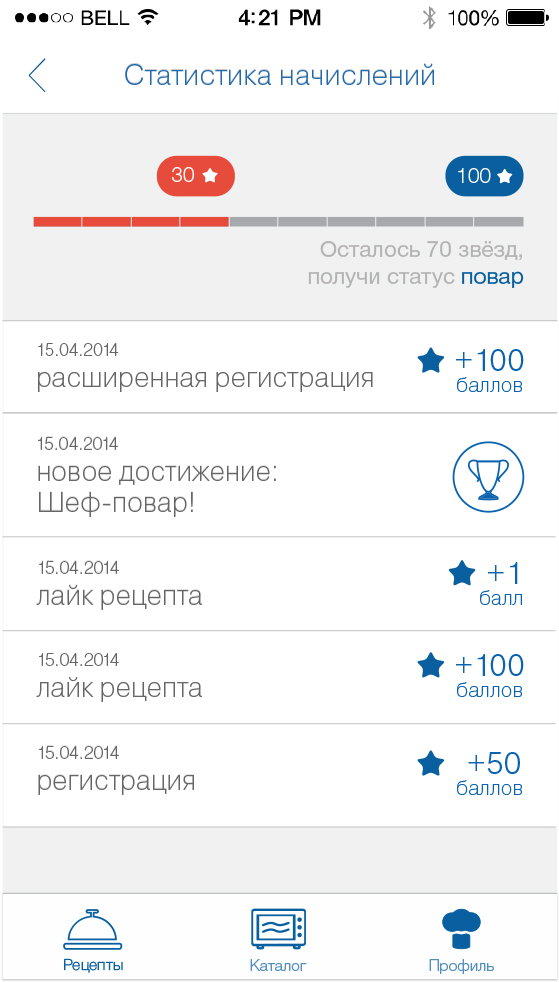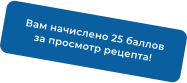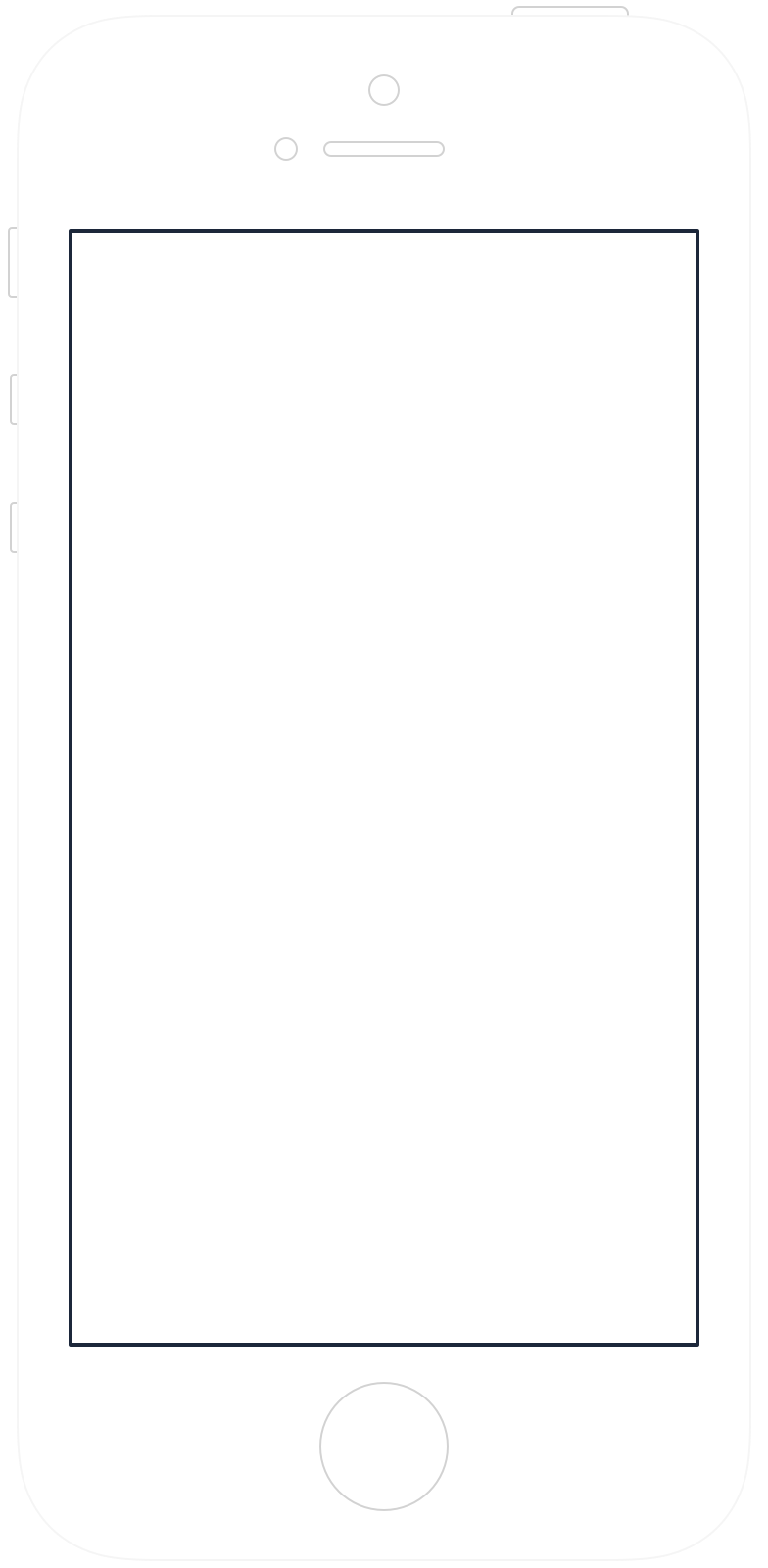 Reward system
Users earn reward points when they cook with the help of the app's recipes and leave a review for those ones they have tried. Reward points can be redeemed at the gift shop: the more reward points users have, the greater is the selection of gifts from which they can choose.
Hundreds of recipes for both simple and gourmet dishes, a cumulative reward system — all this can be found in the Vitek app.

Cookbook
The application has more than 100 recipes. Each recipe comes with a list of ingredients, step-by-step video instruction, timing, a list of kitchen tools, and the nutritional value of a dish. Also, the app shows the number of points that the user has.
I enjoyed working on this app since I do love cooking. Now everyone is able to dive into the world of high cuisine, without necessarily having asparagus shoots at hand 😉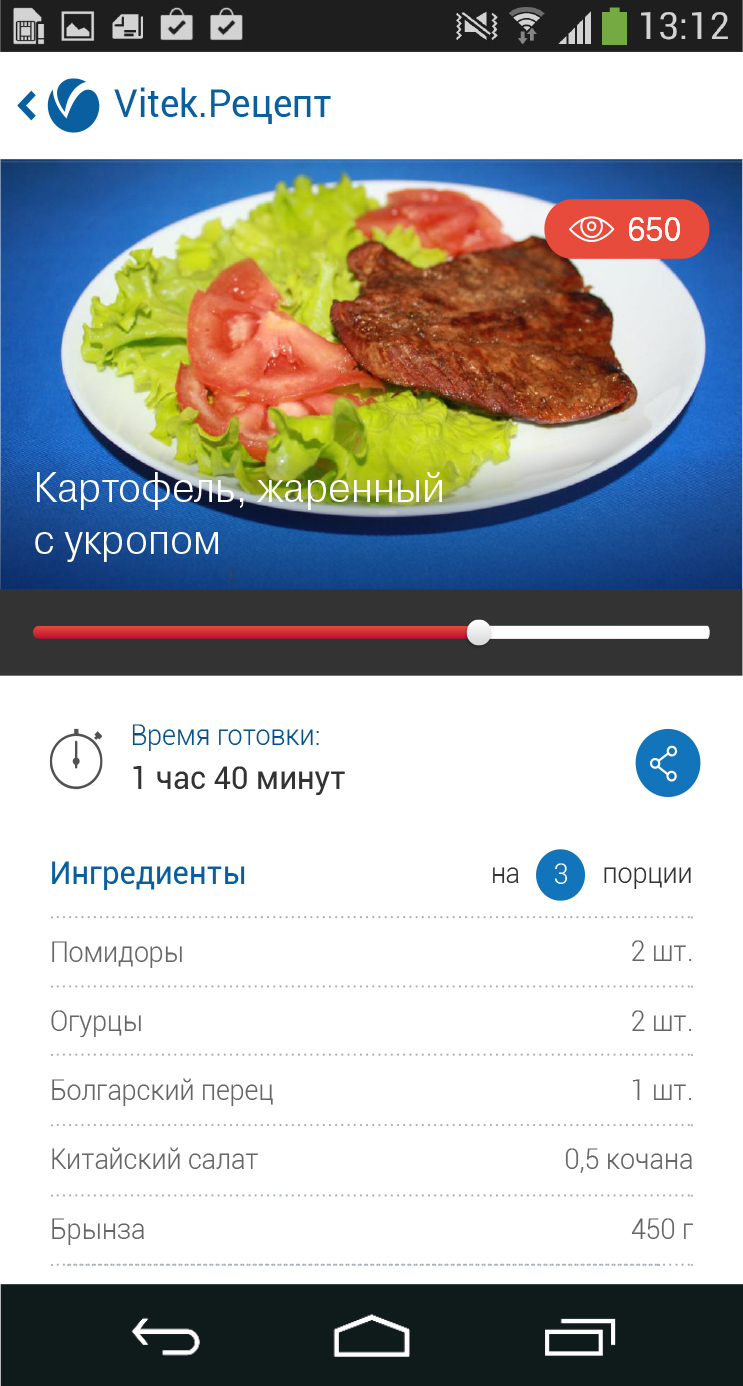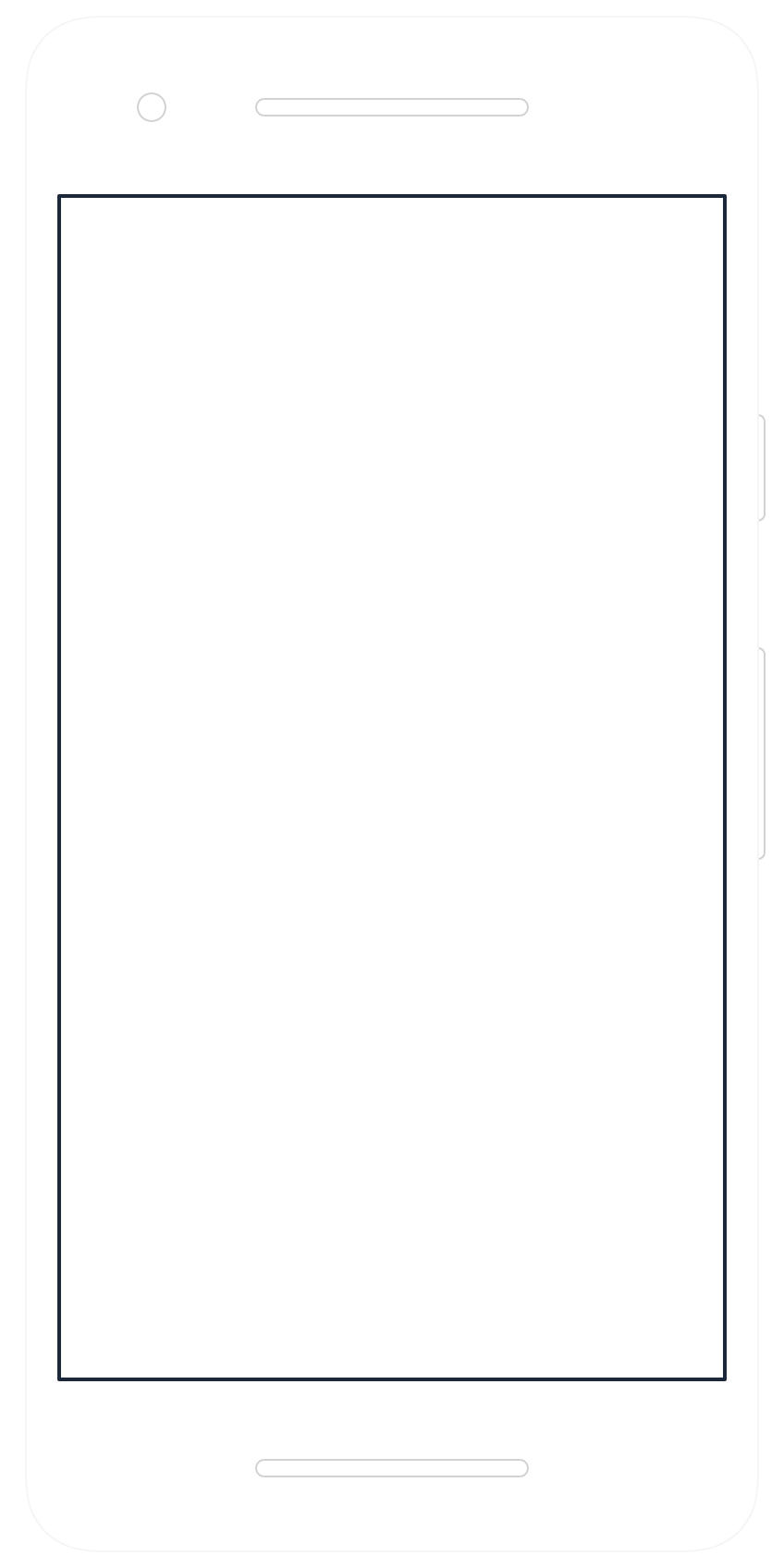 ---