Online shopping app for Wikimart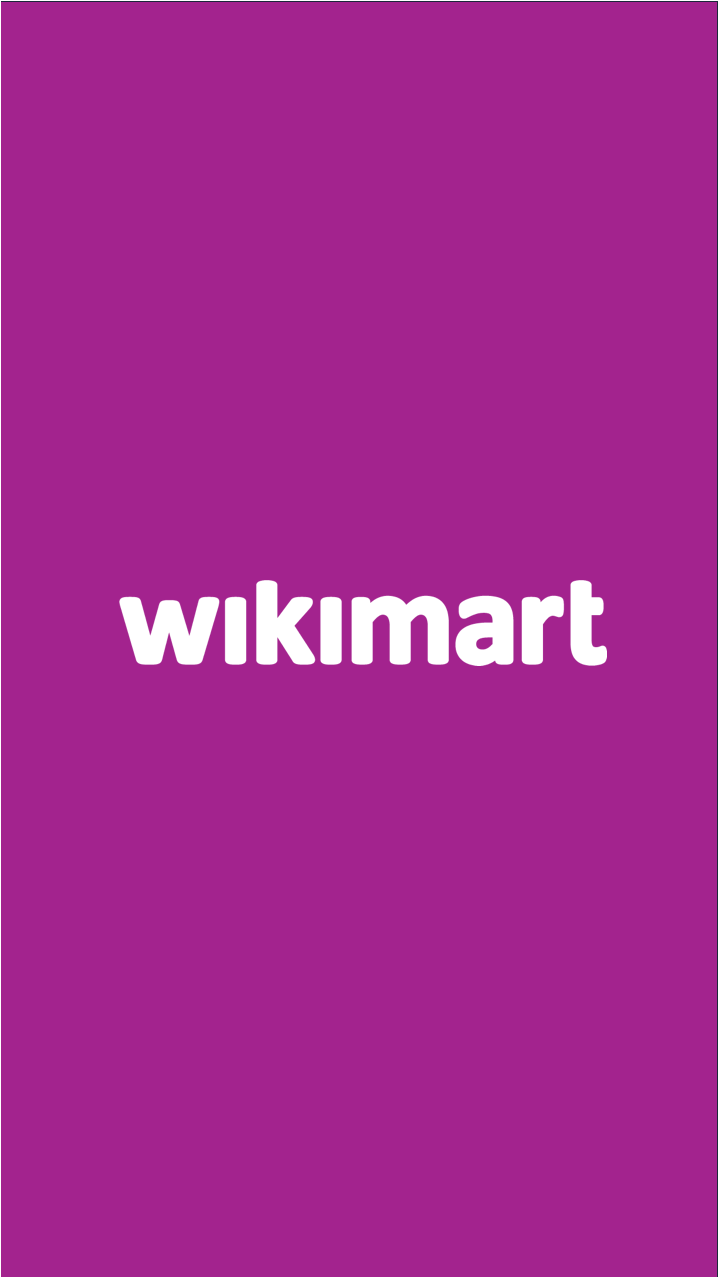 In 2013, we developed an app for customers of the Russian's largest marketplaces Wikimart. Now the Windows Phone users can purchase any product without leaving the house.
After opening the app, the user lands on the interactive showcase with the most interesting store offers such as trends 🔥, discounts, and sales.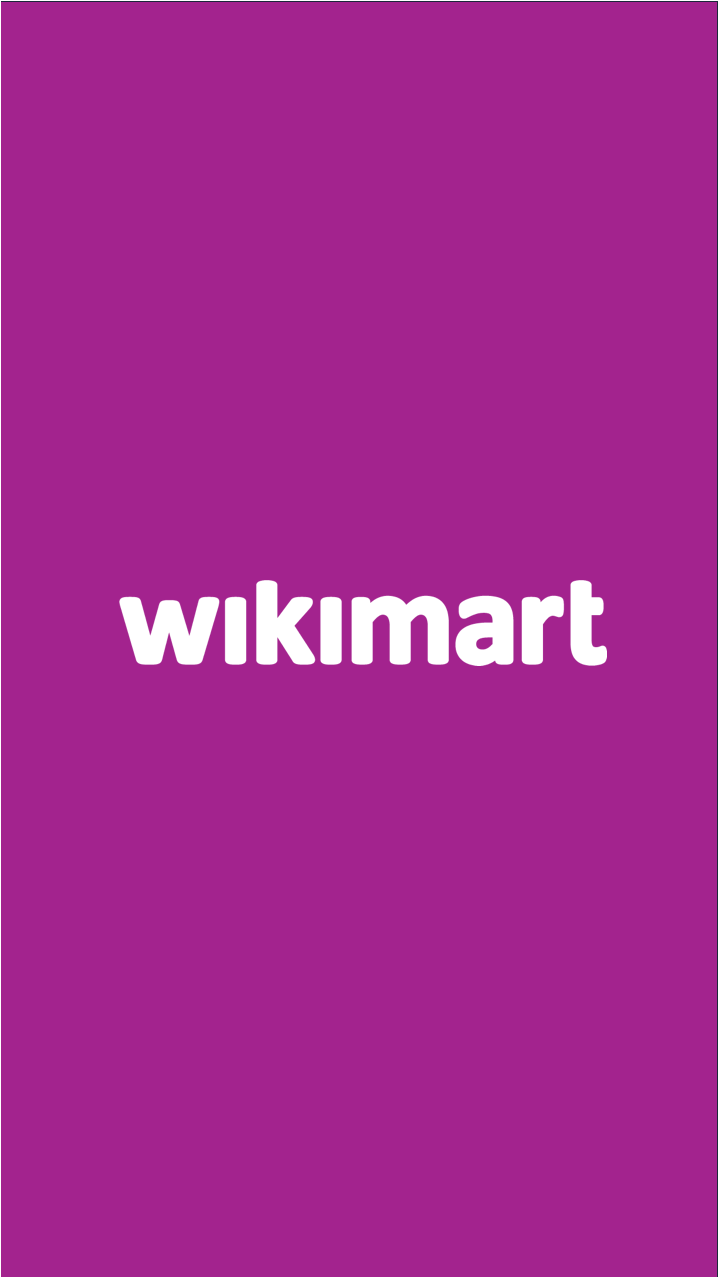 Best sellers
The app menu structure has the bestselling section. To draw attention to these items, all the banners in this section are shown in the live tile of the application.
The detailed product information is available on the product card. No matter if you hunt for a camera 📷 or a t-shirt 👚, we've made shopping easy for you!
The presence and accurate display of product images directly affect sales. For a stable and convenient work with the pictures 🖼, we have integrated the third-party Telerik library.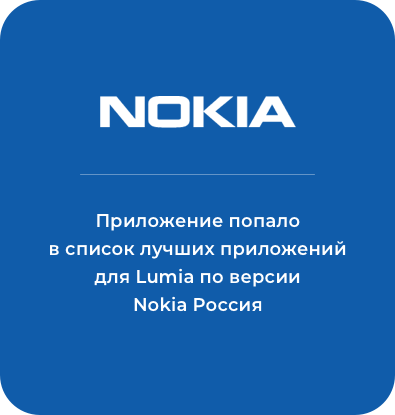 ---